Posted on by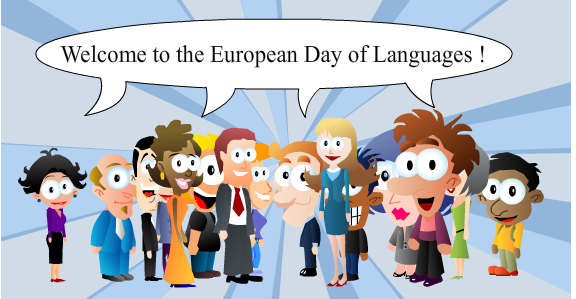 We are supporting the Council of Europe's "European Day of Languages" on September 26, 2013. We are offering a FREE 1-month subscription to anyone registering and scoring more than 500 points when playing the two FREE Scenes of one of our four languages - German, French, Italian, and Spanish. Users have until by September 30, 2013 to improve their scores!
Additionally, each of the 3 top scorers in each language will receive
FREE 1-YEAR, 6-MONTH, or 2-MONTH subscriptions respectively.
(Perfect scores will EACH receive a FREE 1-year subscription!)