Our Partners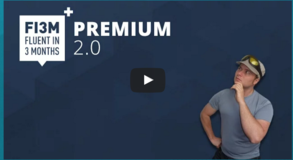 You might know me as the author of the #1 best seller Fluent in 3 Months. Or you might have seen me profiled in National Geographic or speaking at TEDx.
Over the past 10 years, I've traveled to over 40 countries, become fluent in eight languages, conversational in another four and I've gotten by in another 12 languages.
I have just launched a new series of Language Hacking Courses, which will get you going in no time!

---

LingoHut is a completely free, foreign language learning website available in over 50 different languages! Our passion is to help volunteers, tourists, teachers, students, shopkeepers and newly displaced people succeed socially, intellectually and economically by teaching basic communication skills to be comfortable in a new culture.
---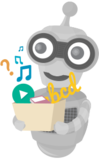 Lingualia isn't just a social network for learning languages and meeting people from all over the world to practise with, it's a revolutionary new way to learn languages. Introducing Lingu – your made-to-measure teacher.
Lingu is based on artificial intelligence which means he can automatically personalise each and every course to suit the student's level across a variety of disciplines, their free time, and their motivation.
You can also connect with other learners by issuing and accepting "challenges", have your writing exercises corrected, etc.

---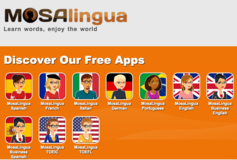 MosaLingua is a method for learning languages on a smartphone (iPhone/iPod Touch/iPad and Android). Our small, international team is made up of language enthusiasts who are working everyday to improve our applications and to help you in your language learning.
Using the Spaced Repetition System, the apps adapt to the learners' skill level.
In addition to German, French, Italian , and Spanish. MosaLingua also offers Portuguese, English
---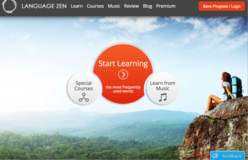 Language Zen is a language learning site that features Spanish for English speakers. Its home page promises:"Language learning without frustration. Personalized to you."
At the center of Language Zen's program is the algorithm that keeps track of what you've learned and has you redo the phrases and sentences where you made mistakes.
What you learn are the most frequently used words, which Language Zen gathers through "data mining" - analyzing thousands of TV transcripts.
---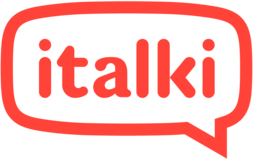 Become fluent in any language with italki! - italki is a language learning marketplace where students can find the best online language teachers in the world. italki is the leader in online language education with over 1.5 million students and 4000+ teachers of 100 languages.
---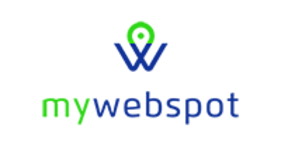 mywebspot is the leading provider of Pocket WiFi in Europe and provides unlimited, secure and reliable WiFi to travelers in more than 100 countries worldwide.
You know the problem of arriving at a foreign airport and your mobile phone provider is informing you about the expensive roaming prices?
With a Pocket WiFi rental you do not pay any roaming charges, browse the internet with up to 4G and share the WiFi with up to 10 devices.
PS: mywebspot worked great for us during our Dutch Canal Boating trip, and continuing travel to Lake Constance and Austria.
---