Posted on by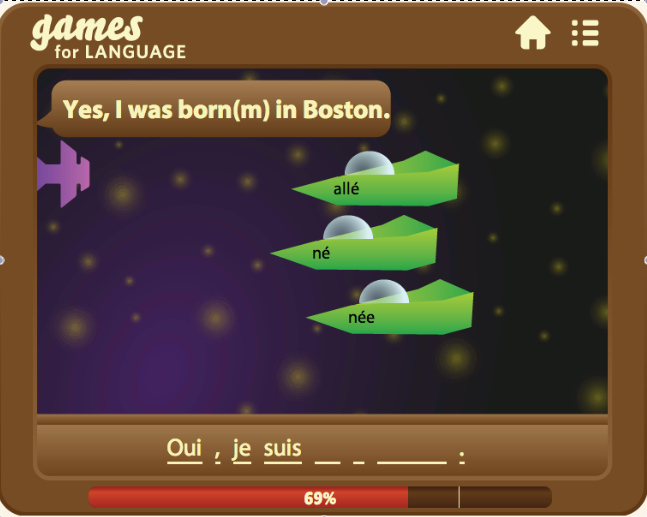 Since adding Quick Games for German, French, Italian and Spanish in February 2014, many players have found these games a quick and fun way to practice or test their knowledge.
There are now over 60 games that can be played in 2-3 minutes without even registering.
Players click on Quick Games, select their language and game, and start playing.
Game topics range from Trivia Quizzes to Survival Verbs, Days of the Week, Asking for Directions, Basic Numbers, etc.

We are using all of our games, including the Shootout game, shown on the picture above, and a favorite of many users.

These games also allow you to learn and practice grammar rules - often without realizing it.

On our German Facebook page, we are posting a different German Quick Game every weekday.

Gamesforlanguage.com is now adding new games every few weeks.

Using games for language learning is both effective and fun!