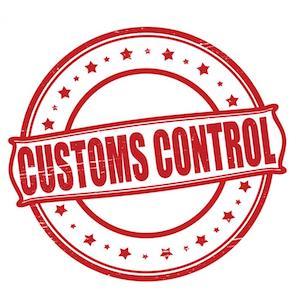 Spanish Language Game: ¿Cuánto tiempo?
With this Spanish Language Game "¿Cuánto tiempo?" (How long?) you learn and practice 12 Spanish words in the context of a mini-story.
The setting is Passport Control at the El Prat Airport in Barcelona, Spain.
This mini-story is also part of our Spanish 1 course. (You can play the full Spanish 1 course for FREE by registering HERE.
Always say or repeat the words and phrases OUT LOUD. Your pronunciation and listening skills will improve a lot!
Words in Spanish Mini-Story Language Game
you're here - está aquí
por negocios - on business
visito a - I'm visiting (persons)
los/las familiares - the relatives (common gender)
¿cuánto tiempo? - how long?
quedarse - to stay
se queda - you're staying
me queda - I'm staying
casi - almost
las semanas - the weeks
que tenga - may you have (subjunctive)
una buena estancia - a good stay


Please share us with your friends who also want to learn Spanish or one of our other languages.
More than a Spanish Language Game

If you like our Spanish games, you can practice Spanish - online and completely for Free - with our 36-Scene story "David en España" by just logging in, or registering HERE.
You can find more resources for learning and practicing Spanish on FREELANGUAGE.ORG.
Our FREE Spanish 1 course will let you learn and practice Spanish playfully - with the travel story of a young man in Spain and easy games.