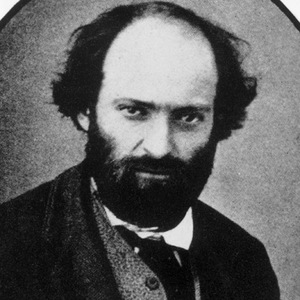 French Language Game course: YouTube Clip
Did you know that the painter above was a banker before he became famous?
No?
Just play this YouTube clip to find out, and see how easy it is to get started learning and practicing French playfully - with a free French language game course!