German Language Game: Word Hero 3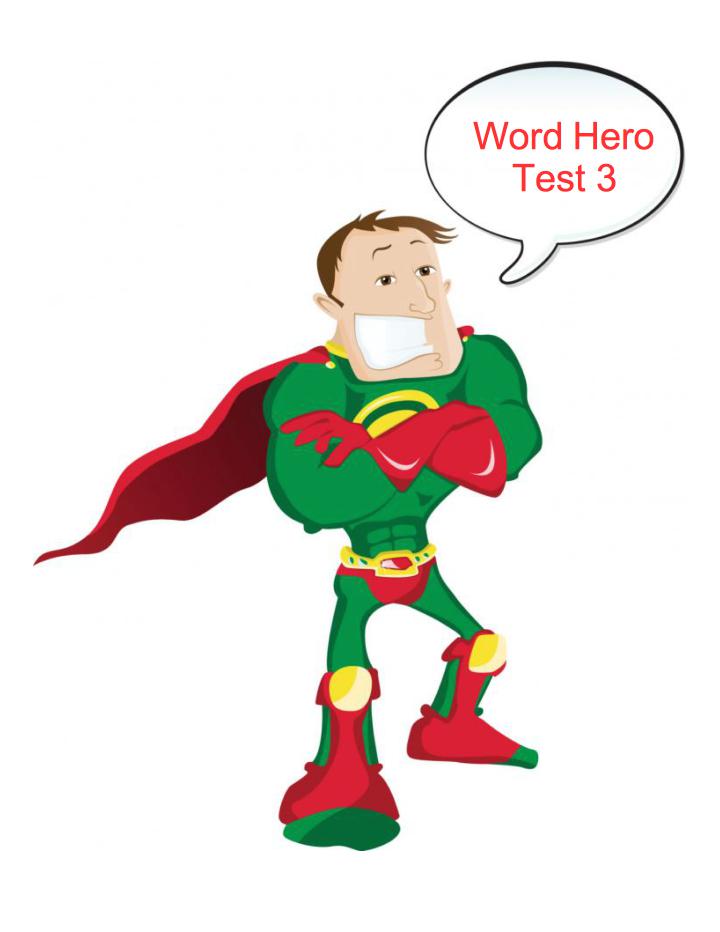 German Language Game: "Word Hero" Test 3.
Test yourself on 5 common adverbs.
These all end in -lich (in German):
natürlich - of course
wirklich - really
endlich - finally
ziemlich - quite
plötzlich - suddenly
Play to build your vocabulary and improve your pronunciation!
If you like our games, please SHARE us with your friends.
More Than a German Language Game
And don't forget: You can practice German online for FREE with our 36-Scene German 1 Story: "Michael in Deutschland" and our 72-Scene German 2 Mystery Story Sequel: "Blüten in Berlin?".
And - if you already know that "Blüten" means blossom in German - you'll learn that Blüten has still another meaning...). Just login HERE.
(And please know: we are only asking you to register, so you can continue to pick up your course where you left off!)
Our story courses seem to be most effective for learners who have had some contact with the language before (in school, on travels, or through self study.
We provide basic language in context, spoken at natural speed. By listening and repeating words, phrases and sentences as often as you can, the music of the language will go into your ear and into your brain. It's a good start for learning to sound like a native speaker.
You'll learn and practice words and phrases individually and in the context of short conversations. Always say the German out loud. Your listening and pronunciation skills will improve a lot!
If you have any language questions - don't hesitate to contact us!