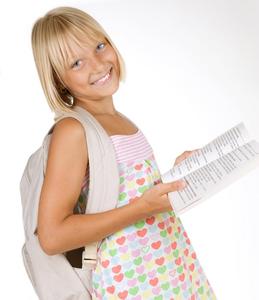 German Language Game: lesen


German Quick Language Game: "lesen" (to read).
In this fun interactive game, you'll learn and practice:
the irregular present tense of "lesen" (ich lese, du liest, er liest)
the conversational past (ich habe gelesen, du hast gelesen)
the conditional form (ich würde lesen)
You'll also put together simple sentences.

Always say the German OUT LOUD. This game is for Mid Beginners.
Vocabulary in Quick Language Game
lesen - to read
ich lese - I read
du liest - you read (familiar)
er liest - he reads
wir lesen - we read
ich habe gelesen - I have read
du hast gelesen - you have read
ich würde lesen - I would read
noch nicht - not yet
auch - also
das Buch - the book
die Zeitung - the newspaper
der Roman - the novel
If you like our games, please SHARE us with your friends.
More Than a German Language Game

And don't forget: You can practice German online for FREE with our 36-Scene German 1 Story: "Michael in Deutschland" and our 72-Scene German 2 Mystery Story Sequel: "Blüten in Berlin?".
(And - if you already know that "Blüten" means blossom in German - you'll learn that Blüten has still another meaning...).
Just login HERE.
If you have any language questions - don't hesitate to contact us!