Posted on by
We recently published this Guest Post on Lingohut.com :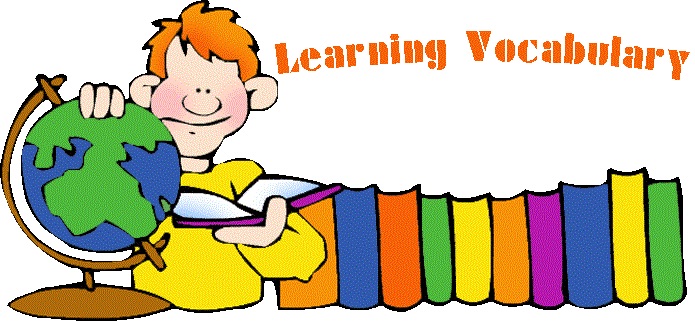 Six Popular Approaches to Foreign Vocabulary Learning
We're huge fans of using multiple resources for learning a language! We've found that different programs and approaches work well together and tend to fill in each others gaps.
From learning individual words and phrases with spaced-repetition, to learning a language in larger contexts, here's a sampling of programs.
Many online language learning sites (and apps) we're familiar with, start out with teaching basic vocabulary and/or grammar topics. Others provide a larger context and give you tools to master the details. However, there's a huge diversity in presentation, which is made possible by the Internet and the various technologies that have become available – audio, text-interactive, visual, etc.
Learning Vocabulary with Spaced-Repetition Flashcard Programs
Memrise is a community-driven site with courses that are based on an elaborate flashcard system. Many of the words have mnemonics (which some find very useful) and there's spaced repetition... (read on)...
You can read more about LingoHut where you'll find free language lessons, activities and articles on how to make language learning easier, or visit LingoHut's Facebook page.