Posted on by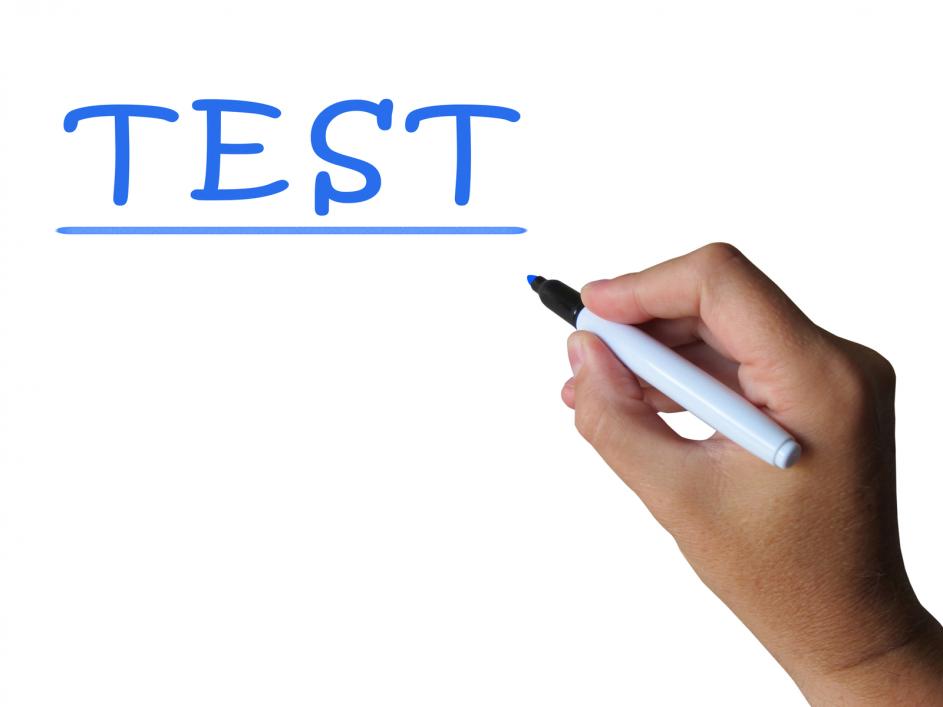 GamesforLanguage is adding Vocabulary Quizzes for each of its language courses: French, German, Italian, Spanish and Inglés.
(Inglés para hablantes de español, con 24 lecciones, se encuentra actualmente en desarrollo y no está completo.)
Each Vocabulary Quizz uses the vocabulary of each level and can be played in the "Quick Games" without log-in or registration. They use the quick moving and fun games of the courses, such as Snap Clouds, Shootout, Word Heroes, Writing Clowns, etc.

Links to each Level's pod-casts also allow users to practice their listening skills and refresh their memory.
You can test your skills by clicking Here and selecting your language.