Posted on by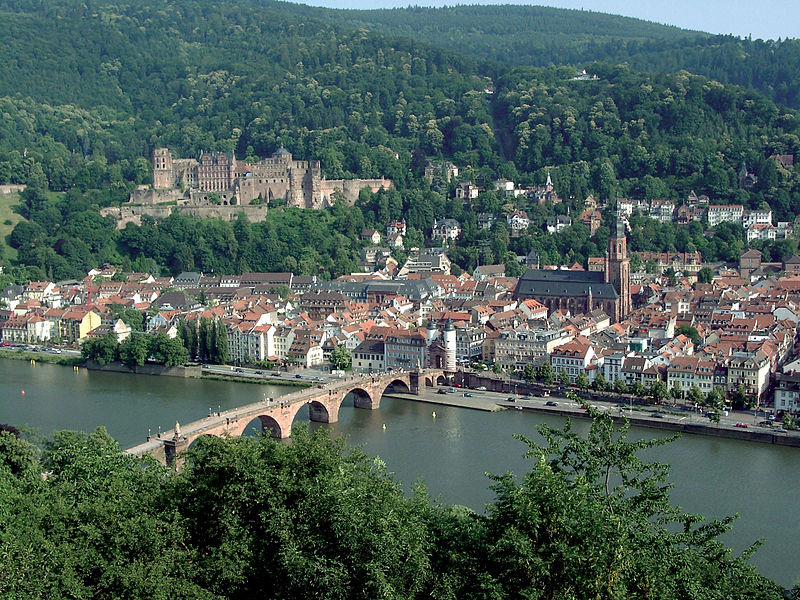 Anybody who plans to travel to a German-speaking country can benefit from our German travel story.
While in Heidelberg our young "hero" Michael discovers why Mark Twain may have liked the name of the town.
And - if you can understand the dialogue in this short YouTube clip - you may discover this as well - and even surprise your German friends or acquaintances...
Our FREE Blog posts, Quick Games and Podcasts can be accessed without registration, by just clicking on the links.
If you have ever been bored by unrelated phrases and grammar drills of other language programs these travel stories and interactive games will both entertain and teach you.

We believe that mid- to high beginners will especially benefit from our courses. They are completely FREE to use and you won't find any annoying Google advertisements either.

We only ask you to register for the courses so that you can continue where you left off.

Maybe you are only planning a short trip to Germany or a German-speaking country like Austria and Switzerland. The you'll want at the very least learn and practice the 11+ essential German words and phrases such as greetings and polite phrases.

On our sister site Lingo-Late.com you can learn and practice such essentials and also record yourself easily.