Posted on by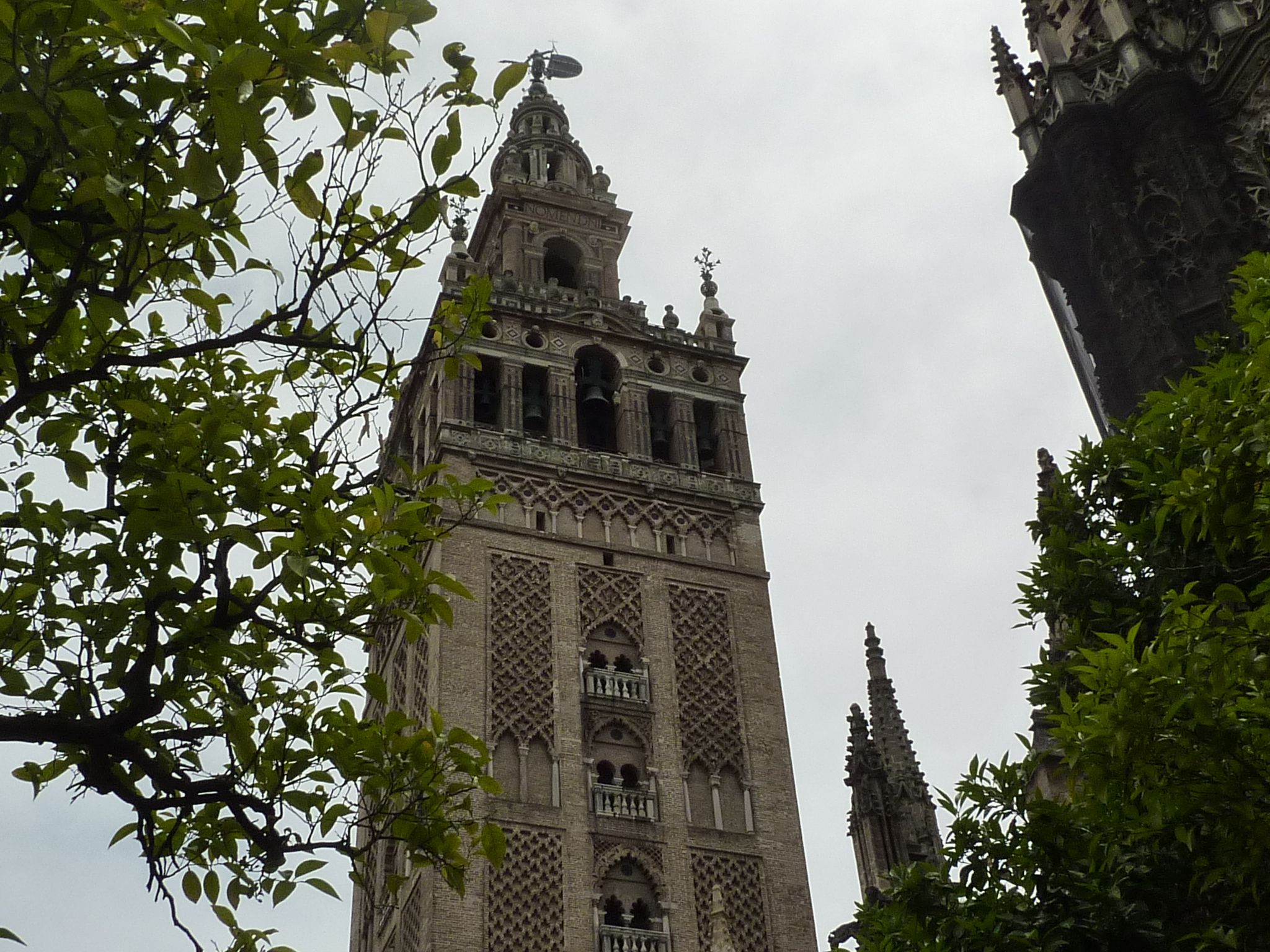 We've arrived in Madrid for the last week of our Spain trip. In the more than seven weeks to date, we have just seen a small part of this country, but are taking many impressions with us.
After our time in Barcelona, which we enjoyed very much (and which also gave us some insights into the Catalan language and political struggle, see our blog...) we traveled south. With visits to Granada with its marvelous Alhambra, and to Sevilla with its Giralda (left), Alkazar and Torre del Oro, we followed in the steps of our Spanish 1 "hero" David - and we learned much about the long and often violent history of Spain.
We also visited Aranjuez and the summer palace o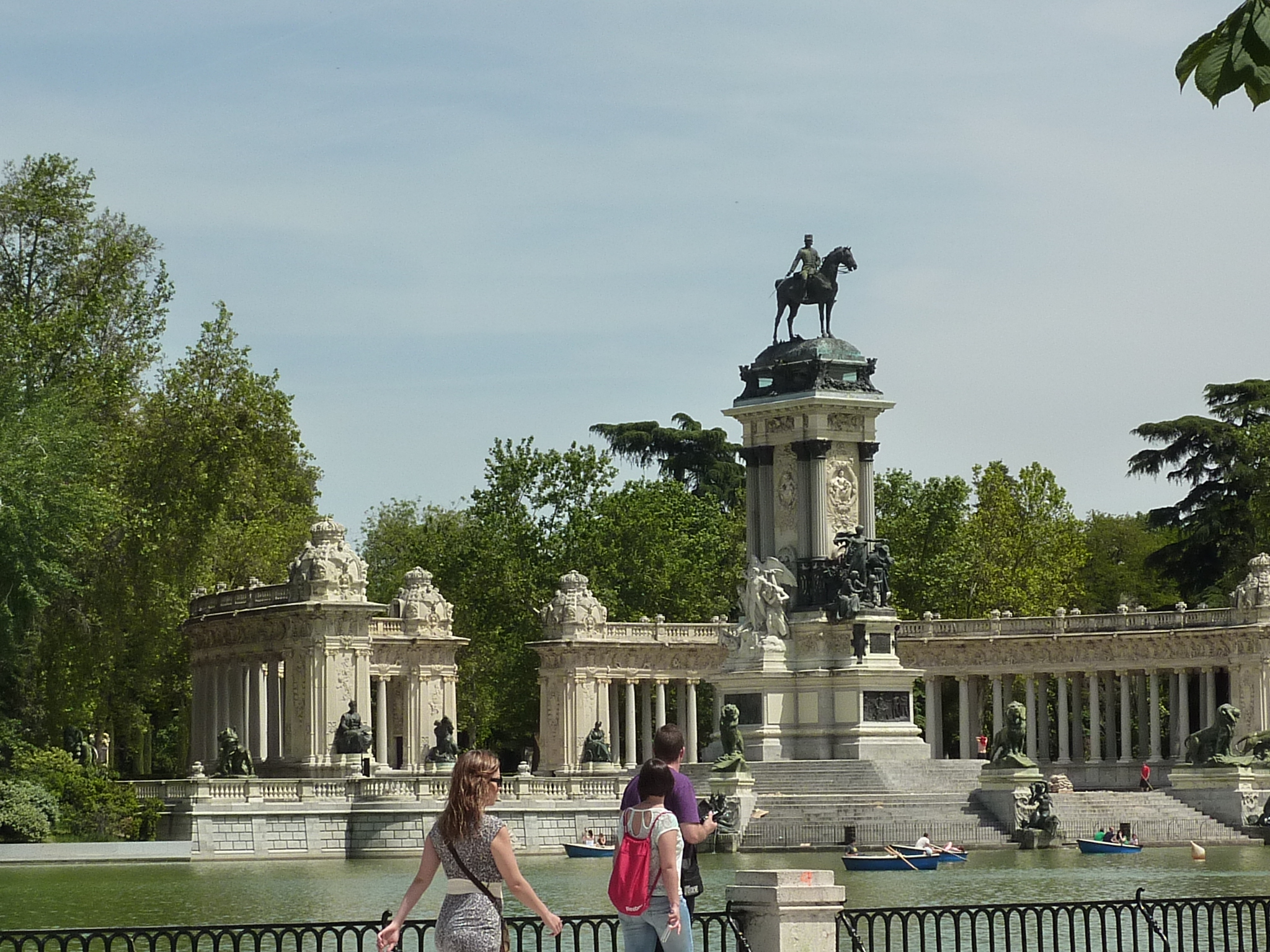 f Spanish kings so we could utter the words: "Die schönen Tage von Aranjuez sind nun zu Ende" - the first sentence of Schiller's play "Don Carlos" ("The pleasant days of Aranjuez are now over").
While in Madrid, we are also following in David's footsteps - indeed our apartment is in walking distance of all the places mentioned in Level 6 of Spanish 1: Parque del Retiro (see picture on the right with the monument of Alfonso XII), the Prado, and even the Plaza de España and the "Museo Chichote" (a bar frequented in earlier years by film stars and other famous folks). There are more museums in Madrid than we can visit in our time here, but we certainly are trying our best.
And equally important, our stay in Spain has given us ample opportunity to try out our Spanish and to collect new ideas both for our Spanish 1 as well as for our future Spanish 2 course...