Posted on by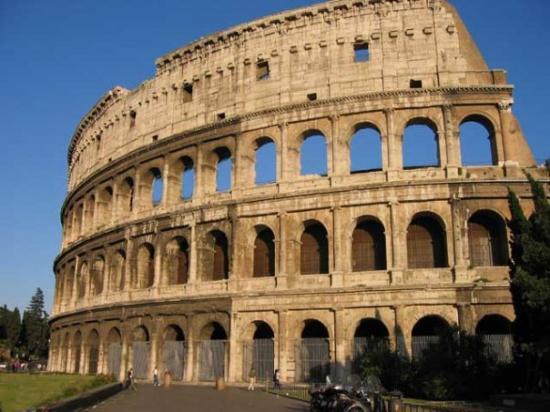 This guest blog by Ulrike was recently published on the Language Trainers site. You can also read Ivana Vitali's take on the benefits of using a personal tutor on our blog here.

There are indeed many roads that can lead you to learning a new foreign language.
Have you found your road yet?