We are in Barcelona!
Spanish 1 works for us
We've now been here in Barcelona for a couple of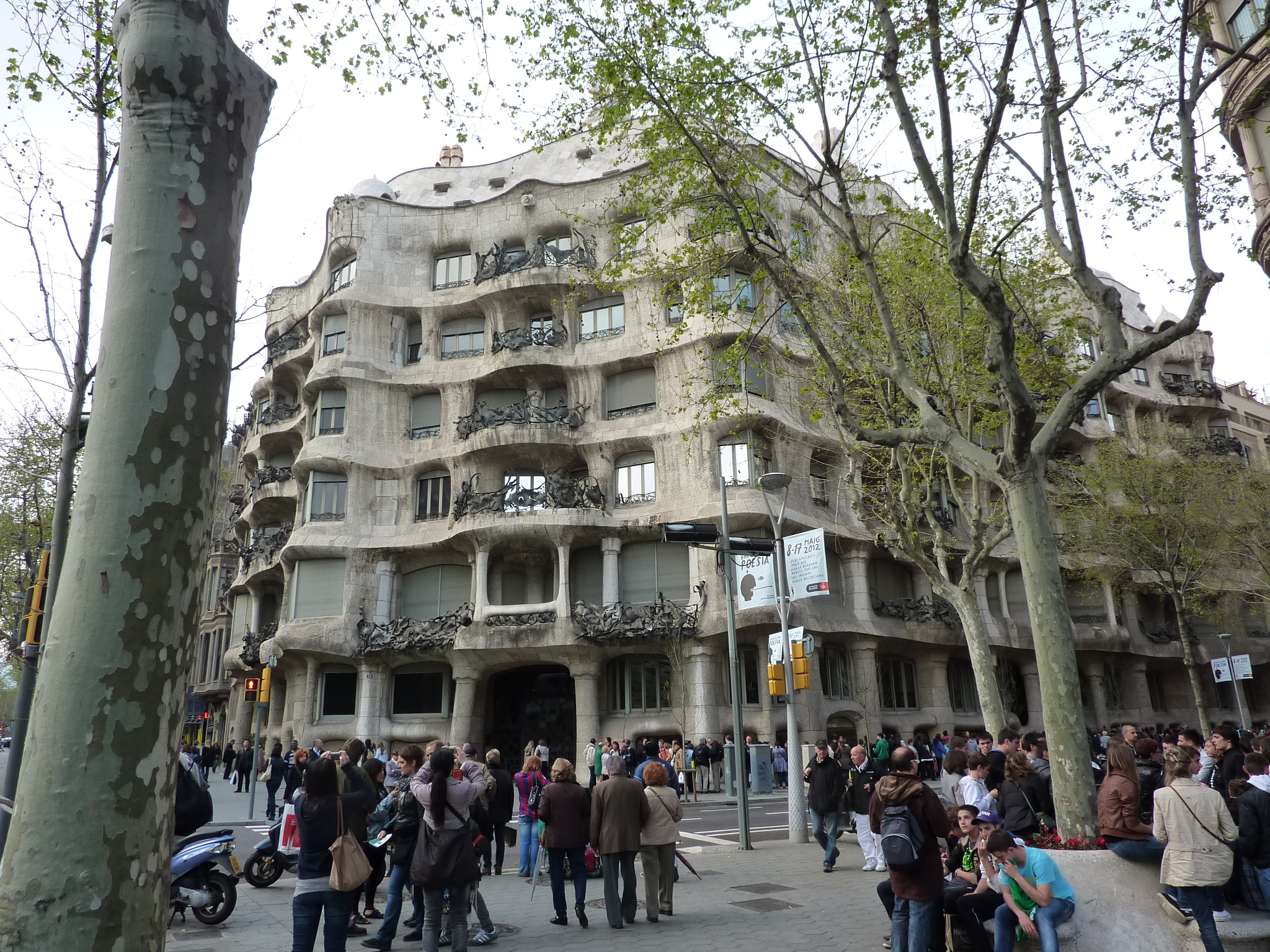 weeks. Our Spanish is improving by leaps and bounds, and we are having great fun exploring the city. (see Gaudi's Casa Mila on your right.) We prepared for our stay with our Spanish 1 course and are pleased at how many words, phrases, and expressions from our course we see, hear, and read every day. During our walks around town, we practice with shop keepers, waiters, and anybody else we can talk to. We read the local El Periódico every morning, and watch some Spanish television at night. Our list of new words, which we review often, keeps growing.
Research for Spanish 2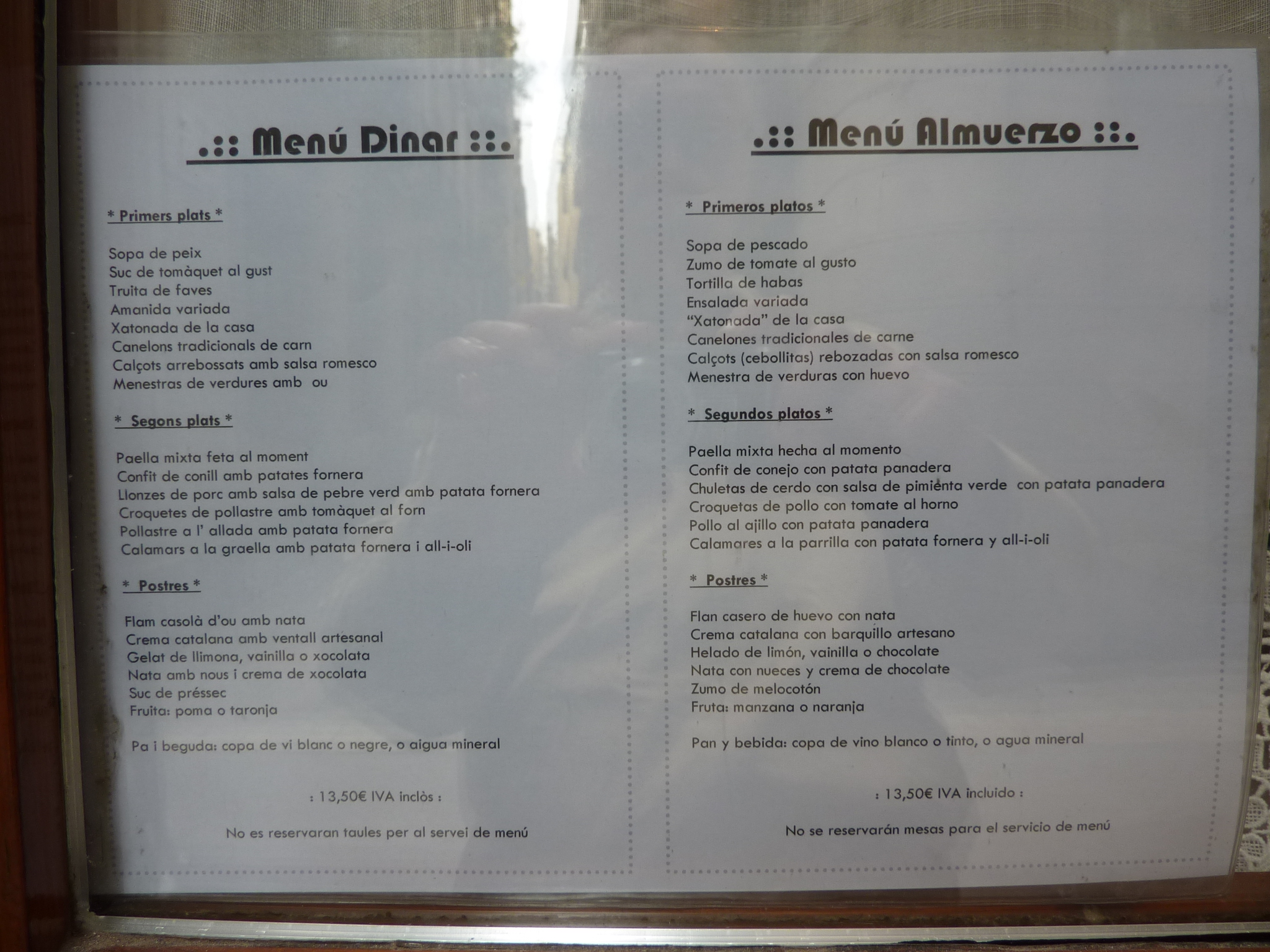 We have started to take pictures of the advertised daily lunch or evening menus, asked for them in restaurants, and are compiling a list of the most common names of Spanish foods and dishes. These terms, together with other words and phrases that we encounter, will then become part of Spanish 2. (They'll also be available as downloads on our site for those who are interested.)

Posted by christian louboutin outlet at 06:20AM on May 11 2013
I like it when people get together and share ideas. Great blog, stick with it!
[url=http://christianlouboutinoutleti.webs.com/]christian louboutin outlet[/url]
---
Posted by Ulrike Editor at 09:11PM on June 15 2012
Hi Beatriz, thank you! Siesta we did experience, it's an easy habit to get into. As for your blog, can you leave the link/address here, so that I can access it? I'd love to read it and let you know about translation into English.
---
Posted by Beatriz at 12:07PM on June 10 2012
I had a look at your blog and your photos. They are so good. You feel as if you were there. And that is dciuifflt. Next time you come to Spain do it further south for a real taste of COLOUR, FIESTA and SIESTA, he, he. I live in Andaluceda, close to Granada- Me1laga…I shall keep your blog to follow. How did you find my blog? I am interested to know, just in case it is worth translate into English.Un abrazoSacramento