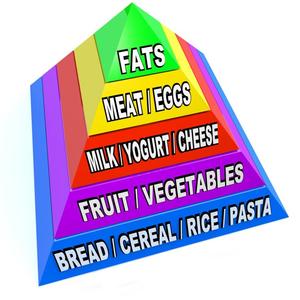 German Language Game: Pick the Category
Quick German Language Game: Pick the Category.
Learn and practice 4 Nouns and the 4 Categories they belong to.
This fun interactive game teaches you how to pronounce all the words and to match them up.
They, and others, are also in our German Dictionary.
der Apfelsaft - the apple juice
das Getränk - the beverage
das Rathaus - the town hall
das Gebäude - the building
der Zug - the train
das Fahrzeug - the vehicle
der Samstag - the Saturday
der Wochentag - the week day


To get your brain back into German, you can listen to the German 1 or German 2 podcasts
You may also enjoy 20 German "False Friends" To Look Out For.
If you like our games, please SHARE us with your friends.
More Than a German Language Game

And don't forget: You can practice German online for FREE with our 36-Scene German 1 Story: "Michael in Deutschland" and our 72-Scene German 2 Mystery Story Sequel: "Blüten in Berlin?".
(If you already know that "Blüten" means blossom in German - you'll learn that Blüten has still another meaning...).
Just login HERE.
If you have any language questions - don't hesitate to contact us!