Posted on by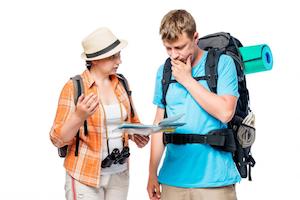 Maybe you're an adventure traveler who likes to explore a country on your own. But traveling to a country where you don't understand the language can be intimidating.

Yes, you can tell yourself, everyone speaks English. But actually not everyone does, and certainly not in areas that are off the beaten track. Or in areas that don't care that much about speaking English.

That last point was driven home to us during our one-month stay in Seville, Spain. One night when we tried to withdraw money from an ATM, the machine went on the blink during the withdrawal.

Our card was withheld, and "for technical reasons" the machine was unable to issue us the cash we had requested (though, as we found out the next day, the money had been withdrawn from our account after all – see for the full story: 5 Tips For Dealing With ATM Troubles Abroad - And At Home).

To our surprise, our several conversations with the bank manager (to get our card and our cash back) had to be done in Spanish. He proudly told us that he "did not speak English". The one employee of the bank who supposedly spoke English, didn't really.

Our Spanish turned out to be much better than his English. Still, using Spanish banking language proved to be quite a challenge and we had to brush up on it quickly.

That kind of experience has taught us a few things about preparing for our trips to foreign countries.

To prepare for our "slow travel" adventures - they include unhurried stays in Rome, Paris, Berlin, Barcelona, Seville, Madrid, Copenhagen, Stockholm and Amsterdam - we made sure to learn some language basics and to find out about cultural differences.
1. Practice the Phrases You Might Use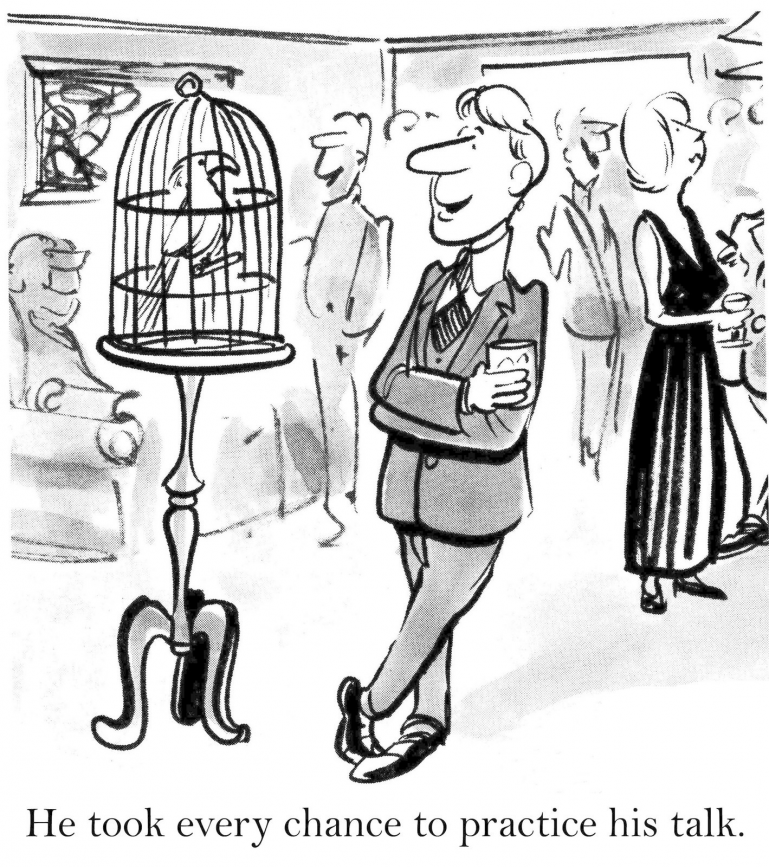 To prepare for speaking the local language on your travels, you need to practice. But you need to especially practice words, phrases and sentences that you are likely to use.

Greetings, please and thank you, numbers, question words, asking for directions, language for shopping, - all these are helpful, especially if you go outside of larger cities.

Obviously, you can't prepare for all occasions and emergencies, as we found out in Seville. But it didn't take us long to learn some of the key banking terminology either.

A good part of your language practice can be done on your own. To do that, nothing beats online sites that have audio and text, and which teach you the practical vocabulary you need.

You can pace yourself, you don't have to worry about making mistakes, and you can practice until the phrases you want to learn become automatic.
Words and Phrases
As I'm learning basics in a new language right now - Czech - in preparation for a week's stay in Prague, I'm experiencing the challenge of learning totally unfamiliar words and sounds.

I find that it takes persistent practice to learn new words and their spelling with the goal to get them into my long-term memory. Not only do I repeat the words often, and practice them in a kind of "spaced repetition", I also make sure I recall them frequently.

Learning vocabulary in "chunks" (meaningful phrases) is better than just learning individual words. Once you have a set phrase, such as asking "Where is ...? or "How much is ...?" or requesting "I'd like ..." or "Please give me ...", you can put in other words to suit different situations.
Numbers
We discovered during trips to Japan and China that the most useful vocabulary we learned were the numbers. The need to understand and say numbers came up again and again as we visited markets, paid in restaurants, requested tickets, asked for information, etc.
Listening practice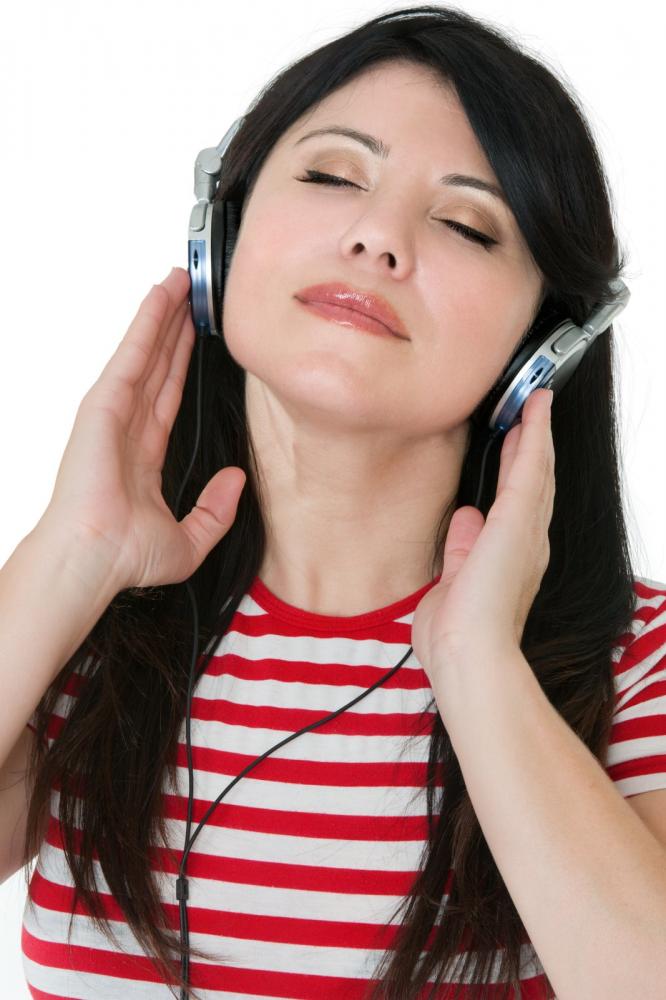 Clearly, understanding the rapid speech of native speakers is more difficult than speaking phrases and sentences that you've practiced.

So, learning to listen without translating is also really worth practicing. Especially with the kind of vocabulary that you are learning. At the very least you'll get the gist of the responses people give you.
Pronunciation
Practicing pronunciation goes hand in hand with learning the words, phrases and sentences you want to use. No doubt, it's your goal to be understood when you speak. It therefore helps to practice out loud.

To get your pronunciation good enough, listen carefully to the native speaker and repeat what you hear.

Some words and phrases may be easy to pronounce. Others might take a lot of practice because they contain sounds that are not part of your native language. Foreign sounds are a challenge because you may not hear them correctly at first.
2. Learn About Cultural Differences
Interacting with others who are from a different cultural background and speak another language is so much more pleasant when you understand some of the cultural assumptions they may have.

Yes, seeing YouTube videos about the social and cultural gaffes some people commit can be quite funny. And people are often very forgiving.

Still, understanding and respecting the values and traditions of others will help you engage positively with them. It will also make you more confident as a language learner.
Formal and familiar forms of address
English has one word for "you", but many other languages have two or more.

Because of the single "you", English speakers just doesn't have the ear for some of the situational differences that dictate a specific form. Learning when to use the formal as opposed to the familiar forms of address is a must.

Differences in age, social class, type of business, etc. impact on some of the "rules" for using the formal versus the familiar "you". Also, these rules change over time.

The Internet has added some confusion to the issue since age, profession, or social class are usually not visible for participants in group discussions. Often the familiar "you" (German "du", French "tu", Italian "tu", Spanish "tú") is automatically used by all and feels friendly.

Still, if you're in another country and walk into a shop, you'll certainly want to use the formal, polite "you".
Hand Gestures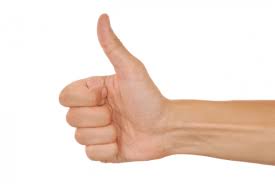 Becoming sensitive to non-verbal clues in another culture, such as hand gestures and facial expressions, is also important. While a certain gesture may be respectful in one culture it may be rude in another.

Read more in LingoHut's guest blog post Are There Right or Wrong Hand Gestures?
Personal Space
When we travel, we often become quite aware of how close people stand to us, including strangers in public spaces.

In some countries, we may feel we are being crowded. For example, people in "contact cultures" (e.g. Southern European countries, South America, Middle East) stand closer and touch more than people in "non-contact cultures" (e.g. Northern European countries, North America, Asia). (Amanda Eriksen, Washington Post)

Just know that such differences exist and be aware of how you react to a person who handles personal space differently from you.
Sense of Time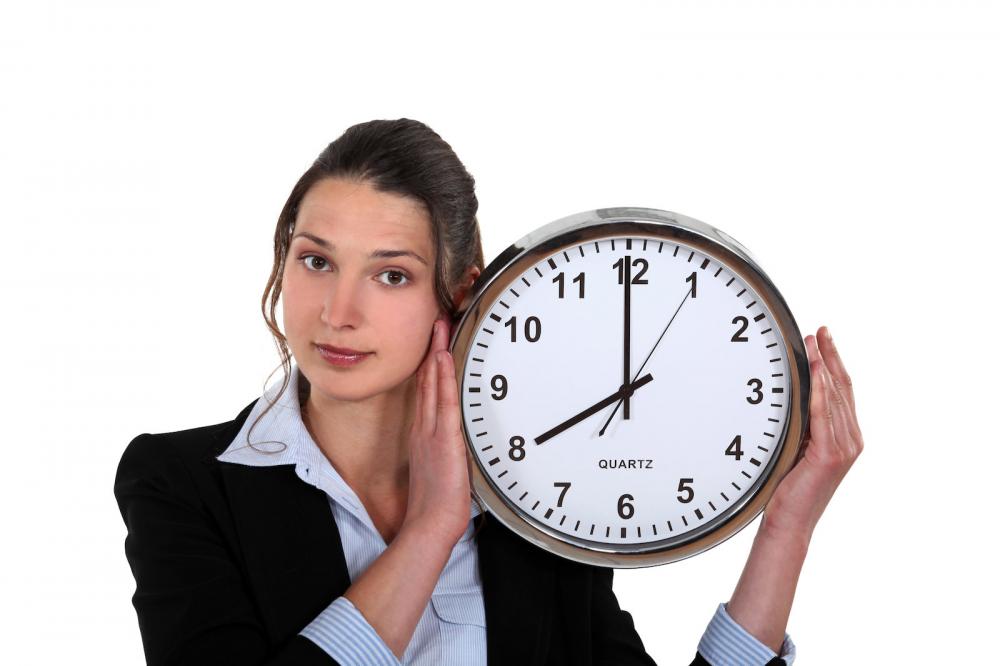 Time is another factor where cultural differences occur. Not understanding them can cause unneeded friction even between people who are well-meaning and friendly.

Countries where public transportation and trains run on a precise schedule give you a different experience, as opposed to places where schedules slide and are unpredictably flexible.

The way we perceive and handle time also affects scheduling personal get-togethers. We all have expectations and reactions regarding punctuality and lateness.

But a people's culture isn't just levels of politeness, the experience of personal space, or the perception of social time. When you visit a country or region, it's also worthwhile to learn about its history and traditions.

No doubt, you can learn about cultural differences without learning a language. But inversely, if you acquire another language, learning about the culture that has evolved with it is a must.
3. Don't Be Afraid to Use the Language You've Learned
Once you're in the country where the language is spoken, it's up to you to find ways to engage in conversations with native speakers.

Of course, such conversations are very different from practicing alone online or even practicing with a tutor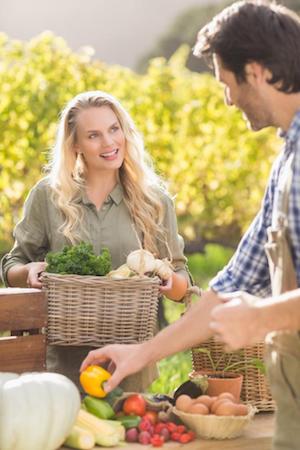 (which you obviously could also consider as part of your travel preparations.)

In a conversation so much is going on at the same time. As you listen to your conversation partner and try to understand what the flow of sounds coming at you means, your mind is also working on a possible answer.

It may sound simplistic, but it's true: You can't learn to engage in foreign language conversations unless you do it. Start with baby steps and keep building.

Insist on using the local language at the market, in restaurants and bars, at the bakery, at the supermarket, when asking for directions.

You'll certainly encounter situations when the other person would rather practice his or her English – especially when their English is better than your new language. It's easy to succumb to such an offer, but try to resist.


Such situations are especially true in countries where many speak English. But in rural areas or places off the beaten track you'll certainly have the opportunity to practice what you've learned.

I've always found that locals are very supportive of my attempts at using their language. Often it has led to further conversations about their city, about travels, about my home country, etc.

And if you are also a practitioner of "slow travel" and are staying in a city for a longer period, you may be able to engage a tutor. Or you could personally meet an online conversation partner you found via one of the many language-exchange sites.

Even knowing just the basics of the local language will enhance your travel experience. And being able to listen and participate in conversations will get you to another level.

If you're an adventure traveler who likes to explore a country on your own, learn as much of the local language as you can before you get there. You won't regret it.
Bio: Ulrike Rettig is the co-founder of GamesforLanguage.com. She's a lifelong language learner, growing up in Austria, the Netherlands, and Canada. You can follow her on Facebook, Twitter and Instagram, and leave any comments right here!