Posted on by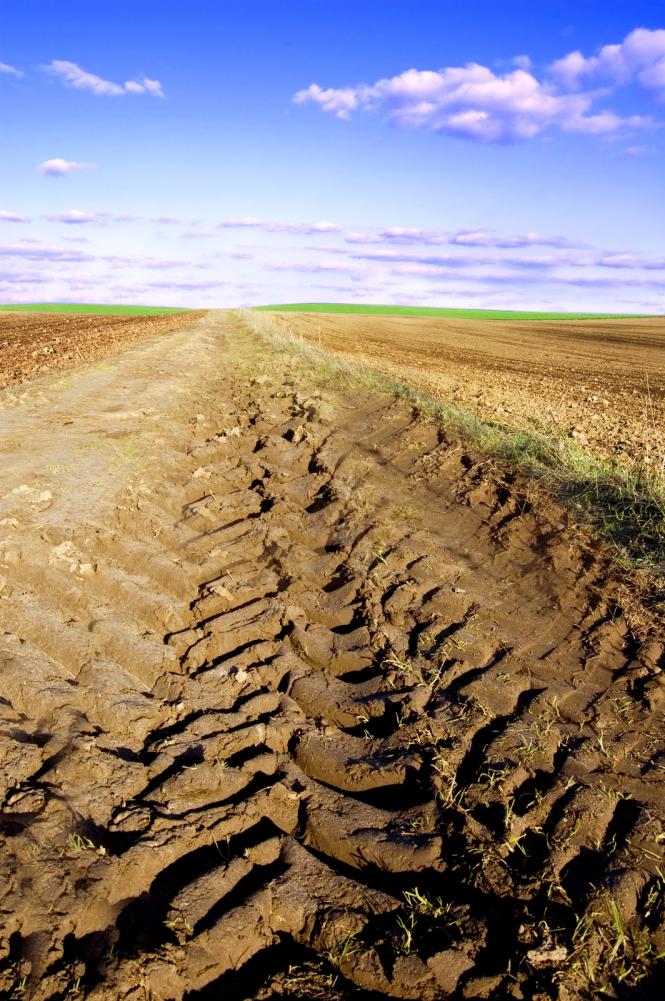 You've been learning a new foreign language for some time now. But are you making any progress? Does it feel like you're treading water? Or even worse, do you feel like you're in a rut?

This can happen even when you've got a good, daily routine. Or, ironically, it may be your daily routine that's getting you down and taking the spark out of your language quest.

So, how to get back that feeling of excitement, and with it, a real sense of progress? The short and simple answer is that you have to add some new things to your language learning arsenal. Notice, that I said "add." Don't give up your learning habit!

Learning a language takes time and effort. It's a long-term journey, and on a road that has many twists and turns. Many little steps one after the other - yes, regular practice is what builds character and sustains your progress.

But a routine, even the best one, can get stale and unexciting. What kinds of new things, then, will get you out of your rut?
DEVELOP A NEW MINDSET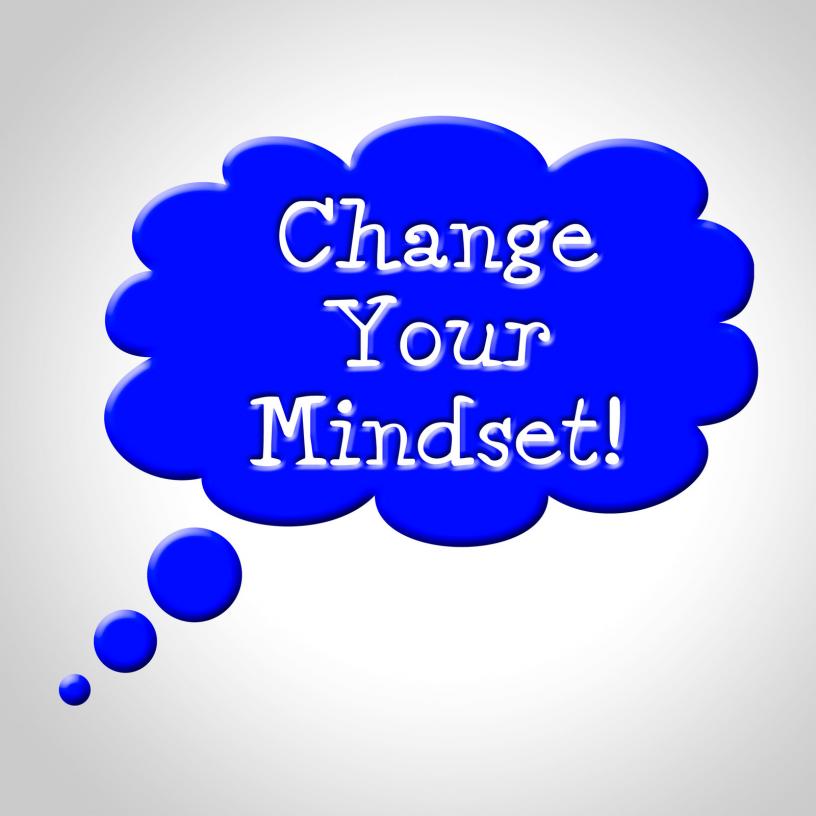 As a starter, take a step back and look at why you're learning your chosen language. Maybe your original reasons no longer motivate you. Perhaps negative thoughts and feelings about your goals have crept in.

One way to clear your mind about this is to grab a sharp pencil and a fresh sheet of paper. List your reasons. If they are still all valid, take a look at your initial goals.
Maybe you now realize that fluency will take longer than you thought, or that watching an original foreign movie is still beyond you. Yes, you could recalibrate your goal(s).

Or even better, you could follow the advice of Dilbert's creator, Scott Adam. In his Blog post Goals vs. Systems, (based on his book) he says not to worry about any goals. For you, that would mean creating a "system" by doing some enjoyable language learning activities every day, rather than pursuing an elusive goal.
Actively finding new occasions for learning your target language will add excitement to your routine. They'll also boost your confidence big time. If you like games, you could chose language games like our Quick Games. If you're more advanced, find video games in your target language. (That's how our Spanish writer described learning English in his post ESL Learning Through Gaming.)
For some of you, it's a wacky app or online program like Frantastique (French) or Gymglish (English), with daily lessons in your inbox. For others, listening to a podcast or radio station on the commute to and from work may be your ticket, or getting an app or browser extension to help your read articles in your target language online.

Joining a local language exchange group or scheduling online lessons with italki, or other sites, can also give your motivation a huge boost.
In short, by creating new opportunities and new contacts with other language learners and teachers, you're sure to develop a new and more positive mindset.
DO THE OPPOSITE
Have a good look at how you're learning. Whatever it is you're doing now, try something quite different, and add that. Make sure that it's fun.

For example, if you're doing everything online, take a book and read out loud for 10 minutes every day. Just read, don't look up anything. Pretend you're a native speaker and put as much drama into your reading as you can.
Or, if you mostly learn by talking with someone, online and/or off, start a daily journal and have someone correct it for you. A good place for that is Lang-8.

Let's say your routine is to learn by going through a grammar book or a grammar-based online course and doing the exercises that follow each lesson. The opposite would be to find a TV series (a soap or detective episodes) that you can watch daily on your computer. Again, just listen, don't worry if there are things you don't understand.

You get the idea: make whatever you add to your learning routine totally different from what you're used to. The more challenging, the better. But make sure it's something you enjoy.
GET OUT OF YOUR COMFORT ZONE
Doubtless, for many language learners, the most comfortable activity is to read an easy book, or listen to an easy podcast in their target language. There's nothing wrong with that, and "comfortable" language-learning tasks should definitely be part of your routine.

But, to add some spark to your language learning, you should add some things that are clearly out of your comfort zone. Try making a video in which you introduce yourself to an online group in your target language. Another idea: try holding a short talk on video, or in a local language-exchange group meeting.

For most language learners moving from "passive" activities such as reading and listening, to the active writing and speaking tasks are big steps. Most online courses make you practice reading, listening, and writing.

But having a conversation with another person gets many learners out of their comfort zone.
There's no way around that: if you want to become fluent in your target language, you have to find opportunities for conversations.

If you can't find a language group that regularly meets at a neighborhood bistro or café, if you don't have friends with whom to speak and practice, or don't attend a live class, etc. - you can still go and explore the many opportunities that the internet has opened up.
Bio: Ulrike Rettig is a co-founder of Gamesforlanguage.com. She is a lifelong language learner, growing up in Austria, the Netherlands, and Canada.
You can follow her on Facebook, Twitter and Instagram, and leave any comments with contact.
Disclosure: Only the link to italki is to a partner's program with revenue-sharing, should you decide to subscribe.