Posted on by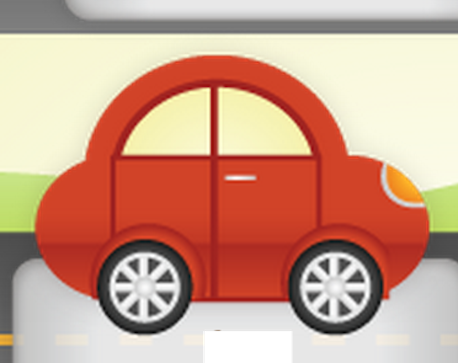 Gamesforlanguage.com just started a daily game for those who are learning German. These daily 2-3 minute games - which can be played without registering or logging in - are a fun way to learn and practice small chunks of German. Brief explanations accompany the games.
The first game - Die Bootsfahrt - practices compound words and Present Tense forms of "machen". The second game - vorhaben - explains how a typical German separable prefix works.
Play and learn with a daily German Game or connect via our special Facebook Page: Learn German - A Game A Day.
Viel Spaß!