Posted on by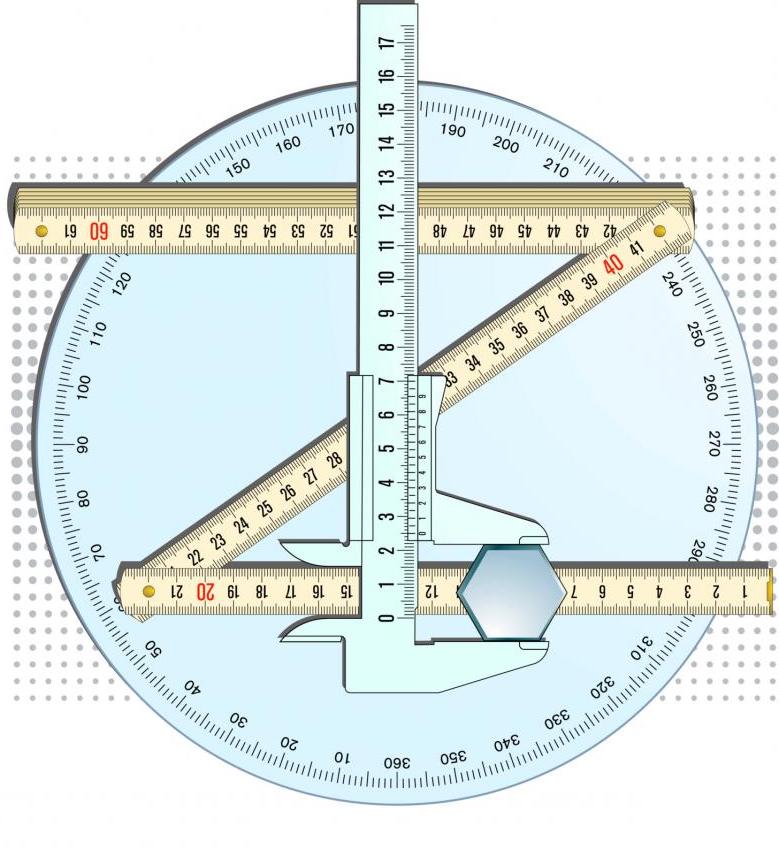 With summer just underway and your New Year's resolutions half a year behind you, it's time to recalibrate your language learning routine and give it a quick boost.

Routines are good because they automatically shortcut any procrastination. But, switching some of your routine around can do wonders for your motivation.m

Ever heard of "interleaving"? This technique is used in various disciplines, such as sports, technology, music, medicine, maths, etc. See, The Interleaving Effect: Mixing It Up Boosts Learning (Scientific American)

Applied to learning a foreign language, interleaving means alternating between related skills, topics, methods, materials, etc. Though, the materials should always be on your level of understanding. Summer, with the warmer weather, longer days, stronger sunlight and its "school's over" feel is a perfect time for mixing things up a little.
EXERCISE MIXES WELL WITH LANGUAGE LEARNING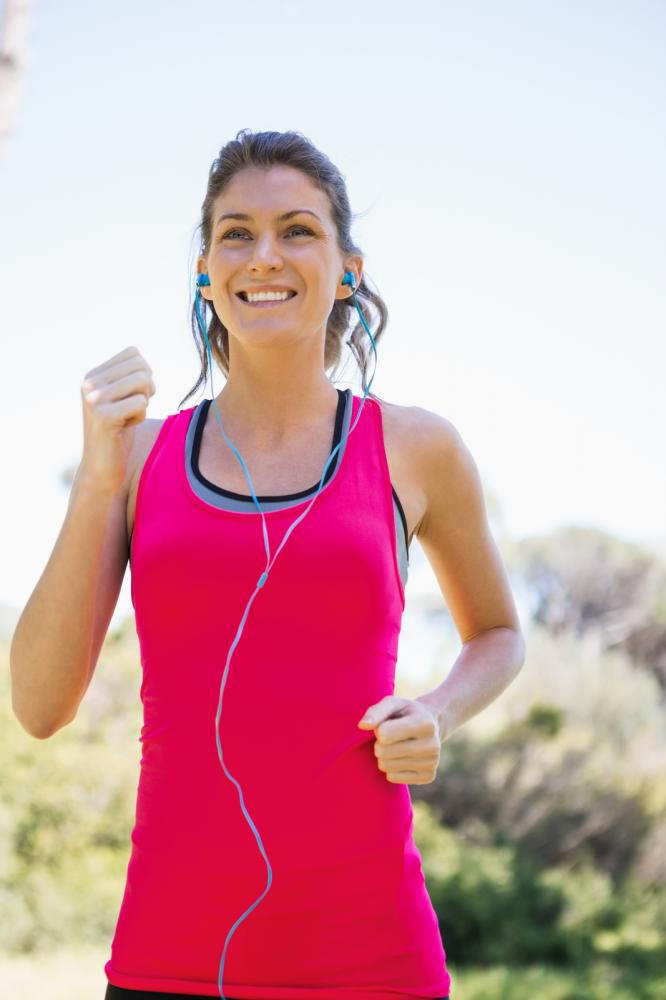 It's no secret, exercise is good for the brain, especially aerobic exercise. Simply stated in a Harvard Health Blog post: "Many studies have suggested that the parts of the brain that control thinking and memory (the prefrontal cortex and medial temporal cortex) have greater volume in people who exercise versus people who don't."

Even more interesting are these findings: "A new study reports that working out during language class amplifies people's ability to memorize, retain, and understand new vocabulary."

In the summer, it's wonderful to spend as much time outdoors as possible. Great favorites are walking, hiking and jogging, and these activities are perfect for listening to podcasts, audio books and audio courses.

Do you have a friend who's fluent in the language you're learning? Walking and chatting is great way to build your friendship while brushing up your language skills.

On rainy days, you can use the exercise bike, elliptical machine, or treadmill, etc. at your gym, or maybe you even have one at home. Yes, they can be boring. But your thirty minutes go by much faster if you're listening to a interesting podcast or audio book. Make it one in your target language.
MIX SOMETHING NEW INTO YOUR ROUTINE
Have You Tried Shadowing?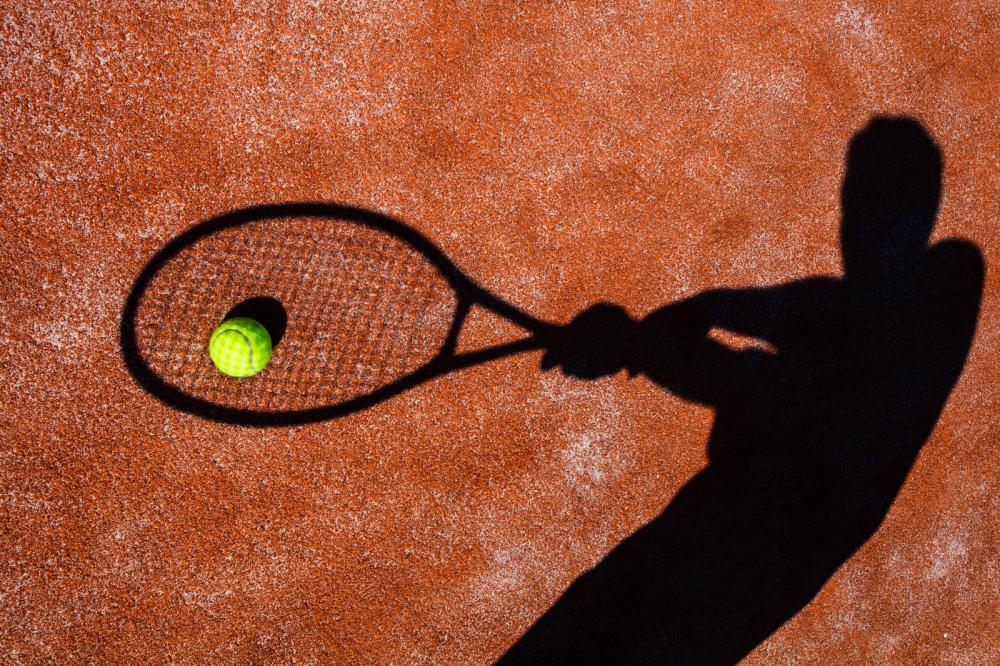 Done according to Alexander Arguelles' method, language "Shadowing" is a daunting discipline.

However spelled with a small "s", language "shadowing" works on many levels and in various situations. See our recent Blog post. The key is speaking a split-second behind the native speaker on the audio. It's not hard to do and can easily boost your pronunciation and intonation of a language.
Do you like music?
Find a song you like on YouTube and google the lyrics. Play the song until the tune and the words become automatic. Songs are an effective way to improve your pronunciation and intonation of another language.

Not only that, songs are a fun way to learn idiomatic phrases and grammatical patterns that are typical for the language. And, if you sing along (even silently), all the more power to you.

A sample of popular songs:
• German: Revolverheld - Immer noch fühlen
• French: Amir - On dirait
• Spanish: Nicky Jam & Enrique Iglesias: El perdon
• Italian: Laura Pausini - Non è detto
Do A Little Binge Watching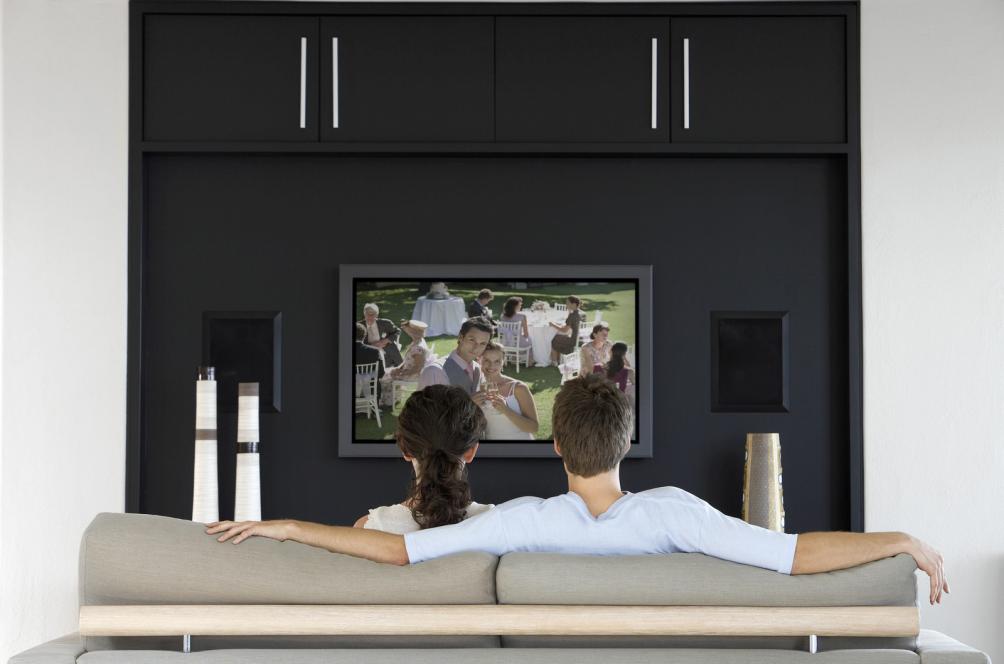 Take a break from memorizing vocabulary (if that's what you do). Find films, or even better, a series in your target language and get into the stories.

Watch without subtitles, if you can. If subtitles are an option, set them to your target language, or to English. In any case, the context of the story, the background music and the visual clues will all help you to get what's going on.
A sample of series or films that I enjoyed:
• German: Babylon Berlin (Netflix; a period drama based on the novels of Volker Kutscher)
• French: Les Aventures de Tintin (YouTube; beginners); Un gars une fille (YouTube; advanced)
• Spanish: Destinos (Annenberg Learner; series created for Spanish learners)
• Italian: Un posto al sole (Raiplay; soap set in Naples)
(What's offered may change, of course. You can also watch many foreign TV programs on the internet for free, especially if you use a VPN.)
SUMMER IS GREAT FOR SLOW TRAVEL
If you're heading out to discover new places abroad, try it the "slow way" - stay a few days, a week, or even longer.

Over the years we've done that in close to a dozen cities all over Europe: Amsterdam, Oslo (a few days); Stockholm, Copenhagen, London (a week); Berlin, Paris, Barcelona, Seville (a month); Rome (5 months).

Staying for a time in one place takes some of the stress out of travel. Nowadays, it's easy to rent an apartment even for just a few days. (See our blog post: about short term stays). Also, it's a relief to not pack in five or more top sights per day.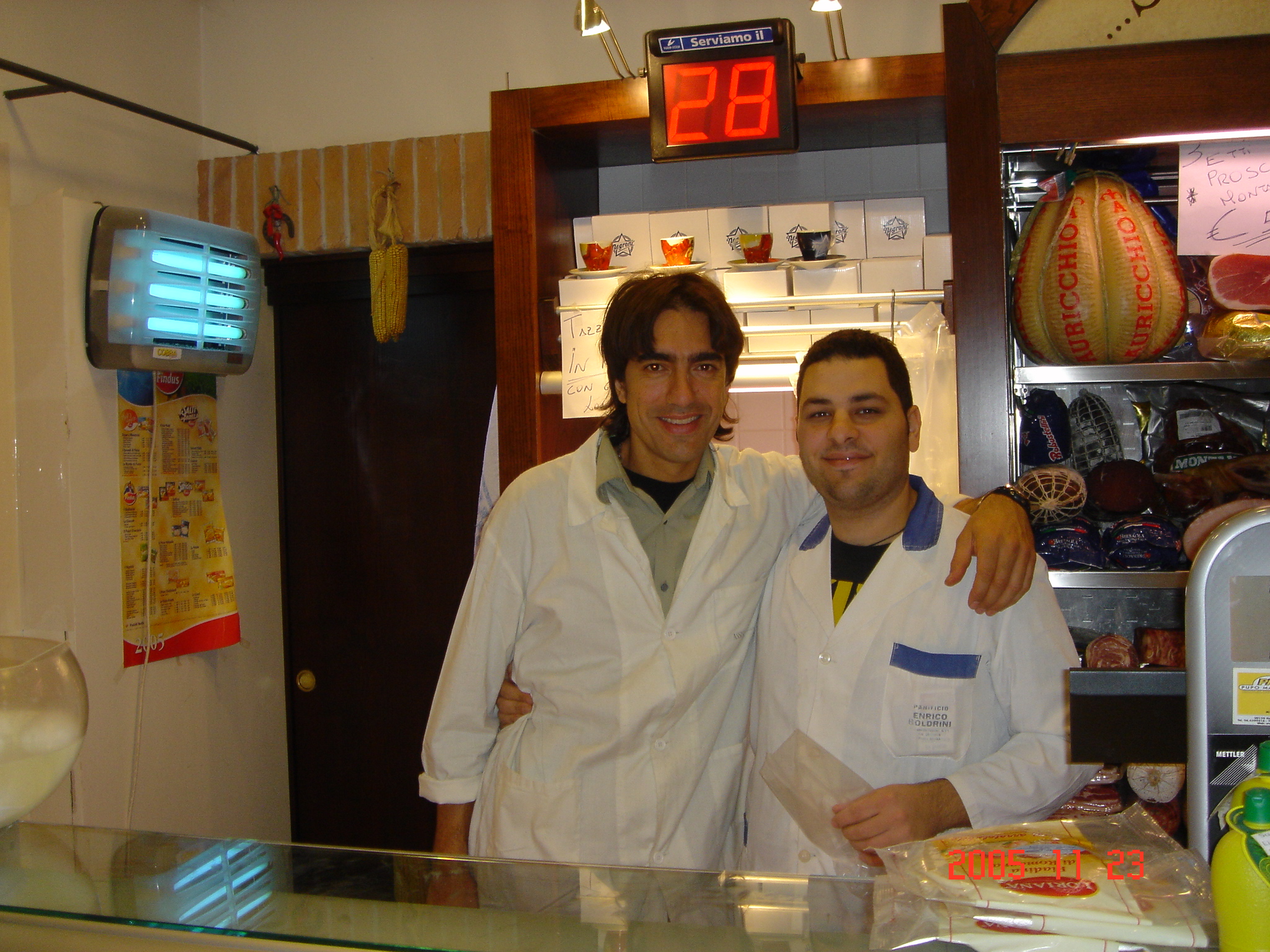 One of the true pleasures of lingering in one place is that you can explore the city or neighborhood at your leisure. You also have a much better chance to meet some of the locals in your neighborhood shops, cafés, restaurants, at the open market, etc.

In each of the places we stayed, we immediately found a nearby bakery (to get fresh bread for breakfast), a kiosk (for the local newspaper), a couple of favorite bistros (for lunch or dinner), the local open market and shops (for fruit, cheese, olives, supplies, etc.)

Every occasion gave us the chance to use the local language, which we either spoke or had especially learned for the trip. The effort to use the local language whenever we could clearly made a difference, even though some of my Danish, for example, was a little shaky. In many cases, it broke the ice and people were doubly helpful.

Exploring a city or neighborhood by walking has its own charm. For many cities there are apps for self-guided tours (in English, or in your target language). But just walking the city with a couple of destinations a day is wonderful too.

Some cities offer walking tours organized by local guides. (In London, we took a Shakepeare tour; in Paris we enjoyed a walking tour through the Père Lachaise cemetery, it was called "Assassins et Assassinés".) These tours are often quite entertaining and you learn some amazing things.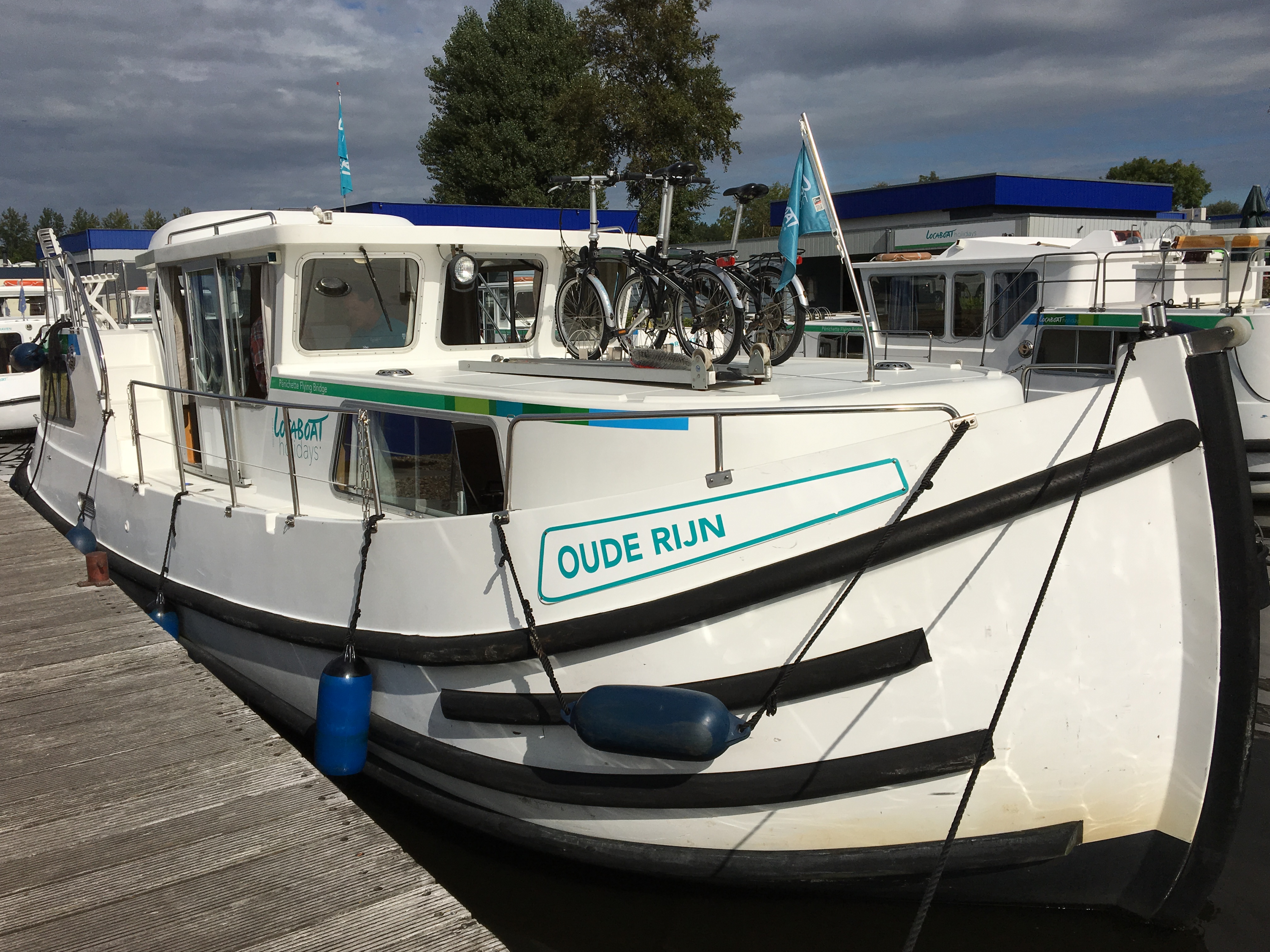 There are also easy bike rentals for those who want a change of pace from walking. And of course, short train and bus trips to nearby towns are always a fun adventure.

One last slow travel summer idea: canal boating. We did this several times in France and in the Netherlands.

Although you don't stay in one place, it's a delightful way to get to know a small part of the country. The good thing is that you take your accommodations with you as you move on. Usually bikes are on the boat so you can go off and explore as you like.

The summer is a perfect time to relax, to change gears and try out a few new things. Think outdoor cafés and long walks, bike rides, interesting audio books and films, listening to music. Sneak your language learning into things that you love to do, and have a great summer!
Bio: Ulrike Rettig is the co-founder of Gamesforlanguage.com. She is a lifelong language learner, growing up in Austria, the Netherlands, and Canada. You can follow her on Facebook, Twitter and Instagram, and leave any comments with contact or below.