Posted on by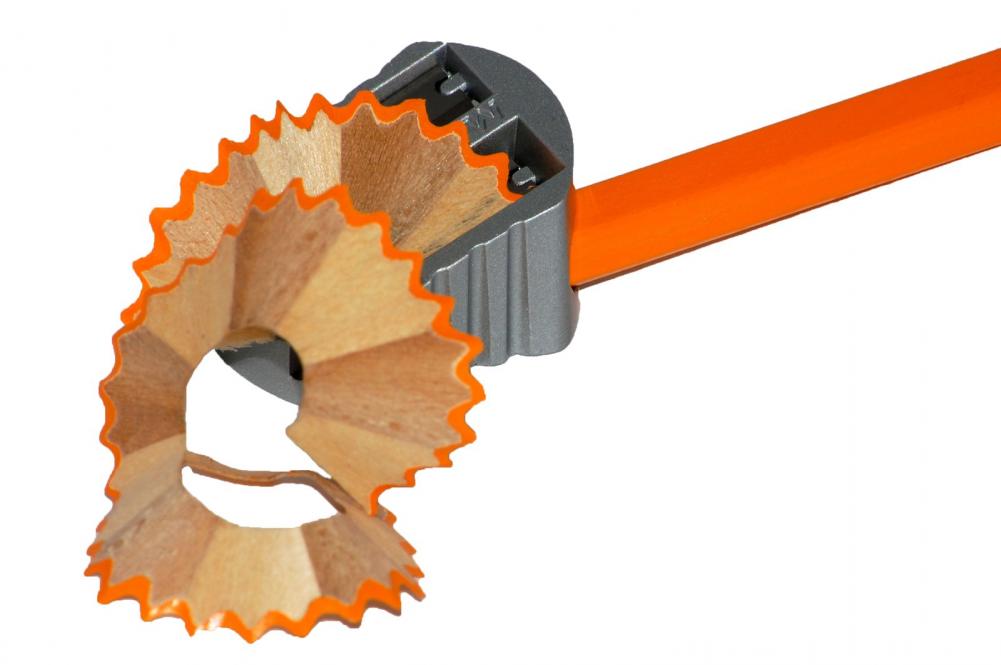 Are you looking for ways to sharpen the language(s) you're learning? Seeing yourself getting better at reading, understanding, speaking and even writing a new language makes it all worthwhile.

Languages have always been part of my life. By the time I was eleven, I was fluent in three languages because my family had moved from Austria to the Netherlands and then to Canada. As a student I chose to focus on language study and language teaching later became my work.

Now retired from formal work, I've teamed up with my husband to research and try out various approaches for learning languages. It's been exciting to explore new technologies and resources that are now available to language learners. And with many family connections and friendships abroad, languages have continued to be a big motivator for travel.

Not being monolingual continues to be a source of pleasure and provides us with opportunities to meet new people, discover new places and try out new things.

Here I'd like to share what works for me for my language learning:
EMBRACE YOUR DIFFERENT LEARNING STAGES
No doubt, our individual personalities and attitudes have an impact on the way we learn. Are you a casual learner or disciplined to the point of obsession? Do you learn on your own or are you part of a group or class? These differences all matter.

Still, you learn differently when you're just starting a new language as opposed to being an advanced beginner, or after you've reached an intermediate level. For total beginners in the language, the first words and sounds may take a lot of time to learn.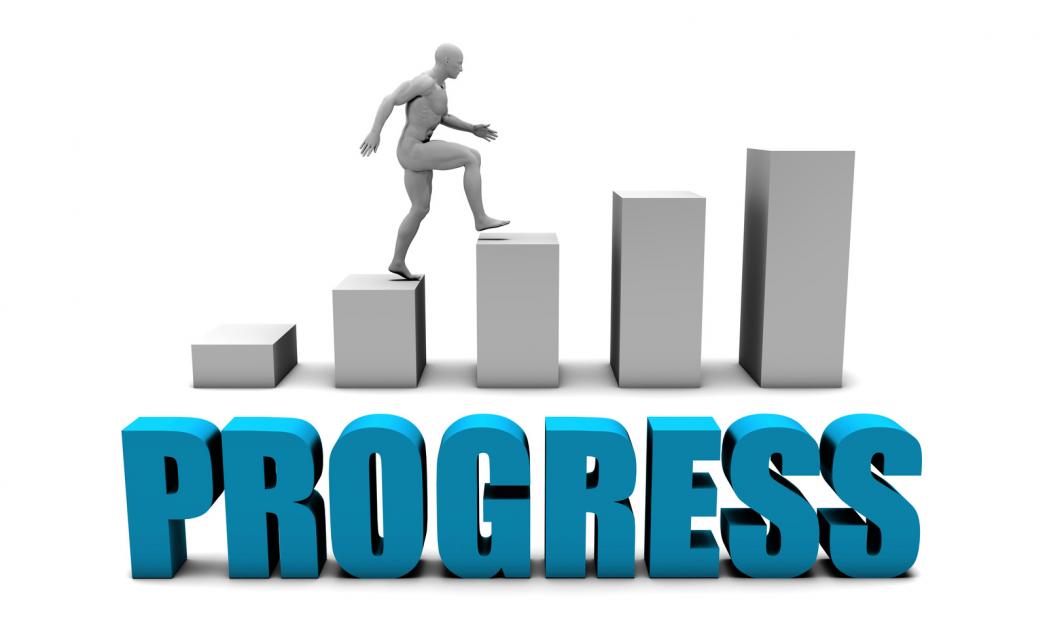 Just to remember the pronunciation and spelling of 30 new words or so might take a week and require lots of individual repetition.

That's what I'm experiencing right now. I've just started to learn Czech for a stay in Prague in the fall. Going through the early lessons of the Duolingo program has been a real challenge. I'm surprised how long it's taking me to become truly familiar with the meaning of new words and their pronunciation. But it's happening.

Advanced beginners can start building on the basics they've acquired. At this stage, you've learned to notice typical patterns in your target language and are doing well when pronouncing most words.

That's the stage I'm now at with Danish, the language I started last year to prepare for a trip to Denmark. Learning Danish pronunciation has been difficult, because words are rarely spoken the way they're written. On the other hand, certain language patterns show up again and again, and these definitely help with reading and listening. For example, having the definite article ("en"/"et") attached to the end of a noun: "drengen" (the boy), brødet (the bread).

At the intermediate level, context begins to play an important role. You're ready to read and listen to longer texts and audios. When you can start guessing the meaning of words from their context, your vocabulary increases dramatically.

For me, Spanish and Italian are at that stage. I'm doing a lot of listening and reading. And although I don't know every word, I'm getting very good at guessing the meaning of words from their context. Also, I've found that when I listen and/or read the same piece several times, things start to click.

For Spanish I have the ebook La Sombra del Viento by Carlos Ruiz Zafón on my cell phone and I can listen to the audio on Ivoox. I sharpen my Italian listening skills by regularly watching a 20-minute episode of the Italian soap "Un Posto al Sole", which is now in its 13th season.

But lots of learners get stuck on the so-called "intermediate plateau". To get beyond this intermediate stage in a foreign language, you need to adapt your learning strategies once again.

French has been a case in point for me. Last year I read all seven volumes of Harry Potter in French. Because of context I needed to look up only the occasional word. But my spoken French was definitely stuck on the "intermediate plateau".

To get unstuck, I've been doing two things: I meet bi-weekly with a French-speaking friend and we converse just in French for a couple of hours.

Secondly, I'm listening to a French Tedx lecture on YouTube and I'm using it as dictation. It may surprise you, but I find dictation a fantastic language learning tool. The lecture is quite interesting for language learners. It's about how children learn their native language: Mais comment font-ils pour apprendre une langue?

Even when you're fluent in a language, as I'm with Dutch, there may be certain skills that need a little sharpening. I learned Dutch at age nine, when I attended school in the Netherlands for two years. I've spoken Dutch all my life - with my mother, with relatives and with friends. But my writing and spelling need some attention. For that I find the Duolingo lessons quite helpful, especially when I need to write things in Dutch.

To make my Dutch vocabulary more sophisticated, I watch the 35-part Video Series called "In Europa", which is based on the book "In Europa: Reizen door de twintigste eeuw" (In Europe: Travels Through the Twentieth Century), by the Dutch journalist and historian Geert Mak.

Last but not least, though German is my first language, I've been living in the U.S. for some years now. To stay current with German, we often travel to Germany and Austria and we watch German news and TV programs almost on a daily basis.

If you understand that each learning stage has its own challenges and ways to overcome them, you'll continue to move along nicely on your language journey.
MAKE TIME YOUR FRIEND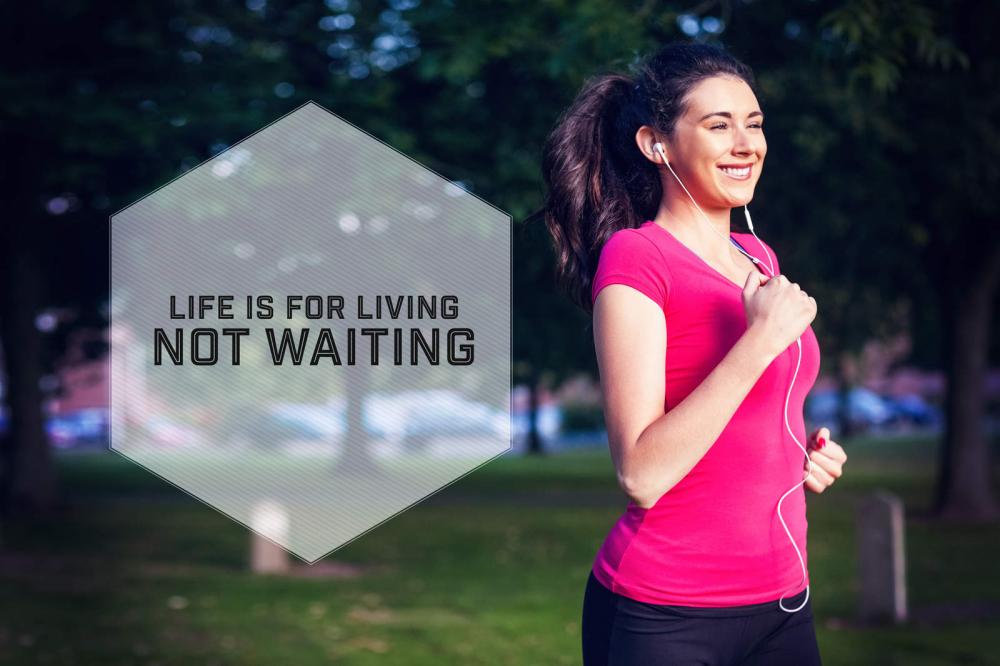 Life is busy. Daily commitments for work, family, friends, etc. sometimes leave little time for hobbies and special projects. How often do you run out of time in the evening and are too tired to even think about language practice?

There are two ways to easily add language learning to your days:
1. Use waiting time, travel time, any kind of in-between time.
• Look over the few words you have just learned when you started a new language.
• Go through some flashcards (electronic or paper), to learn new words or recall vocabulary.
• Play a free Quick Language Game, a Duolingo, or Lingohut lesson, etc.
• Listen for a few minutes to a podcast, to songs, or to an audio book on your phone.
• Read blog posts, Facebook, Twitter, and Instagram posts or an ebook in your target language.
• Keep a small notebook with you to write about your day in your target language.
• Send yourself an email with a few sentences that you can check later.
2. Add your new language to things you do anyway.
Do you keep up with the news? Read some headlines in your target language, or even a whole article. Besides language practice, you'll get a different perspective on events.

Do you listen to music? Add a song in your target language, play it over and over and sing along. Songs have a unique way of teaching you the sounds, rhythm and intonation of a language. You'll also pick up some words and phrases, especially the ones that are repeated throughout the song.

If you have an exercise routine, or if you're a runner, listen to podcasts or an audio book. An added benefit: moving around while you're leaning strengthens your understanding and retention of new vocabulary.

Do you read before you go to sleep? Look over the new vocabulary or read a few pages in your target language. Interestingly enough, studies have shown that learning new information before falling asleep helps retention. (Foreign Language Learning While You Sleep?)
LOOK FOR LANGUAGE PATTERNS
Grammar is the way in which words are put together to form proper sentences. If you like working through grammar exercises like you did in school, good for you!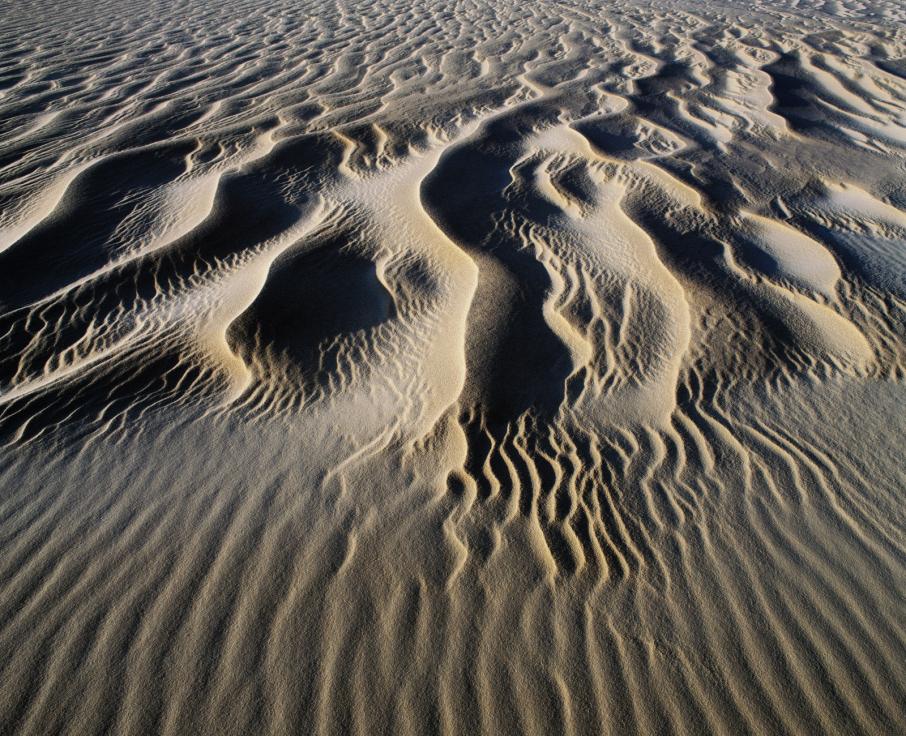 But some of us aren't grammar heroes. Many grammatical terms are abstractions. Besides, learning a grammar rule doesn't mean you'll automatically apply it when you're in the thick of a conversation.

On the other hand, becoming aware of patterns in the target language will help you internalize "the way words are put together" without getting hung up on grammar rules.

For example, here's a typical French language pattern for expressing negation.
• Je ne connais pas ce livre. - I don't know this book.
• Je n'ai pas faim – I'm not hungry.

Or, a typical word-order pattern in simple German and Dutch sentences. (Note the position of the verb):
• Heute bin ich zu Hause. - Vandaag ben ik thuis. - Today I'm at home.
• Morgen bin ich nicht zu Hause. - Morgen ben ik niet thuis. - Tomorrow I won't be at home.
Once you've noticed a pattern, you'll start seeing or hearing it again and again. Then, if you do look up the grammar rule behind it, it won't see quite as abstract any more.
DON'T AGONIZE ABOUT REMEMBERING WORDS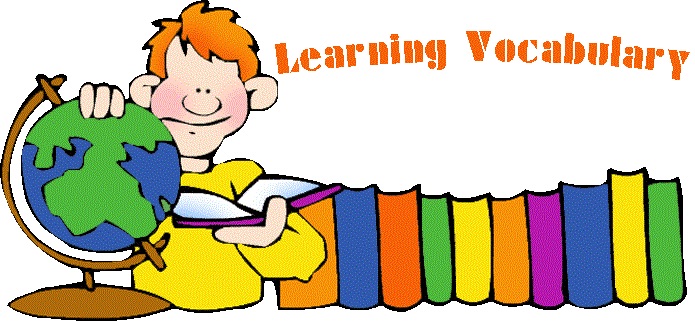 Anyone learning a language is on the lookout on how to best memorize words.

If you're disciplined enough, spaced repetition, or recalling words at increasing intervals, is a good way to get words into your longtime memory. It does mean you have to stick with your schedule and stay on top of the system.

Others, which includes me, just read and listen a lot to things that interest me. When words are in context, you're able to guess the meaning of many. Also, words tend to come up again and again and each time you see or hear a word or phrase, it becomes more deeply embedded in your memory. Still, whatever method you use, it's inevitable that you'll keep forgetting words.

In a talk Steve Kaufmann gave at LangFest last August (2018), he said something that I've also noticed: "Language learning is a continual process of learning, forgetting, and relearning."

Just accept that forgetting is just part of learning. It's the "relearning" that's so important. If you keep engaging with your target language - by reading, listening, watching, talking, writing - remembering the words will eventually become second nature.
BE CREATIVE
Try out new ways to use the apps, courses, texts, podcasts, etc. that you have. You can do this at whatever level you've reached in your target language.


• For example, instead of just repeating words, phrases and sentences after the speaker, try speaking them along with, or "shadow" the native speaker.

• Use audio (that matches your level) as dictation - by going back to replay sentences and writing down what you hear.

• Do you like to draw? Create images for words you're learning or cartoons for basic conversations in your target language.
• Do you play the guitar? Learn and sing songs in your target language.
We too found a fun and creative way to learn and practice languages. Our tech son built the site gamesforlanguage.com, we found native speakers to collaborate, and since then we've done some of our learning by playing our own courses and games. It's been a fun way to get to the intermediate level of Spanish and Italian.

Ask yourself what makes learning a language fun for you! Plan and go on a trip, watch films, reread a favorite book in your target language, write short anecdotes.

Another language opens up your world, gives you new ideas, a fresh point of view, the opportunity to be a world citizen.
Bio: Ulrike Rettig is the co-founder of Gamesforlanguage.com. She is a lifelong language learner, growing up in Austria, the Netherlands, and Canada. You can follow her on Facebook, Twitter and Instagram, and leave any comments with contact or below.