Posted on by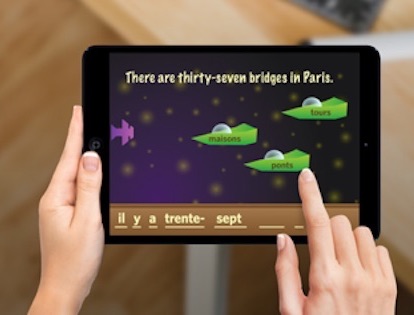 At times we think that the "GamesforLanguage" name has two drawbacks, as some language learners could assume that:
(1) Language learning games are more for children, or that
(2) Gamesforlanguage.com is not a serious and well-thought-out self-teaching language program.

They could not be more wrong.

And then we also remember: Adults can't learn a new language as easily as young children do - but at least they can have a little fun playing games while learning and practicing - as children do.
GamesforLanguage's Key Language Learning Features
Our courses are based on our own extensive experience in foreign language learning, as well as a 20-year stint in writing and editing self-teaching language programs.

Each of our courses integrates several key features into one unique comprehensive language learning program:
• A travel-story sequel of a young traveler visiting the country of his parents' family.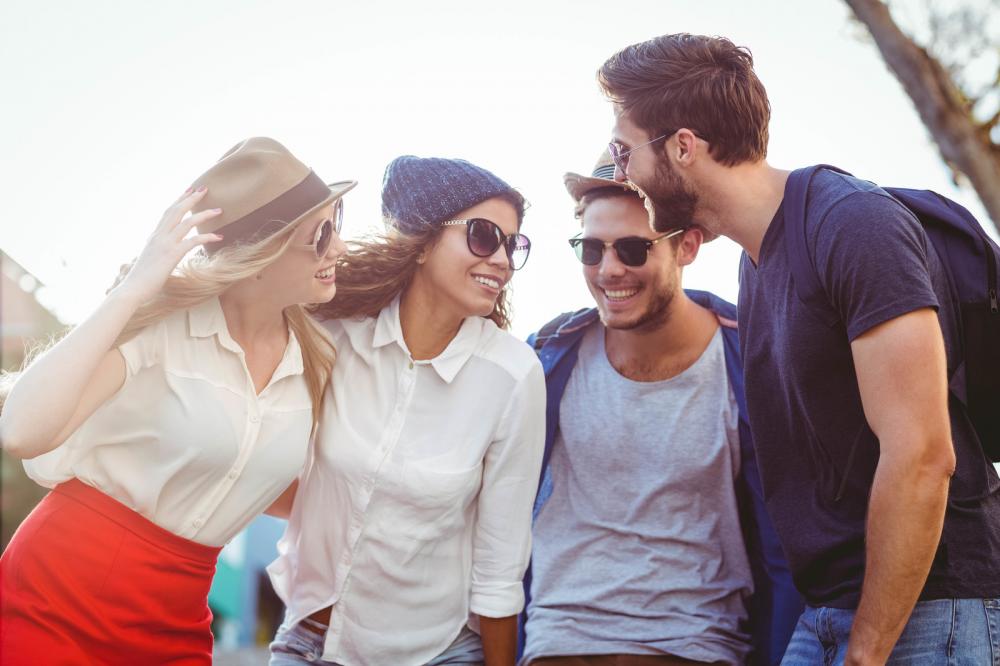 • Fun games that practice reading, listening, speaking, and writing.
• Everyday vocabulary, which is introduced, practiced, and then repeated in later lessons.
• New words and structures introduced in every lesson, and familiar words and structures repeated from previous lessons.
• Travel-related and culturally relevant vocabulary, dialogues, and expressions that are immediately useful on a foreign trip.
• Grammar and structures that the learner can discover gradually. Brief comments and tips that clarify aspects of the target language and culture.
Language Learning Patterns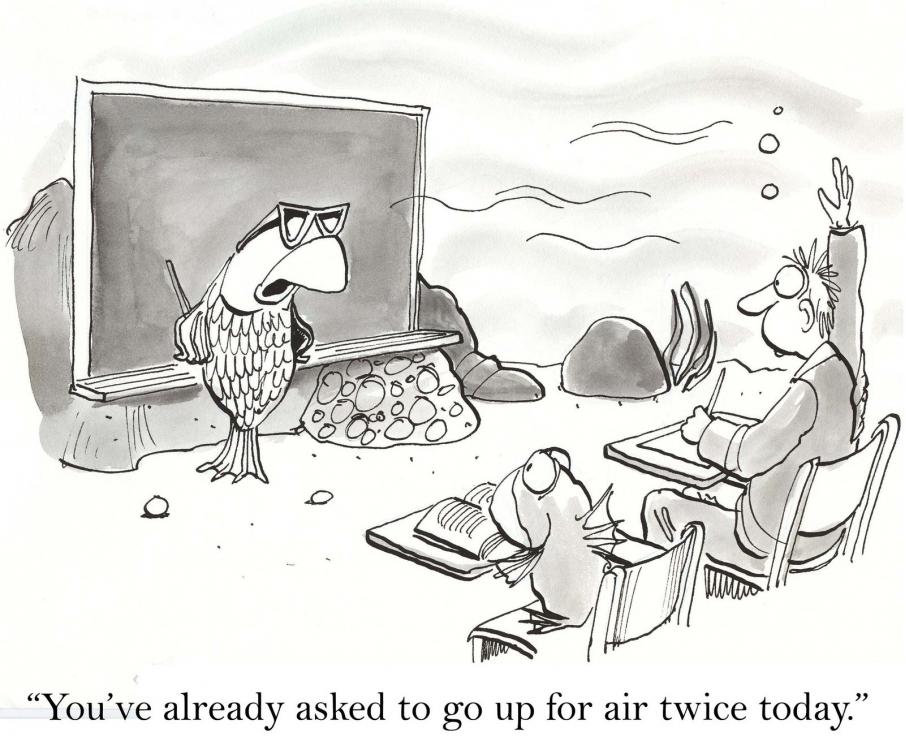 We know that learning a foreign language as an adult takes motivation, engagement, and commitment.

We also know that self-teaching online language programs are not for everyone.

Recently, a post on another language-learning site analyzed the learning patterns of its users. It prompted us to look at the learning patterns of our registered users.

We can distinguish a few characteristics, and we are not always "serious"! Some fun also helps learning!
The "0" Points Player
Now and then we see visitors who register and start a course, but then decide on the next screen not to continue. Maybe they expected another type of course or game, or thought they had to register for the Quick Games. (You don't.)

We are planning a survey of those players to better understand their reasons for registering, but not continuing with a course.
The Nibbler
About 15% of those that started a language play only a game or two.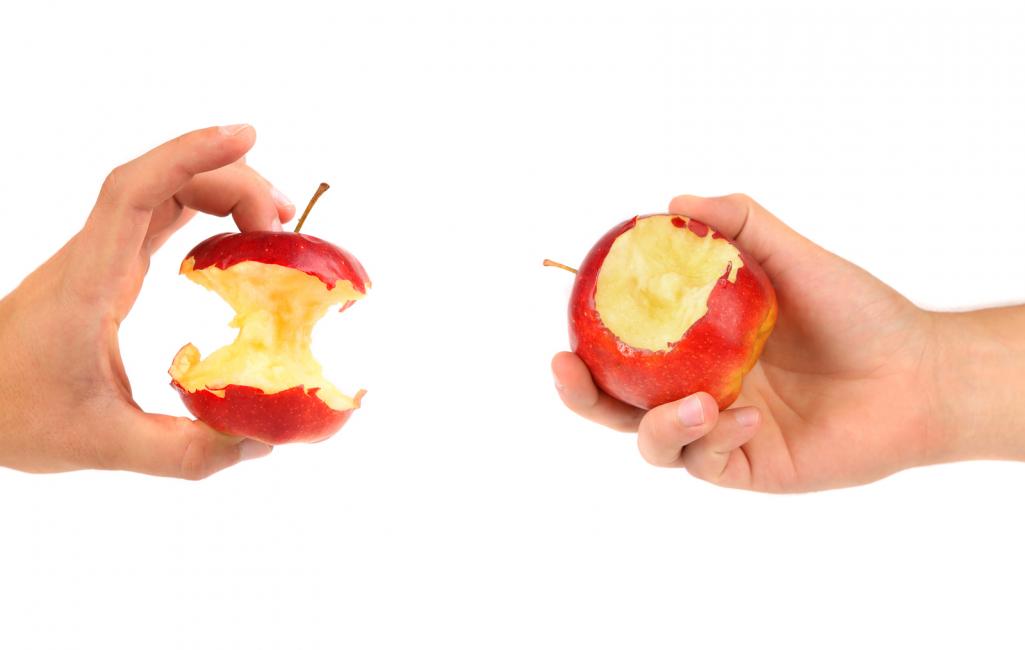 As each lesson starts with a story dialogue, they may have listened to the dialogue, but then stopped after the first game screens.

Maybe they expected a different game, pictures, or a video game. Or they just wanted to see what "GamesforLanguage" was about, without any real interest in learning a language.

We have also noticed that some "Nibblers" come back later to practice or try out another language.
The Voracious Player
Sometimes we see players who - in one stretch, after registering – play an entire level, or six lessons, often just beating the minimum score to move on to the next lesson.

Maybe these players are motivated by the fun aspect of the games to test their knowledge. However, we also noticed that they are unlikely to come back, to either improve their scores or continue.
The Finisher or Focused Learner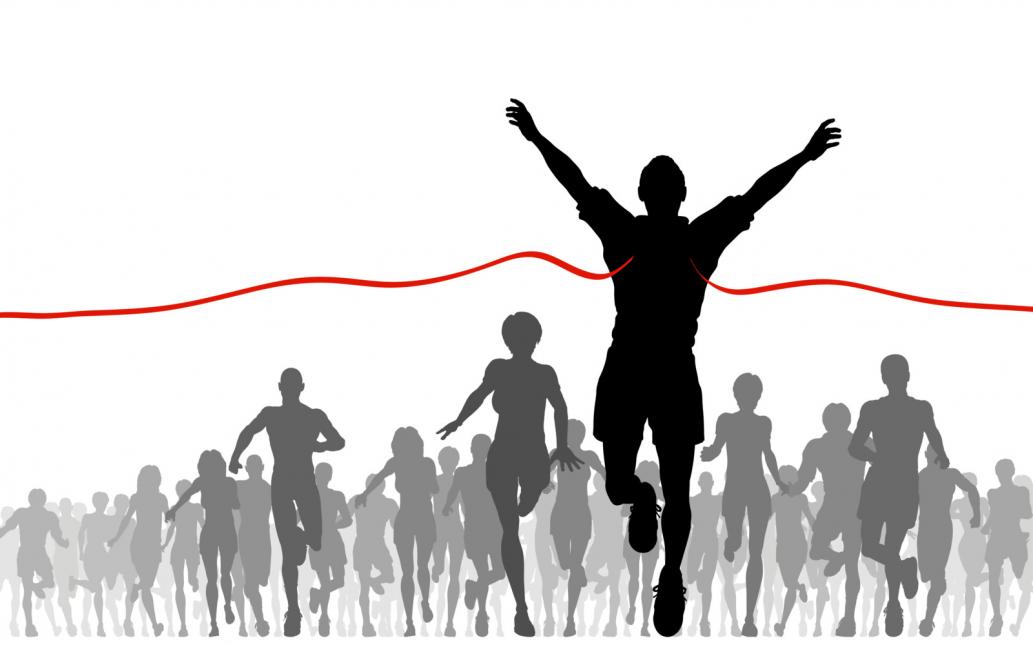 The Finisher plays through all or most of the games of the first lesson, though he or she may skip the Recording (as it requires the Flash Player which is not supported on smart phones or tablets).

Then, having met the score requirement, this learner moves on to lesson #2. These players seem to be interested in one language only.

They may also "nibble" sometimes by trying out another language, but then return to the language of their choice. These are the learners who are most likely to continue with their course.

Language learning is not a short sprint but more like long-distance running. After you cross the finish line, the feeling of accomplishment is sweet and will stay with you for a long time.
The Polyglot Player
Polyglot players go for at least one scene of two or more languages right away. From his or her scores we can speculate that this player may already know one or more of the languages.

Sometimes Nibblers also try out different languages. When their scores are high enough to let them move on to further Scenes, we can't distinguish them from Polyglots.
The Quick Language Game Player
Since our start, we have added over 200 Quick Language Games, which can be played without registering. These Quick Games are quite popular. But we don't see the names of individual players, we can only note which games are played and how many times.
How to Play, Learn and Practice
The "serious" learners are more likely to click on "How to Play and Learn" under "New Here?" on the Course Page. Below are a few key suggestions for effective learning and practice. These apply not only to GamesforLanguage, but also to many other online language learning sites:
• Play only one (1) NEW lesson per day, and - if you have 20-30 minutes - start by reviewing the PREVIOUS lesson, or at least the Dialogue of the previous lesson.

• Re-play any of the games of a previous lesson, for which you scored less than 100%.

• To get into the learning habit, PLAY SOME GAMES EVERY DAY. (Also note that the Quick Language Games can be played without logging in.)

• Don't worry, if you don't know the meaning in the "Balloon Words," or "Say It" games. Just concentrate on the sounds and the melody of the language, while you repeat what you hear.

• Repeat the native speaker's words and phrases in any game whenever you can - BEFORE the native speaker, if you can, and AFTERWARDS to correct yourself.

• Practice your pronunciation with "Record It." Keep recording and re-recording your voice until you feel that you're getting close to the native speaker's pronunciation.

• In the games, pay attention to the occasional abbreviations that appear directly behind the English word. They will tell you which form of the foreign word you should use.

• After completing a Level (six or twelve lessons) listen to the Podcast. If you don't understand a lesson perfectly, replay it.

• Listen to the Podcast of the next Level and find out how much you can understand or guess, before you start a new lesson.
How About Fluency?
Few, if any, online language programs can make you fluent. The only way to become fluent is to TALK, to engage in as many conversations as you can join.

But online programs can be an excellent preparation. That's why we emphasize REPEATING ALOUD, and making use of the recording feature whenever possible.

Fluency not only requires sufficient vocabulary, but also the ability to combine words into phrases and sentences when talking with others.

Until online programs can truly generate interactive one-on-one conversations, teachers, tutors, language exchange or conversation partners (in-person or on-line) are the best way to become fluent in a new language.
Bio: Ulrike & Peter Rettig are co-founders of Gamesforlanguage.com. They are lifelong language learners, growing up in several European countries before moving to Canada and the United States. You can follow them on Facebook, Twitter, and Instagram.