Posted on by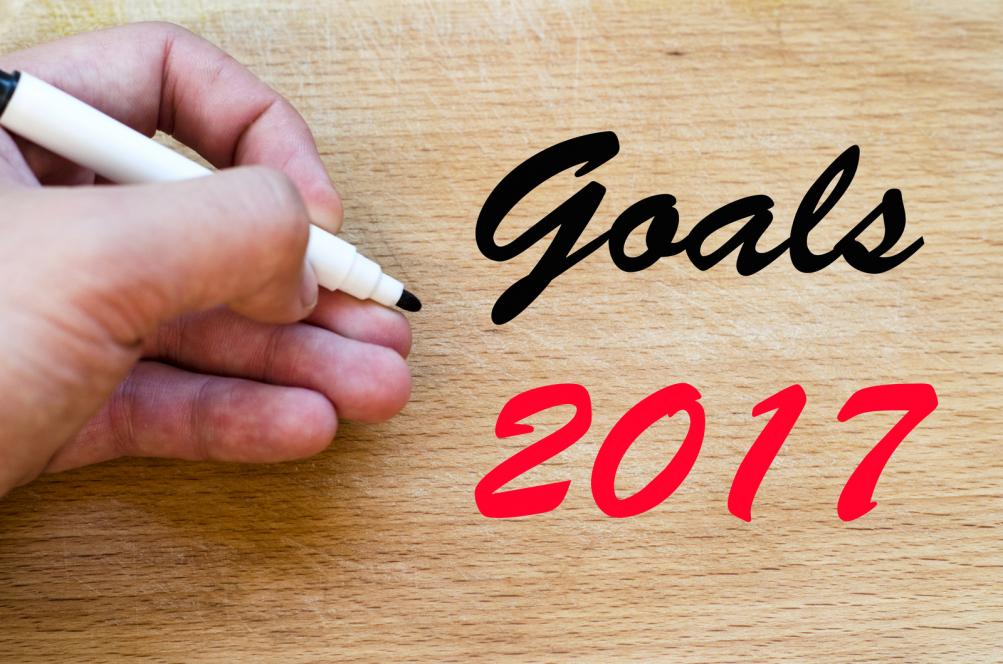 Setting easy goals helps you stay on track with any project. Here are 5 tips for your foreign language learning goals that you should try out.

It's crucial to keep going, especially at the beginning. And there's some good news: A survey published by the Boston Globe in 2014 showed that 76% of the people who keep their resolutions through February 1, will keep going.

You have at least a three-in-four chance to reach your language learning goal by year end. So, what should you be taking into account?
"Learning a Language isn't always easy"
Languages Around the Globe blogger Brian Powers recently pointed out in a post with the above title that "for most of us learning a language from scratch isn't always a walk in the park."

For many language learners that may even be an understatement. Based on school experiences, some may feel that they are "just not good at learning a foreign language." Others get discouraged when they don't progress fast enough. And some just give up because they get bored and can't stay engaged.

While you may have some strong beliefs about learning a foreign language, you should keep the following in mind:
• If you were able to learn your native language, why shouldn't you be able to learn another language?
• Were your expectations for fast progress unrealistic?
• Couldn't you overcome boredom with more interesting and engaging methods?
Motivation
Surveys show that "keeping up the motivation" and "not enough time" are the two principal difficulties that learners listwhen learning a foreign language.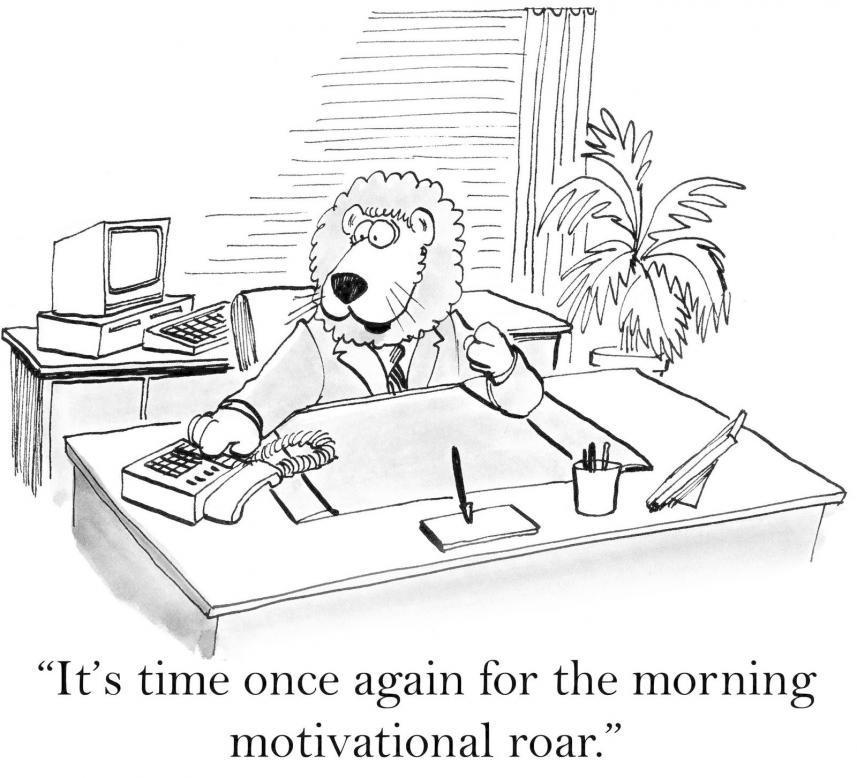 The excuse that there's "not enough time" may also hide other reasons. Most adult learners are usually quite motivated at the outset, only to realize that real progress is slow and takes more time and effort than they had anticipated.

Also, there are different levels of motivation. The need to understand and speak a new language may be different for someone who has a new job assignment and career in a foreign country, than for someone who intends to travel there for a short vacation. But "keeping up the motivation" is certainly a difficulty that cannot be underestimated.

There are few things (if any) in life we can learn half-heartedly. As children we seem to learn many things playfully. Still, it takes us quite a few years to fully acquire our first language. The same is true for complex skills such as playing an instrument or doing various sports.

One's motivation to learn is likely both genetic ("wired" for language, music, walking, running, winning, etc.) and environmental (copying, competing with, encouraged by siblings, friends, parents, teachers, etc).

As adults, the goals and challenges we set ourselves arise from various sources, family, friends, jobs, as well as our own feelings, interests, desires, fears, etc.

Being aware of our motivation for achieving a goal is often not as simple as it sounds. But for any long-term project - as learning a new language clearly is - knowing your motivation is essential.

If you want to "spark" your language learning motivation, have a look at an earlier post of ours HERE.
Engagement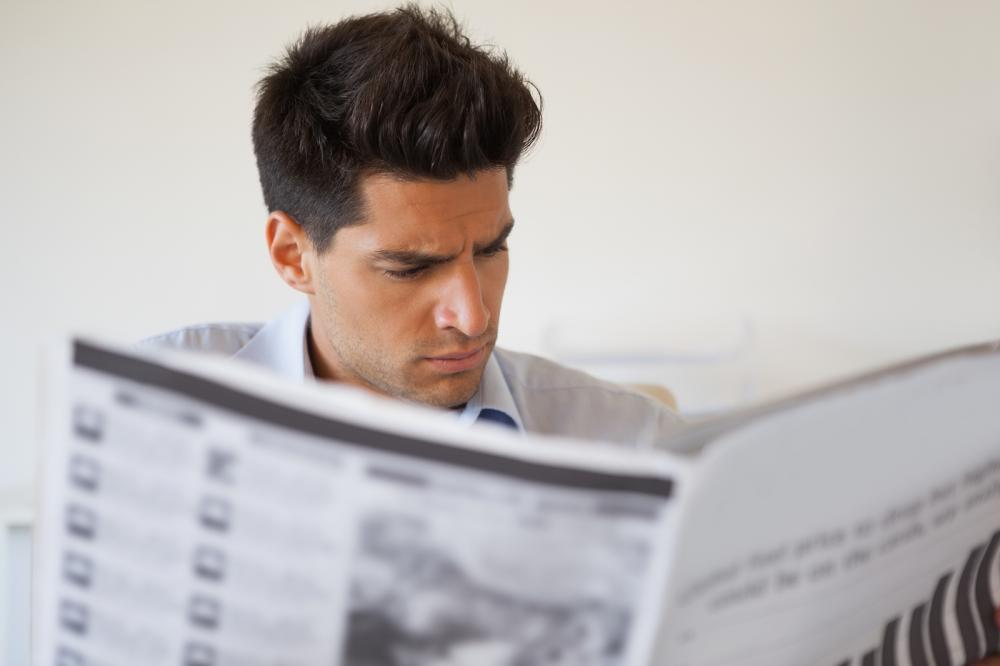 What does "engagement" mean in this context? To be "engaged" implies that you do more than just attend a language class once a week, listen to a couple of CDs, take online lessons once or twice per week, or open a vocabulary app or a course book from time to time.

It means that you have been hit by the language bug and are getting involved with the new language in many different ways. Maybe at the start, you'll watch a foreign movie with subtitles or read dual-language books. Then you'll graduate to reading newspaper articles and books on topics that interest you. You'll watch TV and movies (without subtitles!), regularly listen to audios and podcasts, and meet people to talk to, either in person or online.

(Talking with native speakers is really the best way, and many believe the only way, to practice speaking and to improve your fluency.)

There are lots of ways to make language learning more interesting. If you're planning a trip to a country or region where the language is spoken, you can start learning about its culture, history and politics. If you love the country's food and wine, great – there's another entry point for making new discoveries.

Just think how engaged you are with any activities you enjoy. The more you can connect the target language with those aspects of life that are fun to you or you feel passionate about, the more engaged you'll be, and the more fuel you'll add to your motivation.
If you've read this far, you may already know what my five tips are about:
Tip #1 - Know exactly, WHY you want to learn a new Language!
The reason for learning a foreign language has to be strong enough to keep you going when things get tough, as they invariably will.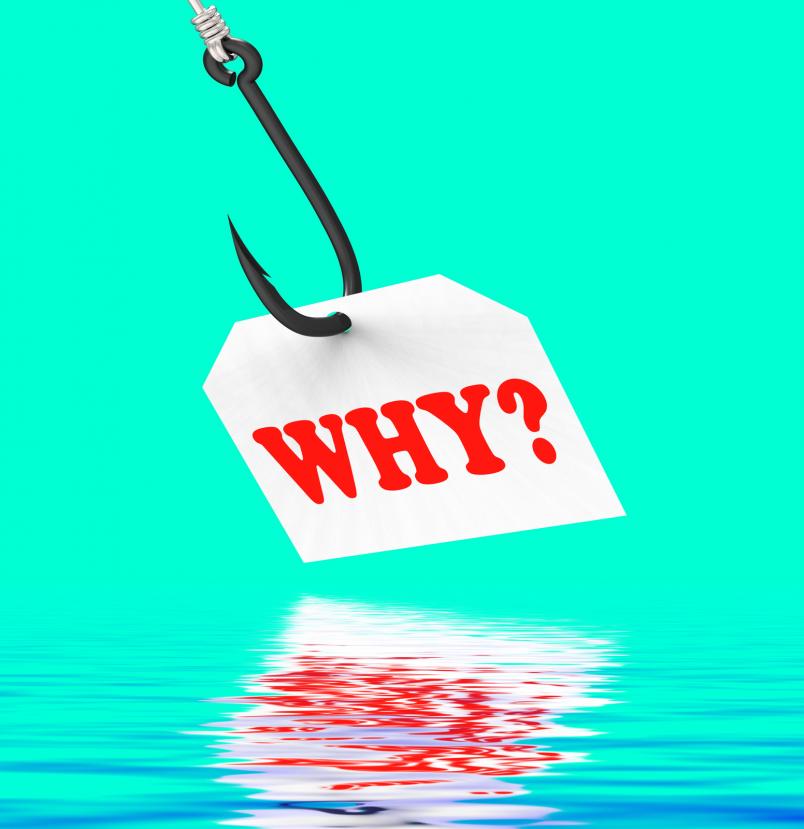 It's no secret that the stronger the need, the stronger the motivation to keep learning. So take a good look at WHY you really want to make it a 2017 goal.

Write down the reasons and the benefits and attach them to your fridge or somewhere else where you can see them daily.

People's reasons are always quite personal. They differ from individual to individual: A job opportunity and/or moving to another country, a new partner or family member, exotic travel plans, etc. all will bring different urgency and time considerations with them.
Tip #2 – Determine what engages – or what bores you!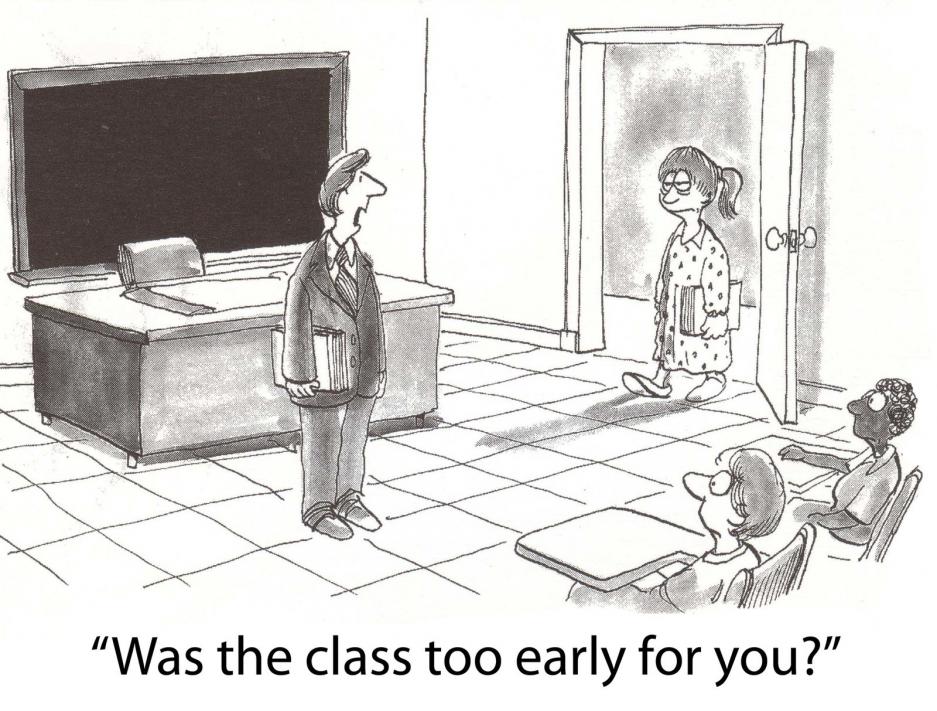 Determining what engages or what bores you is essential. This has both to do with the way you learn and with what keeps you interested.

For some,attending live language classes, being motivated by peer pressure, etc. is the way to go. Others learn well on their own, with language books, CDs/DVDs, apps, online programs or tutors.

The earlier you find ways to connect your learning and practicing method with your areas of interest, the better. That's also why the first few months of learning will be the hardest. Without knowing the language basics and having sufficient vocabulary, your choices will be more limited.

Finding the right venue or program will take some careful consideration and will also depend on #3 and #4 below.
Tip #3 – Research what's offered online and in your neighborhood
What is offered in your neighborhood or community in language learning resources will depend greatly on where you live.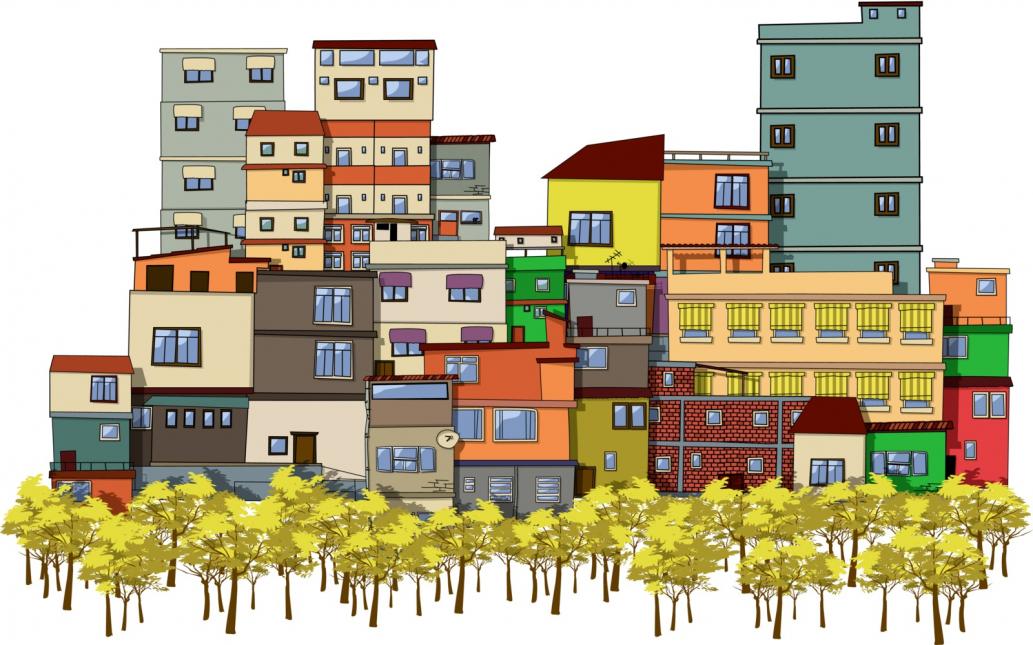 In person language courses will often only be available for certain languages, but you may be able to find private tutors if you can't find any courses.

Many public libraries have language courses on CDs or DVDs, or they may have online courses for download.

Even many fee-for-service online programs have free trial offers. Take advantage of them until you find a program that's a good fit for you.

One note of caution: Don't get caught by the marketing hype. Learning a new language as an adult takes work and effort. But the right teachers and tutors can make a huge difference in how you learn. That's also true for online learning programs that keep you learning and practicing.

Take your time, if you can, and find one that keeps you going and engaged.
Tip #4 – Determine the time/resources you can commit
If you're setting a goal for this year, you may already have a deadline or a commitment. You may even have a budget and/or time allocated for learning.

If you can spend 3-4 weeks in an immersion-style course in a language school, good for you. You'll make great progress.

If you learn best in language classes and you can find one in your community, great as well. (You'll certainly want to figure out what extracurricular language activities you should add.)

If you're a self-learner with a limited budget and/or time, you should plan when and how you're going to learn.

Experience has shown that daily exposure to the target language is key: 15-20 minutes every day will be more effective than 2 hours once a week.

So, whether learners are taking classes or using CDs, DVDs, apps or online programs, they should allow for daily connection with the language they are learning.

During the early stages, this may be just learning 5-10 new words a day, playing a language game (such as GamesforLanguage offers), doing a lesson, reading a page in a book (ideally aloud), listening to a song, recording yourself reading, etc.

Later, with the basics behind you, you can plan reading online articles, books, and watching movies and videos, etc. of topics that interest you.
Tip #5 - Set some reasonable expectations
Depending on the language you're learning, basic fluency should take between 500 and 1000 hours of study.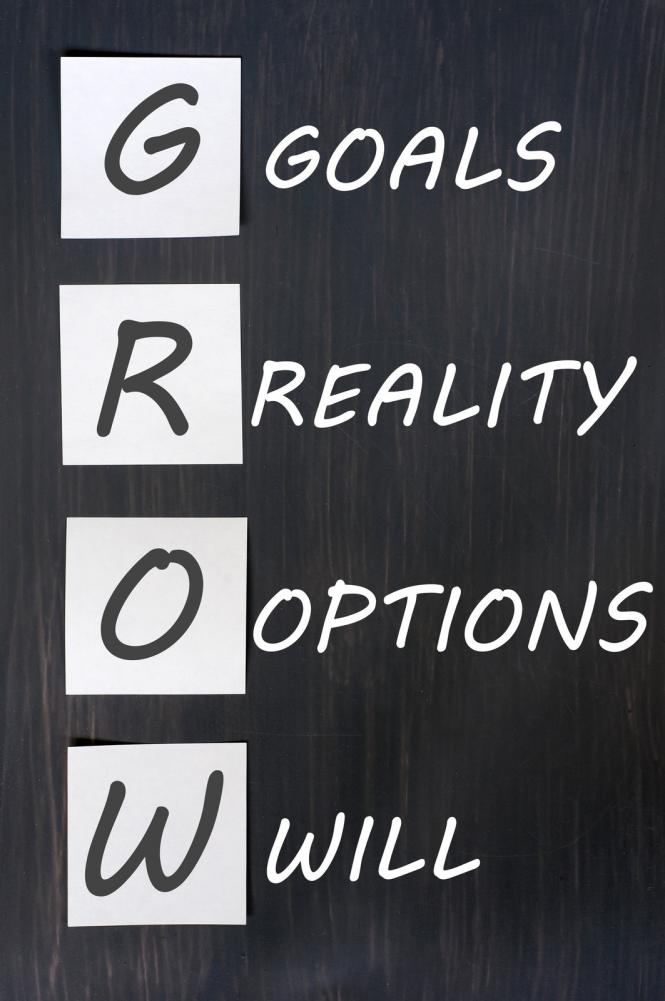 This is according to the Foreign Service Institute (FSI). For further opinions, read up on a discussion on Quora.

So, unless you plan to study 10 hours a week for the easiest language, you're not likely to reach conversational fluency by the end of the year.

What about Benny Lewis' promise "Fluent in 3 months?" The answer is: if you use his single-minded approach and immersion strategies, you could get there.

And indeed, all of his techniques and hacks are very useful – IF YOU PRACTICE THEM REGULARLY AND CONSISTENTLY.

However, most of us will not be able to do so. We therefore need to tone down our expectations and set goals that we can really achieve.
Here are some realistic goals that may work for you:
• Take a class and complete it, with all the required homework, etc.
• Learn with an app or online course, and plan the number of lessons you want to complete each week, and the number of words you want to learn and review daily.
• Read an easy novel in your target language after three or four months.
• Be able to watch and understand a foreign movie without English subtitles after 9 months.
It's very easy to be too optimistic at the beginning. Don't overestimate the time you have available or are willing to commit. Start slowly and get into a learning habit. Then add practice time.

Eventually you want to do something in your target language DAILY - learn/review vocabulary, play a language game, do a course lesson, read a chapter of a book or article, listen to a podcast, watch a movie, etc. - anything that really interests and engages you.

And, if you do so, your language skills will certainly grow (as the acronym above implies!)

Learning a foreign language as an adult is a big challenge. You need to stay motivated and put in the time.

Your efforts will show best if you have regular and frequent exposure to the language. To do that, engage with the language in as many ways as you can. Start making it part of your life!
Bio: Peter Rettig is the co-founder of Gamesforlanguage.com. He's a lifelong language learner, growing up in Austria, Germany, and Switzerland. You can follow him on Facebook, Twitter and Instagram, and leave any comments with contact.