Posted on by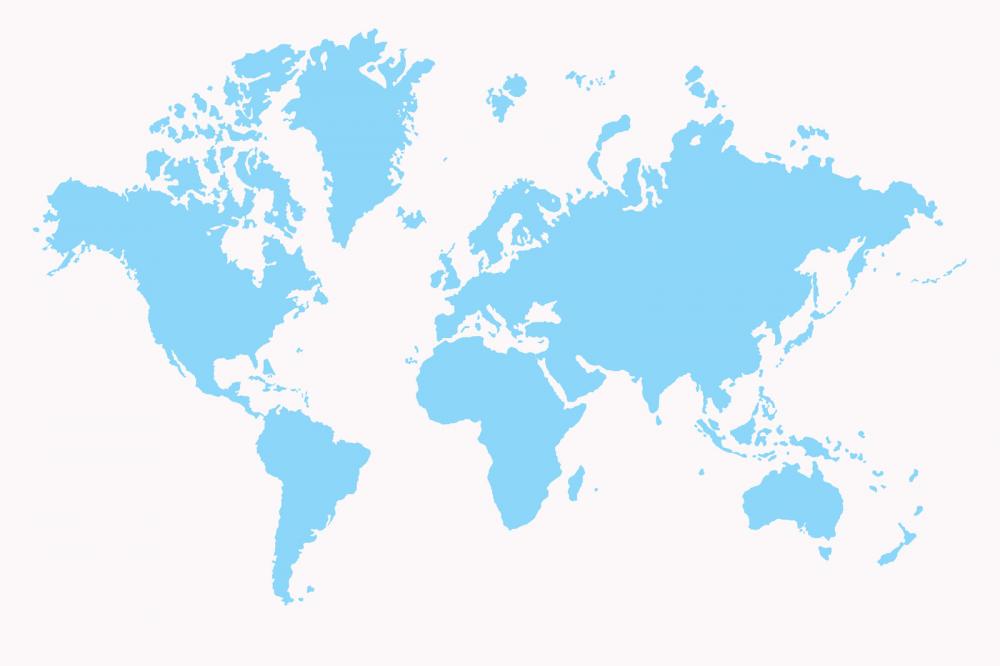 Maybe you've already traveled this summer and regretted that you didn't understand the language(s) spoken in the countries you visited?

If you can capture that feeling, it'll motivate you to start learning before your next trip!

Or you're planning to travel to a foreign country this fall and believe that it's too late to even begin? Not so. I won't tell you that you'll be fluent in 30 days. But practicing some essential phrases and sentences is a good start.

Listen and repeat what you hear. That way you'll become familiar with the sounds and the rhythm of your new language. Doing some of this regularly for even just a month will go a long way to make your trip more enjoyable.

If you keep your goal in mind, learning a new language can truly be an exciting project. Besides boosting your confidence and improving your memory, it'll open up a new world to explore, a new way of looking at life.
Blue Latitudes and Captain Cook
While recently reading Tony Horwitz's Blue Latitudes - Boldly going where Captain Cook has gone before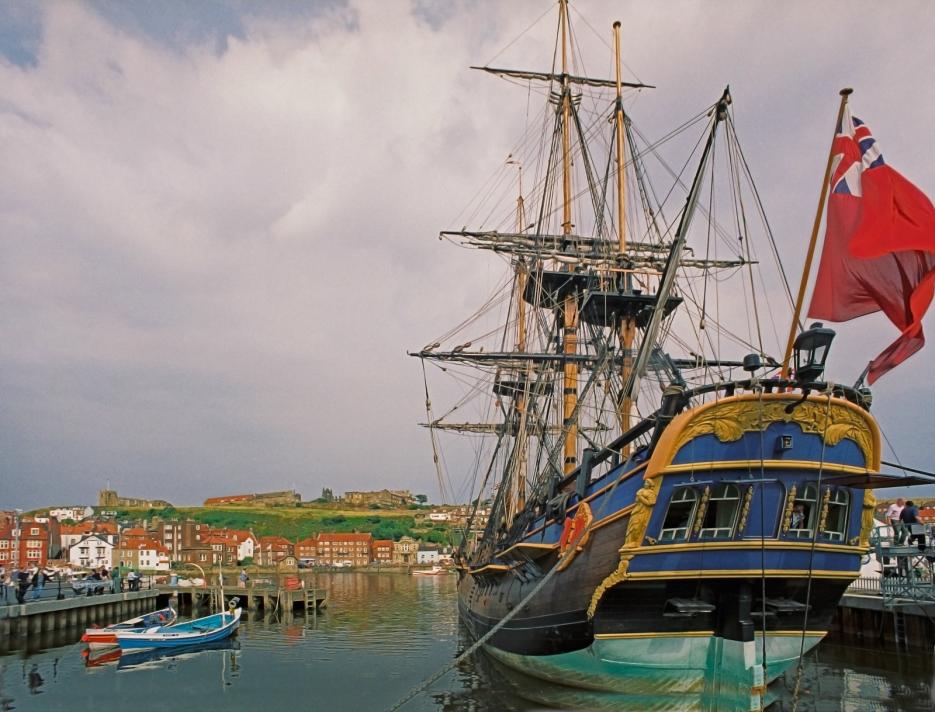 , I was vividly reminded how different traveling was then: No phrase books, no tapes, no CDs, no online audio, no apps with which to prepare for encounters with the various native peoples of Polynesia, Australia, New Zealand, etc.

Cook's three epic journeys between 1768 and 1780 count among the last great voyages of discovery. (image: replica of Cook's "Endeavour" in Whitby Harbor)

The book makes for fascinating reading, not only because it tells of the explorations Cook made (as well as the damages, health problems, diseases he and his men left in their wake) but also because it recounts the difficulties of communication he and his men encountered.
An example from Cooks landing in Botany Bay in Australia in 1770 (page 151): "Most of the natives fled as the English boats came close to land. But two men stood their ground. They called to us very loud in a harsh sounding Language of which neither of us or Tupaia [a Tahitian native who had wanted to sail on with Cook] understood a word,' Banks wrote. 'Parkinson recorded their words as 'Warra warra wai'. Cook, meanwhile, attempted his usual peacemaking, throwing 'nails, beeds, etc. ashore.' ... Englishmen aboard the First Fleet would later learn that 'warra warra wai' meant 'Go away'."
Traveling Today – an Opportunity to Learn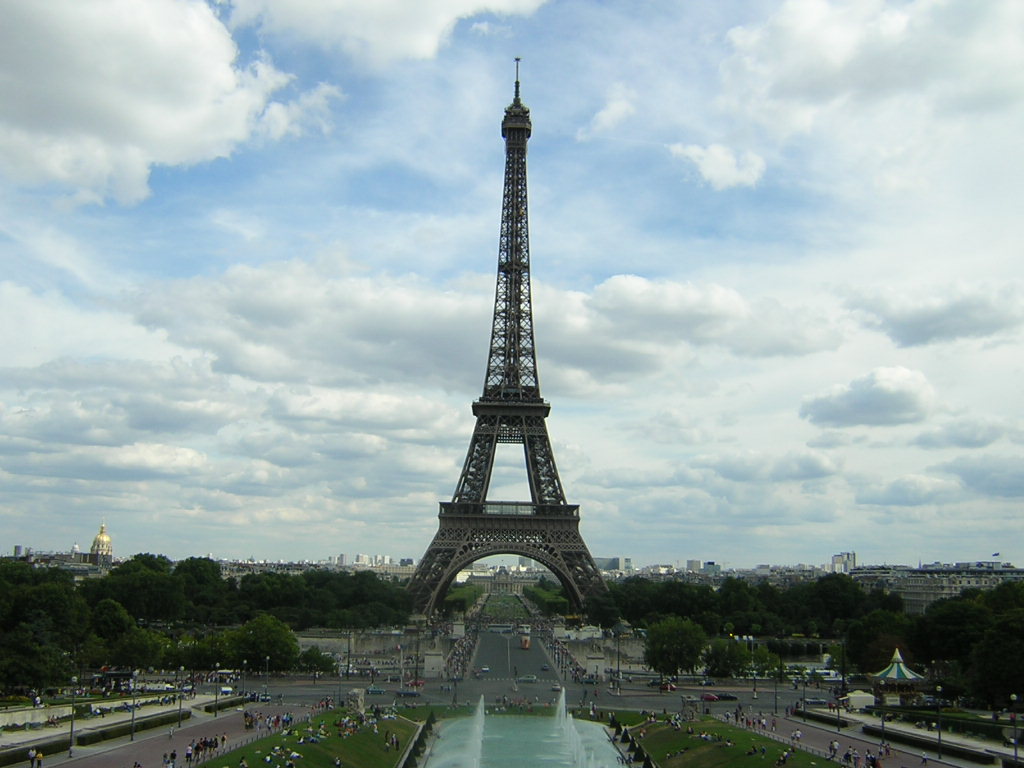 Yes, we travelers today are in a different category than the great explorers of the past. We mostly follow well-traveled paths. But we are explorers in our own right. We want to experience new cultures, discover new vistas, meet new people.

From that perspective, learning a new language can be a fresh and fun experience. It should stretch our mind and engage our whole person. One way to do this is to tie language learning to planning our trip.

As we map out and organize our trip, we anticipate being there. We imagine walking through the old parts of Berlin; gliding through the Venice canals in a vaporetto; looking at the stunning view of the Eiffel Tower from the Trocadéro hill in Paris (see left picture); taking a night tour of the Alhambra in Granada.
School Memories?
Some of us remember our school experience. As a teenager, learning a foreign language sometimes seemed "tedious" and totally unrelated to our lives.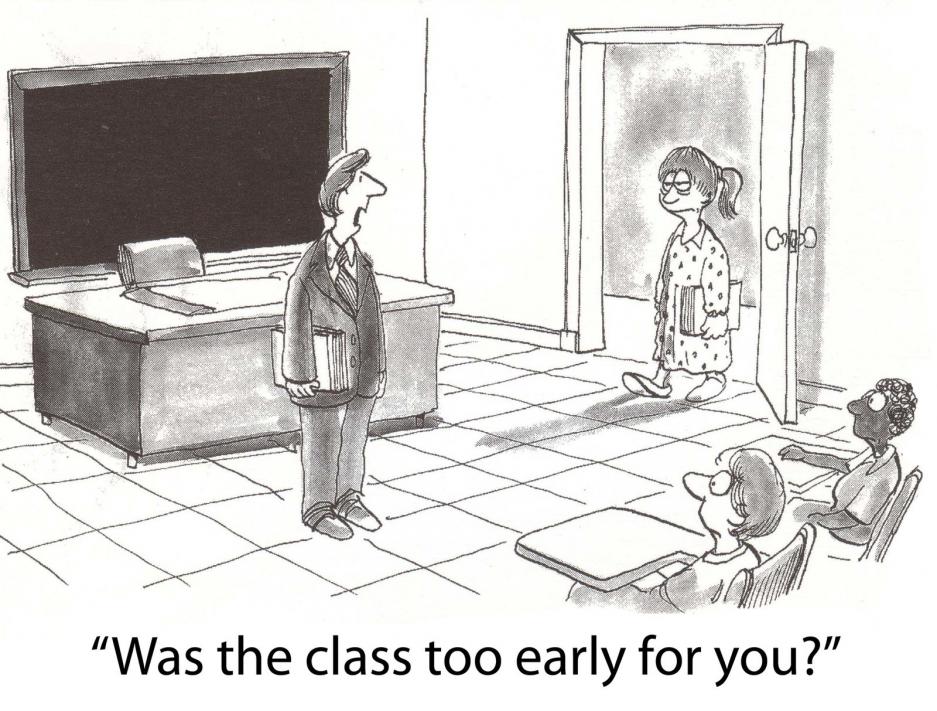 Why memorize lists of strange sounding words and learn phrases we would never use? And, give me a break, why learn the grammar rules of a foreign language?

Worst of all, we had to stand up in front of the class to give a presentation in the language we were learning. Lots of anxiety there.

Now we have numerous options as self-learners to refresh a school language or acquire a new one. If we do it right, it can be both fun and relevant.
A Running Start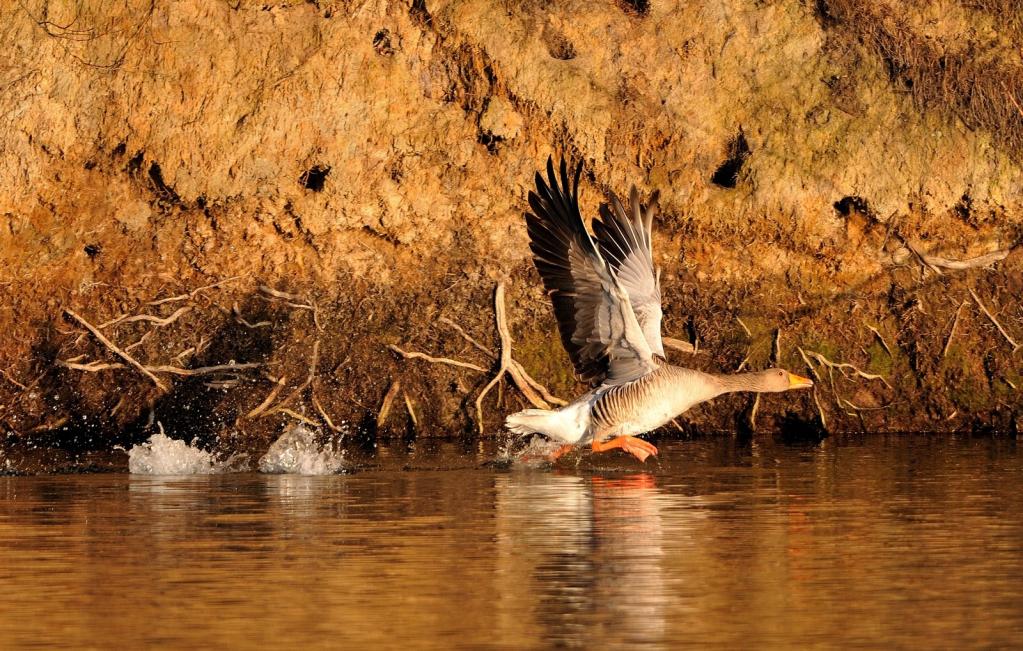 Have you ever encountered visitors to the U.S. that don't speak any English? Their experience of America is bound to be limited to looking at sights and taking tours in their own language.

If they're traveling on their own, of course, they would pick up some English along the way. But if they had learned some essential words and phrases before their trip, they would have had a running start.

It's the same for us when we travel. Not everyone in another country speaks English (or wants to). The better we speak the local language, the more deeply we experience the country and its people. Being able to communicate allows us to venture off the usual routes and engage in conversations with those we meet.
New Ways to Learn
The internet has opened a whole new way of learning a foreign language. Sure, whenever available, it's great to attend classes and take private lessons when offered in the community.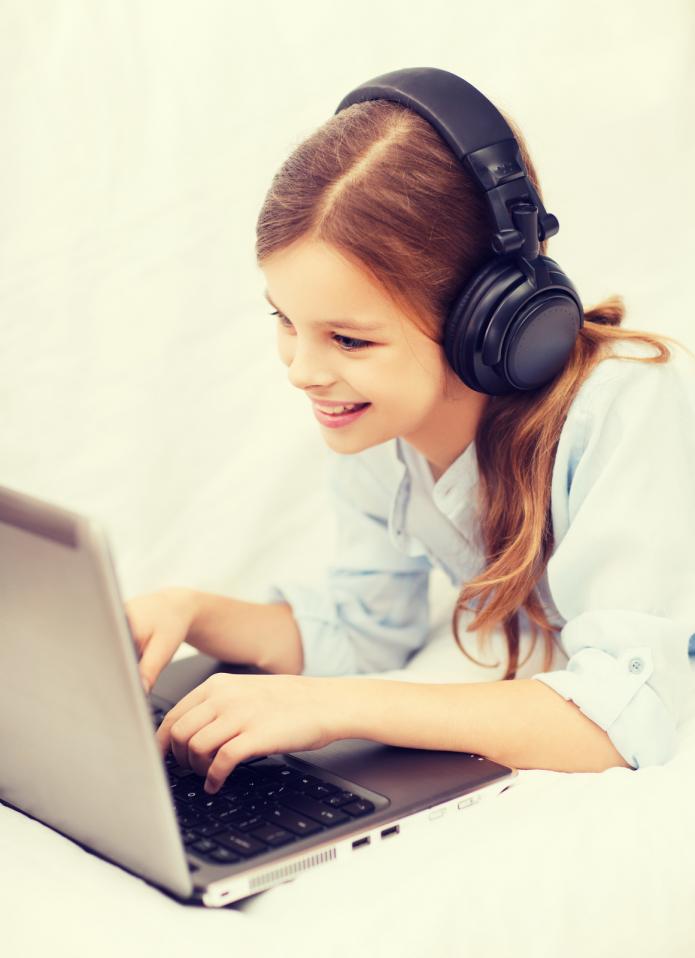 But, language apps, online learning programs, and online tutors, are quickly supplementing and even replacing books and live classes.

Self-learners have access to a large variety of resources in many foreign languages: You can listen to language audios and podcasts, read e-books and hear the audio version at the same time, watch videos or movies, read news online, participate in language groups and forums. The list goes on.
So, when you have a travel destination, get started on learning some basics in the language that's spoken there. It's a fun adventure in itself. At the very least, buy yourself a travel guide and study and practice the key phrases it provides.

We'd also encourage you to learn the numbers from 1-100, as they will prove very useful for shopping, making an appointment, paying at a café, etc. (For French, German, Italian, and Spanish, you can practice numbers and many common words and expressions with our Quick Games.)

For the above languages,and if you have more time, you can also use our FREE travel-story courses, or use the online programs of our partners - Lingualia, Language Zen, Lingohut, Moslingua's apps, and iTalki (some of them also have FREE versions).
For those and other languages, we also like Duolingo, LearnwithOliver, Linguaville and LingQ.
Don't wait! Start learning and practicing today. Do it with enthusiasm and with imagination. Find a way to motivate yourself to stick with it. Then travel and speak up!
Bio: Ulrike & Peter Rettig are co-founders of Gamesforlanguage.com. They are lifelong language learners, growing up in several European countries before moving to Canada and the United States. You can follow them on Facebook, Twitter and Instagram, and leave any comments with contact.

Disclosure: Some links above are to a partner's program with revenue sharing, if you decide to buy or subscribe.