Posted on by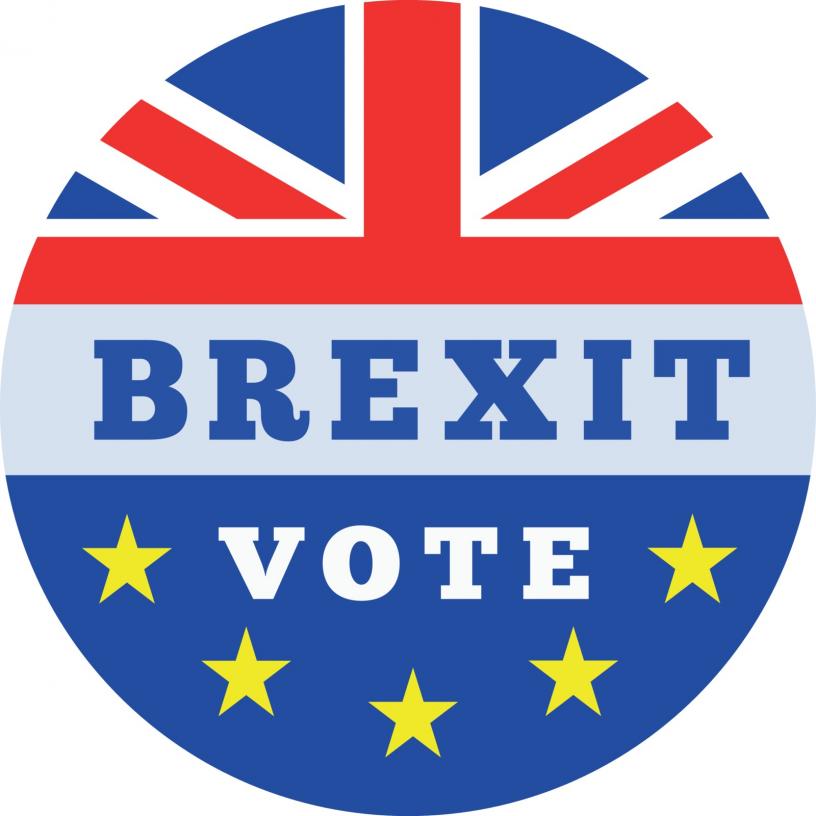 (Updated 8/16/2016)

Over the last few weeks, Europe has slowly been adjusting to the vote by the British people to leave the European Union. "Brexit," a new word which combines "Britain" with "exit," has become the generally used term in many languages to describe this event.

It's interesting to read how different news organizations in various countries are explaining and commenting on the vote and its likely effects on Great Britain,Europe, and the world. But for us language enthusiasts, it's also an opportunity to discover terms and idioms that relate to Brexit in another language.

Here are 18 German terms that may help when you're in a Brexit discussion with German speakers. We'll give explanations and some historic background. You'll also find a separate list of all the German terms at the end of this post.
Volksabstimmung - Referendum
On June 23, 2016, Great Britain held a people's referendum (Volksabstimmung).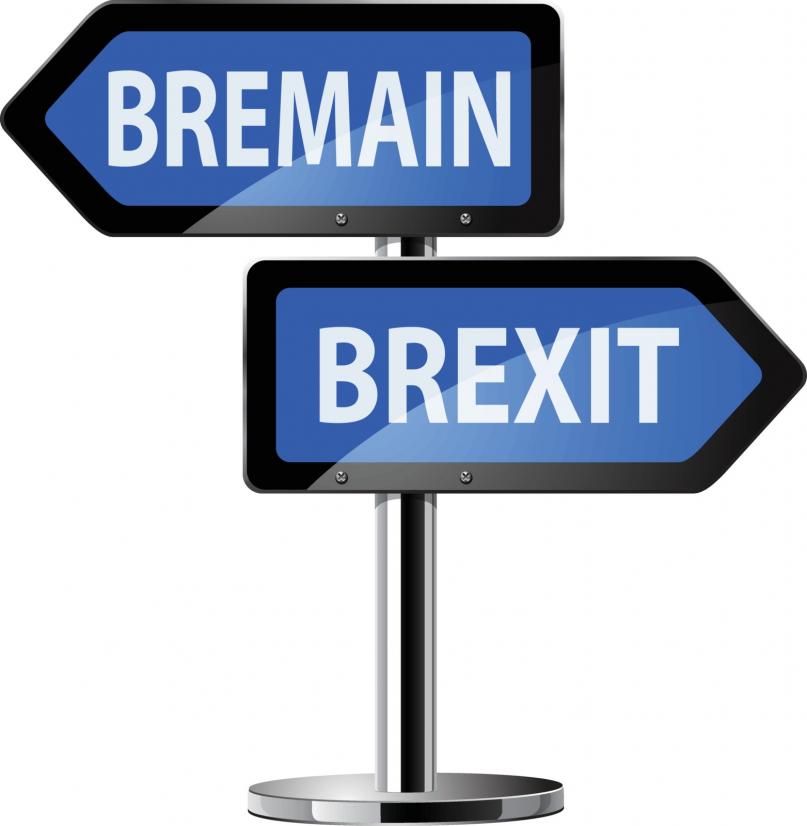 The Brexit vote actually was the second referendum for the British related to the European Union. (Many German newspapers actually also use the term "Referendum.")

In 1973 the conservative government achieved the entry (Beitritt) into the European Economic Community (Europäische Wirtschaftsgemeinschaft, or EWG), the precursor of the European Union (Europäische Union, or EU). This could only happen after the departure of French President de Gaulle, who had twice vetoed Great Britain's entry into the EEC.

At that time, the left wing of the social-democratic Labour Party had opposed joining the EEC and, in order to prevent a breakup (Auseinanderbrechen) of the party, prime minister Harold Wilson decided to hold a referendum in 1975.

In that first country-wide referendum in Great Britain's history, over 67% of the population voted for remaining in the EEC.

History does not repeat itself exactly: Prime Minister Cameron attempted to counteract the rise of the Europe-critical UK Independence Party (UKIP), which was fueled by immigration, the economy, and other concerns, by holding new negotiations with the EU and finally by the referendum.

For many observers, the Brexit vote also marks the culmination of a gradual estrangement (Entfremdung) between Great Britain and Europe over several decades.
Briten Rabatt - Rebate for the Brits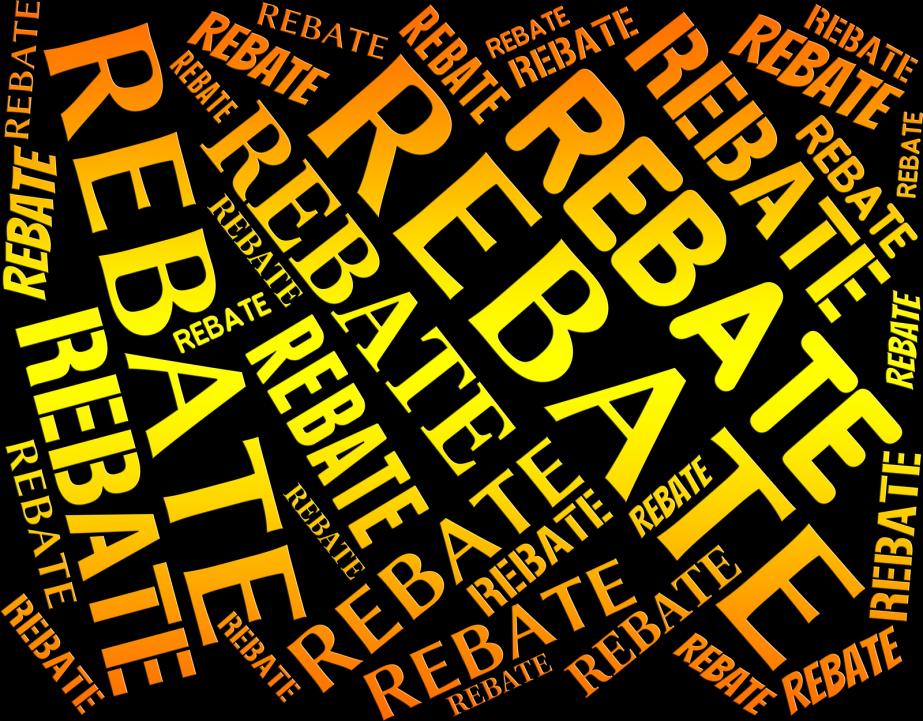 From the beginning of its membership in the EEC and later in the EU, Great Britain had been able to negotiate special arrangements.

Prime minister Margaret Thatcher is remembered for her words: "I want my money back!" at the EEC meeting in Fontainebleau, France, in 1984. The Germans called the agreement that followed, the "Briten-Rabatt."

This special rebate meant that two-thirds of Britain's net payments to the EEC were to be returned to Great Britain. This was justified then, as the UK, with its smaller agricultural share, did not benefit as much from the EEC's agricultural subventions as other countries. In spite of this rebate (6 billion Euros in 2014), Great Britain has remained one of the largest net payers in Europe.

Other special rights (Sonderrechte) allowed Great Britain, as well as Denmark, to not join the currency union (Währungsunion) in 1999, which had been part of the Maastricht agreement of 1992 and a goal of the EU.

This allowed Great Britain to remain fiscally more independent and not follow the decisions of the European Central Bank (Europäische Zentralbank, or EZB) – seen by many as an advantage during the recent economic turmoil, the Greek bailout, and other looming bank and debt crises.

Great Britain did not become part of the European Schengen Area (Schengenraum) which instituted open borders between European countries.
Arbeitnehmerfreizügigkeit - Workforce mobility
A word composed of "Arbeitnehmer" (worker or employee) and Freizügigkeit" (mobility, permission to move around) was and is a key discussion point for many in Great Britain and the rest of the EU. The realization that the ability to work in other European countries may become severely restricted seemed to concern especially many of the young in Britain.

T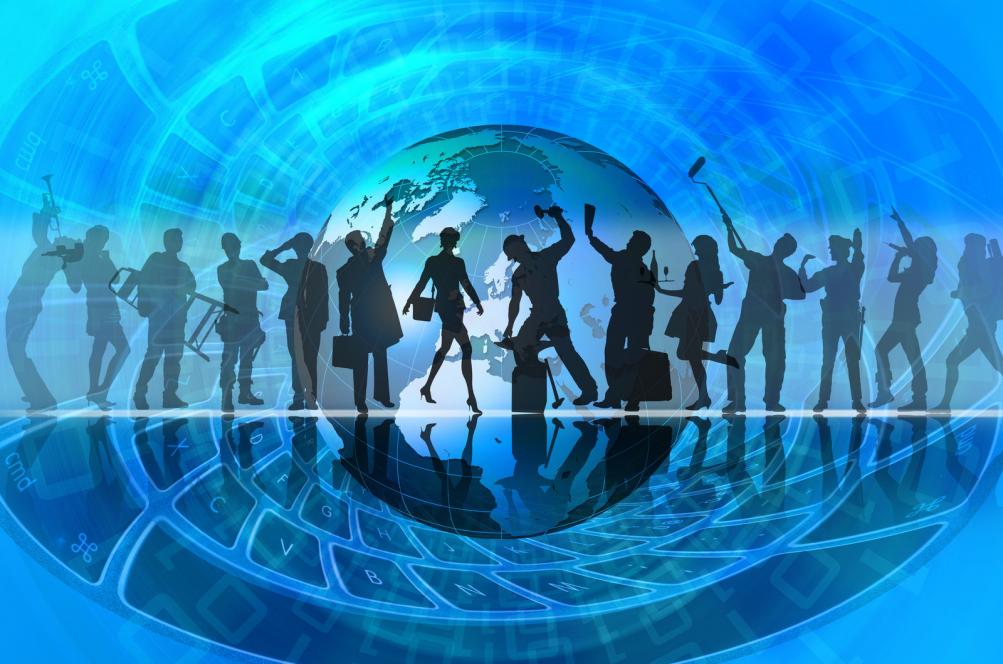 he attempt to limit the immigration to Great Britain by EU residents (currently around 3 million, including over 800,000 from Poland) was an important argument by Brexit advocates. While British politicians will attempt to secure work mobility for their citizens in the EU, similar to the rights of non-EU members Norway and Switzerland, it's hard to see how this would be achievable without reciprocity for EU citizens in the UK.

(Norway and Switzerland provide residence reciprocity for EU citizens, as long as they have an employment agreement or sufficient other means to live on.)
Brexit Befürworter - Brexit supporters/advocates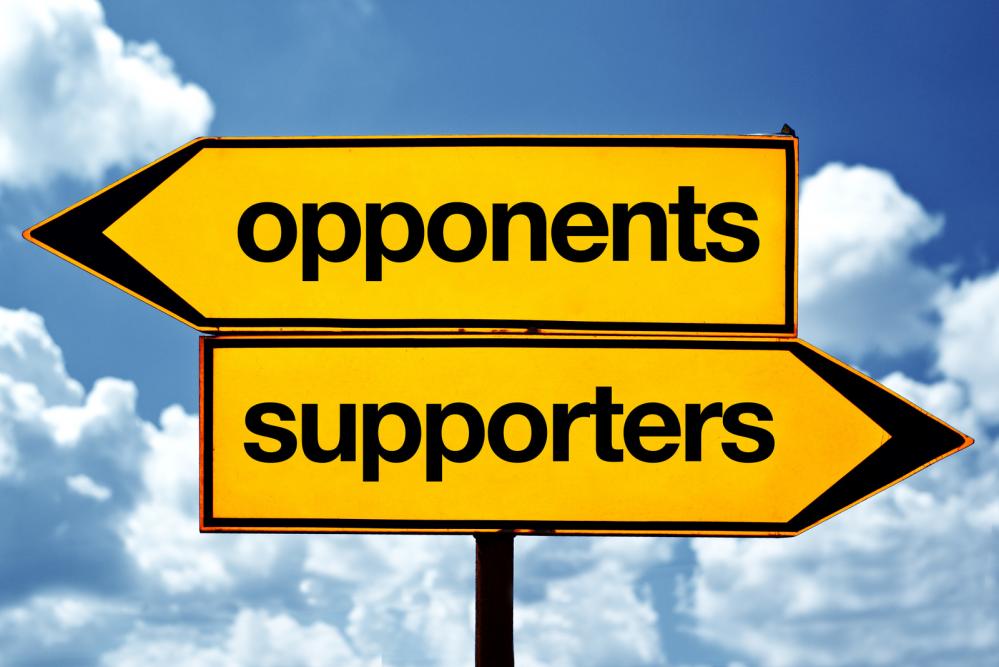 The German word for supporters, "Befürworter," is another typical German composite word, meaning to "have words for something," or "favoring or advocating something." Brexit advocates argued that the EU's zeal to regulate (Regulierungswut) was hindering Great Britain's economy.

They may overlook the fact that Britain's economy is one of the least regulated in the world and not consider the advantages of easy access to a unified European market (or assume that such access will continue even after the Brexit).
Austrittsverhandlungen – Exit negotiations
Since 2009, Article 50 of the EU agreement gives each member the option to leave the EU "in accordance with its constitutional rules."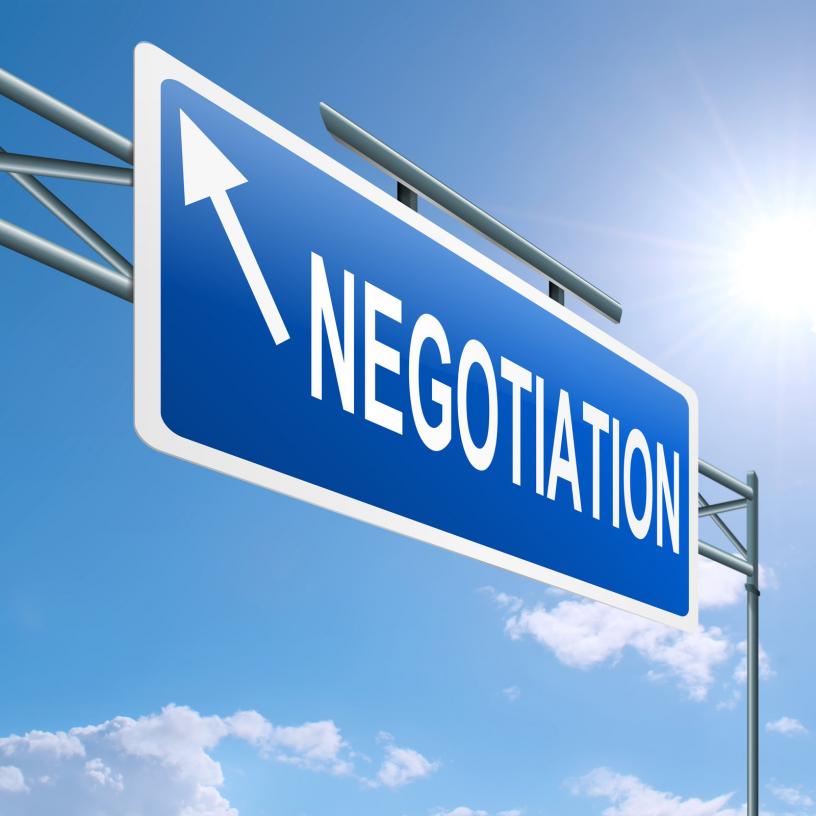 A member needs to apply for the exit (Austritt) to the Council of Europe (Europarat), which consists of the leaders of each member country.

These negotiations could take as long as two years, and, theoretically, Great Britain could leave the EU after such time, even if the negotiations were not concluded. Most observers believe the latter unlikely, as access to the European market would then stay in limbo. (Or, within the two year time frame, Great Britain could withdraw its exit request.)

Any agreement would have to be approved by a qualified majority of the European Council and could also be subject of a veto by the European Parliament.

At the time this post is written, Great Britain has not yet made an official request to leave the EU. In fact, Theresa May, in her first telephone calls after becoming Great Britain's new Prime Minister, with German Chancellor Merkel and French President Holland asked for more time to prepare for the Brexit negotiations.

(Much of the information above is based on Vera Kämper's Endlich verständlich: Die wichtigsten Anworten zum Brexit in "Spiegel Online" as of 6/24/2016 and recent articles in der "Frankfurter Allgemeinen Zeitung".)
German Terminology:
- Arbeitnehmer (m) - worker, employee
- Arbeitnehmerfreizügigkeit (f) - workforce mobility
- Auseinanderbrechen (n) – break-up
- Austritt (m) – exit from an organization, party, club, etc.
- Austrittsverhandlung (f) – exit negotiation
- Befürworter (m) – supporter/advocate
- Beitritt (m) - entry
- Briten-Rabatt (m) - Rebate for the Brits
- Entfremdung (f) - estrangement
- Europäische Wirtschaftsgemeinschaft (EWG) - European Economic Community (EEC)
- Europäische Zentralbank (EZB) - European Central Bank
- Europäische Union (EU) - European Union (EU)
- Europarat (m) - Council of Europe, European Council
- Freizügigkeit (f) - freedom of movement, mobility
- Regulierungswut (f) - zeal to regulate
- Sonderrecht (n) - special right
- Volksabstimmung (f) - people's referendum
- Währungsunion (f) - currency union
Postscript: This article which appeared in the Guardian on August 15, 2016 article sheds some more light on the difficulties Great Britain faces: Theresa May's Swiss holiday will show her just how bad Brexit could be.
Bio: Peter Rettig is the co-founder of Gamesforlanguage.com. He is a lifelong language learner, growing up in Austria, Germany, and Switzerland. You can follow him on Facebook, Twitter and Instagram, and leave any comments with contact.