Posted on by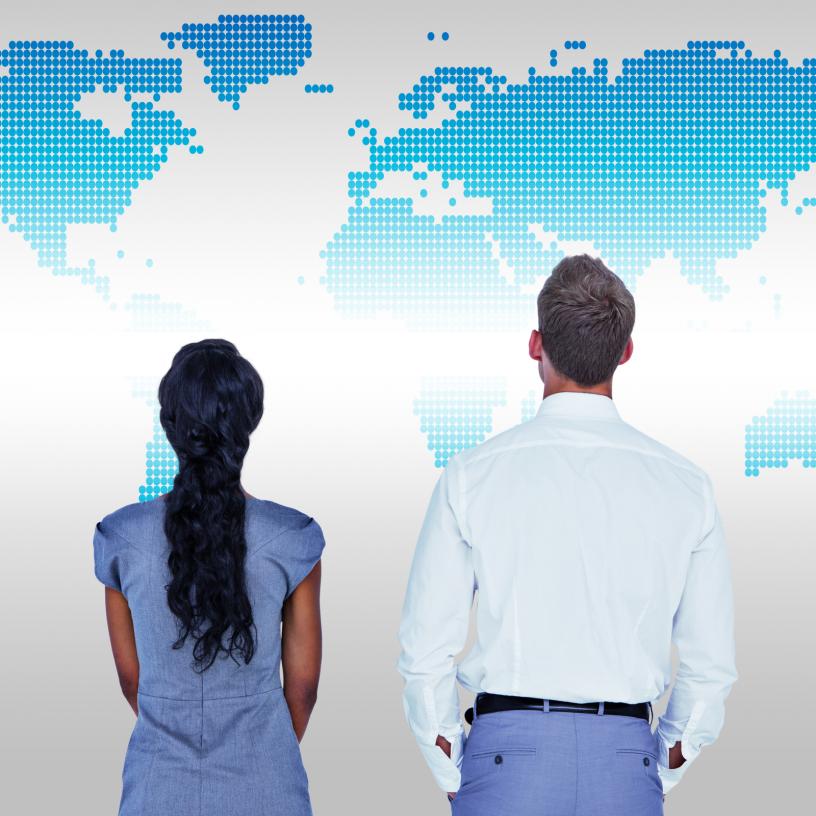 "A different language is a different vision of life," said Federico Fellini. As our world becomes smaller and flatter and more people get exposed to foreign languages, the wisdom of this observation begins to sink in.

As you become more fluent in a foreign language you will learn to avoid the common misconception about translators and interpreters. Many U.S. companies often assume that any individual who speaks a foreign language is automatically a translator. But just because you grew up speaking Portuguese doesn't mean you'll automatically be a good translator.
Translators vs Interpreters
There are two categories of foreign language experts. The interpreter's job is to translate orally from one language to another everything that is said, preserving the tone and style of the original speech. Translators deal with written documents, taking into account various language and terminology issues and the context.

In other words, translators translate documents, and interpreters interpret speech.

There exist some language professionals who are great at both translating the written word and interpreting the spoken word. But more often than not, they are an exception, not a rule.
What Translators Do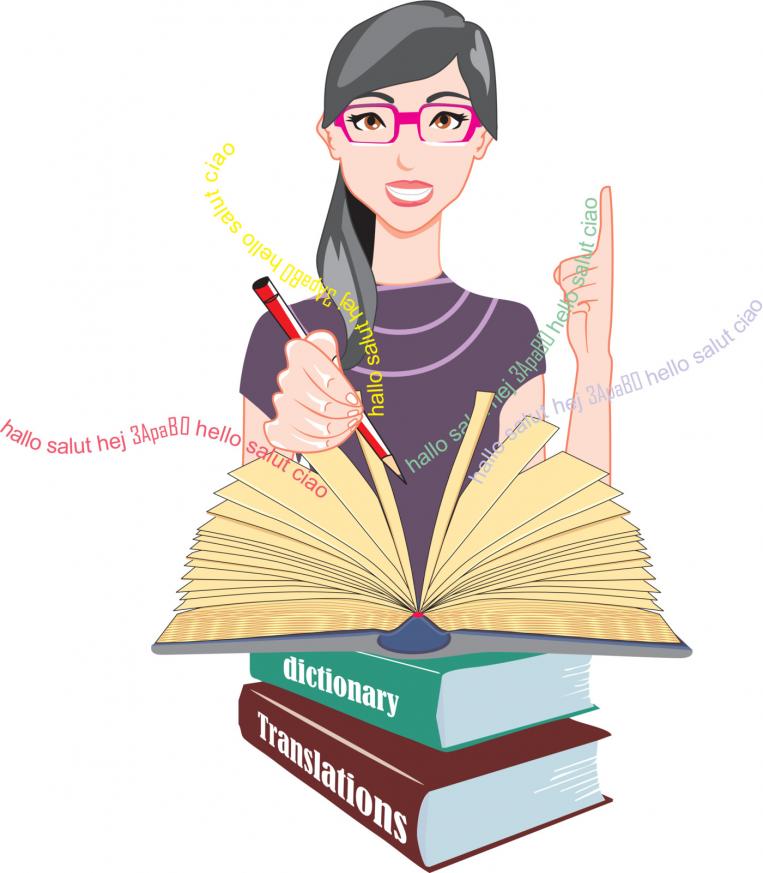 Document translation is a very specialized field. In addition to being linguists, some translators are professionally qualified in specific technical disciplines, such as aerospace, biochemistry, hardware and software, electrical engineering, finance, law, mechanical engineering, medicine, pharmaceuticals, and telecommunications.

Some only translate patents and others concentrate only on translation of technical manuals, or only on translation of legal contracts. Most of the professional translators work only in a single language pair and in one direction (e.g., English to Chinese).

Because professional translation requires training and expertise, it has a high cost for failure. An article in the National Law Journal relates an instance where a large Italian bank was being sued as a loan guarantor. When the loan document was translated literally from Italian, it stated that the bank guaranteed the loan. However, the word "guarantee" has different meanings in Italian than it does in English, and a literal translation did not accurately convey the document's meaning. The court dismissed the case, deciding that an Italian "guarantee" was different than an English "guarantee" - and the bank was not responsible for the loan.

As you find out more about professional translators and interpreters, you will learn that it is a good sign if the translation company, whose services your company uses, provides professionally executed legal, corporate and technical translations and utilizes translators, who are certified by the American Translators Association and who translate only into their native language.
Where Interpreters Work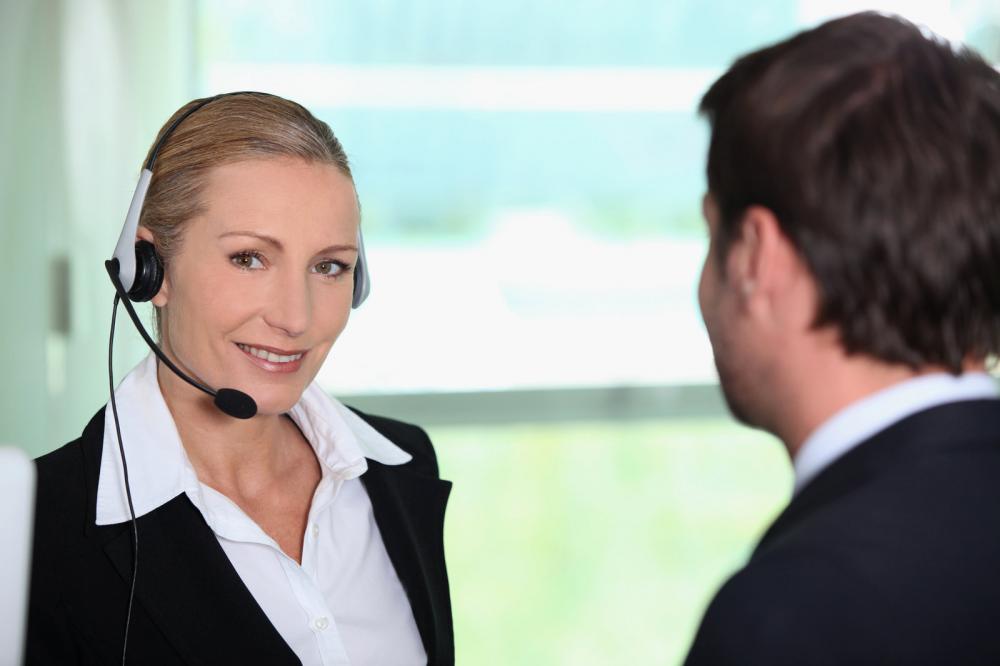 There are two types of foreign language interpreters: simultaneous and consecutive. Simultaneous interpreters facilitate conferences with a large number of attendees.
For small meetings, trade shows, depositions and social events, companies need to hire consecutive interpreters.

As you begin to experience in a different culture, you will learn how easy it is to create a misunderstanding by viewing people from other cultures, as if they are similar to us.

Imagine that your company sends you to Japan for a technical meeting. The Japanese company's representative comes to your hotel room and inquires if you have had your lunch. You tell him that you want to try some sushi. You feel great when he invites you to a restaurant, where a gracious waiter encourages you to try various kinds of sushi. A while later, you begin to feel ill at ease, when you realize that your host has just paid about $400.00 for your lunch.
Language and Culture
Incorrect assumptions about cultural similarities may cause us to misjudge people and situations. In our culture, smiles, for example, are associated with pleasant emotions and project friendliness. Some Asian cultures, on the other hand, use a smile as a mask when dealing with unpleasant situations.

As you continue to enhance your knowledge of a foreign language, your competence in the culture of the country whose language you are studying will also increase. And little by little you will be able to see and interpret any situation from two different viewpoints. And you will then understand what Federico Fellini meant when he said that a different language is a different vision of life.

Enjoy the beautiful journey as your growing fluency in another language and in another culture will continue to enrich your life and your worldview.
Bio: Nina L. Ivanichvili is CEO of All Language Alliance, Inc., a legal translation and interpreting company providing multilingual legal translations, certified translation services and deposition interpreting services in more than 100 foreign languages. You can contact her at 303-470-9555, at www.languagealliance.com, and follow her legal translation blog Translation for Lawyers.