Posted on by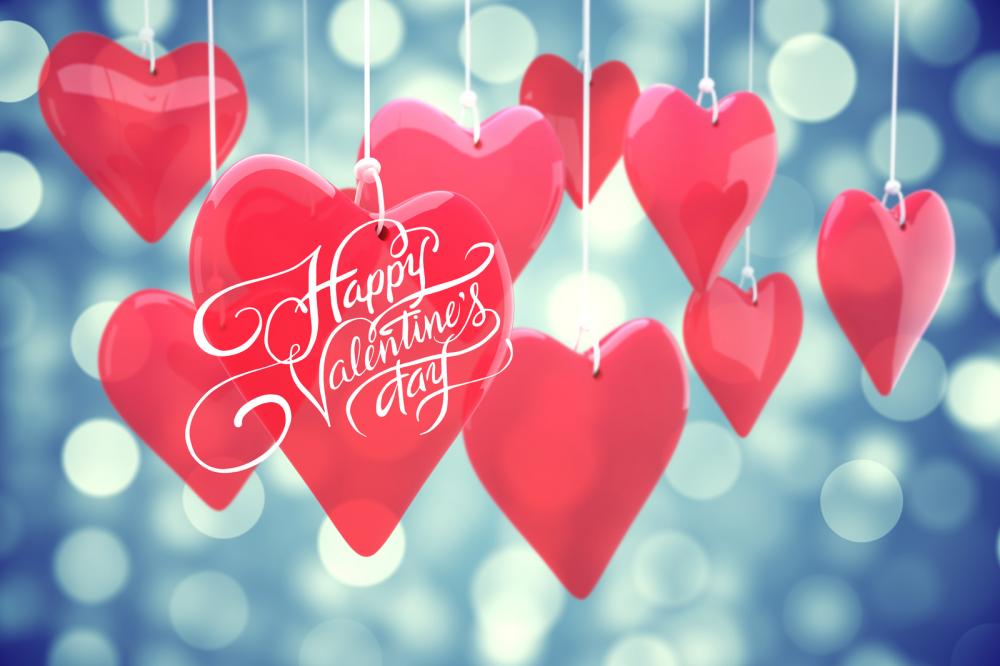 We thought our next post would be timely for Valentine's Day by describing how you would say "loving words" in the various languages of our courses, French, German, Italian, Spanish, and Inglés.

However, one of the sites we like and linked to before,TakeLessons.com, just published a post with the same topic. It also let's you learn these love phrases in a few other languages, i.e. Arabic, Mandarin, Japanese, and Korean.

You never know where and when these phrases can come in handy.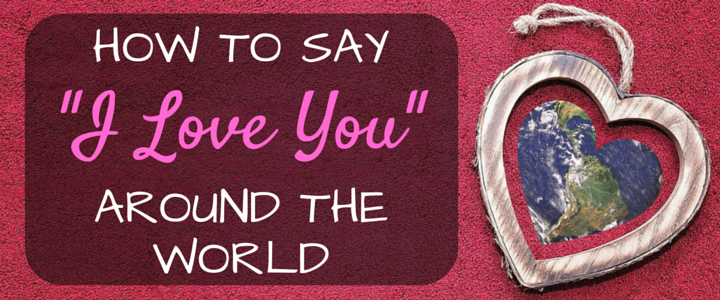 So instead of reinventing the wheel, you can just read on and find out How to Say "I Love You" around the World.

In the languages we know, here are a few more "love-related" terms we can think of, including terms of endearment, such as (in English), darling, honey, sweetie, sweetie pie.
German
- "Ich bin sehr in dich verliebt." - I am madly in love with you.
- "Ich hab dich sehr gern." - I am very fond of you. (But "gern haben" is not yet "lieben"!)
- "Ich lieb(e) dich, Schnucki." - I love you, sweetie. [Or, other endearments those "efficient" Germans use: "Schatz, Schatzi" (treasure), or "Schnuckiputzi" (sweetie pie).
French
- "Je suis fou/folle de toi." - I'm crazy about you.
- "Je t'aime, mon petit chou." - I love you, sweetheart. (Literally "my little cabbage")
- "Je t'aime bien." - I like you, I'm fond of you. (Note that here, "bien" tones down your emotion.)
Italian
- "Ti voglio tanto bene, tesoro." - I love you so much, darling.
- "Amore a prima vista" or "un colpo di fulmine" - Love at first sight or literally, a bolt of lightning
Spanish
- "Ti quiero tanto, amorcito." - I love you so, little darling. (literally, little love)
- "Ti amo, cariño." - I love you sweetheart. (Both "amorcito" and "cariño" are used for both men and women.
If you know of any others, please let us now HERE!
Disclosure: Gamesforlanguage.com has no business relationship with TakeLessons.com other than having exchanged blog posts. See our Privacy Policy and Terms of Use for further details.