Posted on by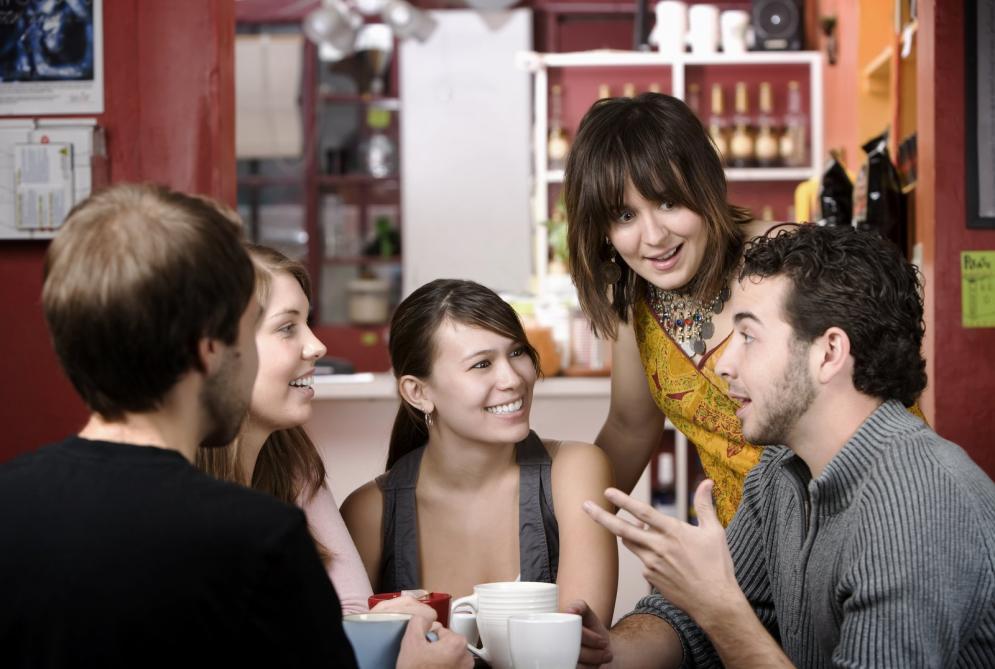 If you're learning Italian, you surely know that what you read in books is not enough. There are lots of expressions that you won't find in a dictionary, but that you'll learn on the street or hanging out with local people. These Italian expressions will often puzzle you.

Understanding and using these expression in your conversations means that you're actually improving. Moreover, your way of speaking will turn out to be really funny!
Here's a short list of strange expressions that Italians use, compiled for you by The Language Class.
Dai
"Dai!" [dahyee] is a commonly used expression as well. The pronunciation is actually similar to the English verb "die", but the meaning is absolutely far from that!
If we want to give it an English translation, we can simply choose "Come on!" and we can insert it, as Italians do, in almost each of our sentences! For example, if you suggest to a friend "Let's go to the beach!" and he or she answers "No, I really don't want to", your response will inevitably be "Dai!!!" Or you would use it even to encourage someone to do something that he or she does not want to do at all: "Another beer, dai!"
Don't forget that the expression can also be used as a way to stop someone from doing something! If your friend does not stop stealing your dessert, you just have to say a curt "Dai!"
Che Figata
"Che figata!" [keh fee-GAH-tah] is a very common expression. It was at first used by younger people, but today everyone says it. We can translate it with the English "What a cool thing!", but unfortunately it cannot be directly translated.
Therefore, you can use it in many different situations, as it expresses both amazement and admiration: If for example, you're amazed should someone tell you: "I've met Leonardo di Caprio in person!" or admire your best friend, if she tells you: "I've learnt to make tiramisu!" You could answer in both cases: "Che figata!"
Magari
"Magari!" [mah-GAHR-ee!] is the Italian corresponding to the English "I really wish!" or "Let's hope so". It is clear that we use this expression when we really wish something from the bottom of our heart - but not only.
In fact, in many cases we would use it with an ironic connotation. If your friend asks you "Would you ever marry an American billionaire?" you'd say "Magari!" meaning that of course you would, even if, in all likelihood, it will not happen!
In Bocca al Lupo
"In bocca al lupo!" is an expression that demonstrates that the Italian language is very... creative! It literally means "into the mouth of the wolf" and is used to wish someone good luck by inviting him to be eaten by a wolf. (The English expression "Break a leg" has a similar meaning!)
The answer to this expression is "Crepi il lupo" and we must admit that at least this seems a bit more logical, as it means "The wolf shall die". When someone wishes you "In Bocca al Lupo!" you certainly don't answer with "Grazie", as this implies bad luck. You don't want to be thankful for being eaten by the wolf.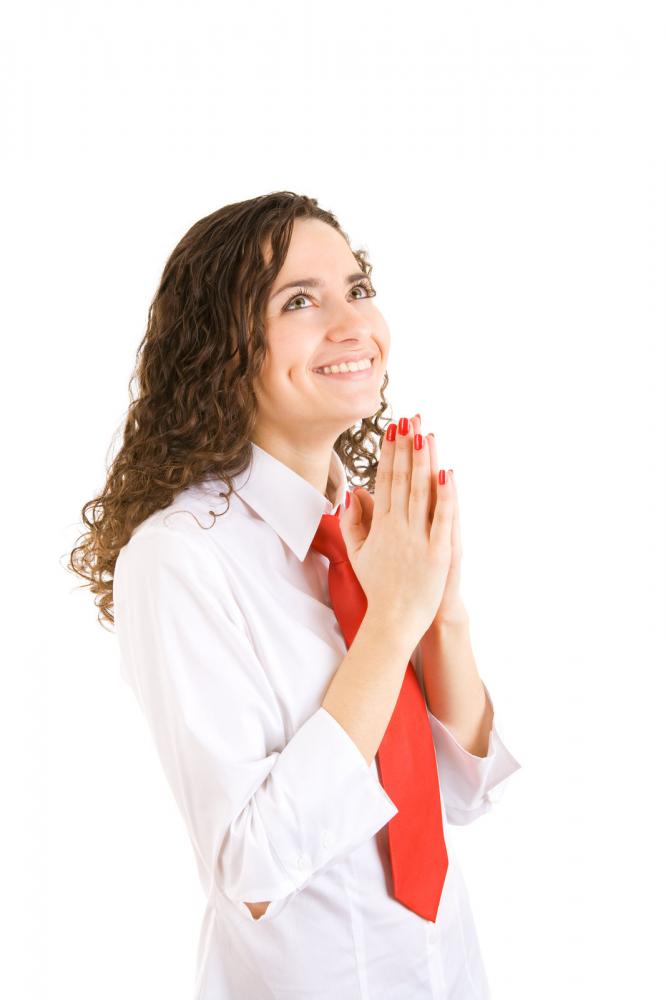 Meno Male
"Meno male!" [MEH-noh MAH-leh] literally means "less bad", but it is not used with this meaning. On the contrary, we can translate it with "Thank God!" and we use it when we actually feel blessed!
Did I really pass the test? "Meno male!" And, don't forget that you can also say "Grazie a dio!" which has the same meaning.
Bio: Gabriele Monti studied Modern Languages at South Bank university in London, and he has been teaching languages ever since in many countries including Japan, Great Britain and France. Currently he loves to write about learning languages and travel.
Disclosure: Gamesforlanguage.com has no business relationship with The Language Class and Gabriele Monti other than publishing Gabriele's post. See our Privacy Policy and Terms of Use for further details.