Posted on by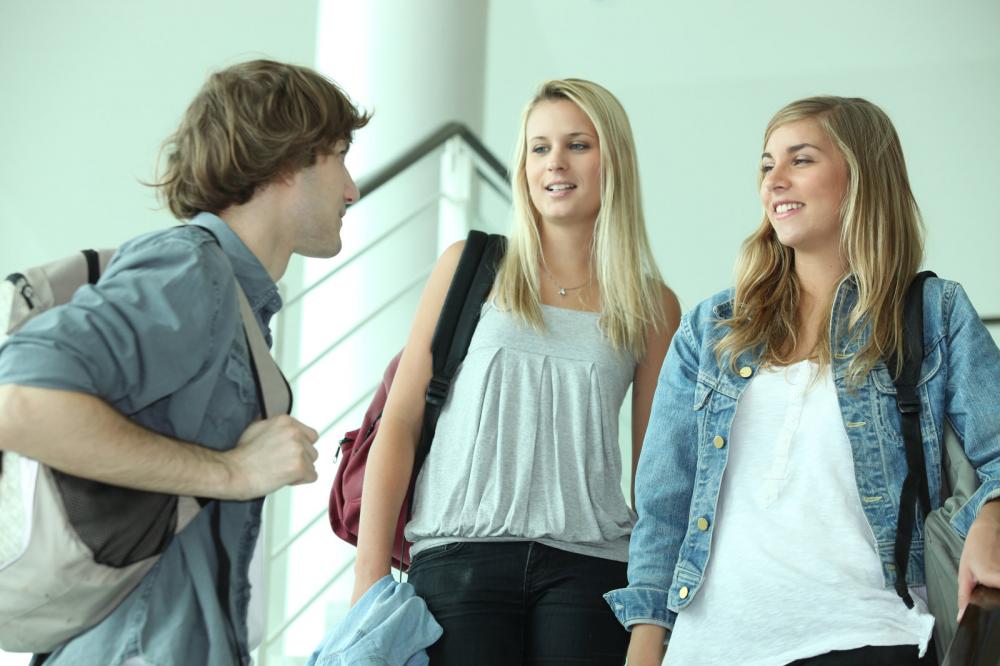 [Update: At this time - January 2021 - we are sorry so say that Speaklikethem is not in operation.]

We, at Gamesforlanguage, are always looking for ways that help learners take the next leap towards fluency.
The key for learning to speak a language fluently is simple: You have to engage in live conversations, and do this frequently using various topics of conversation.

Our own experience in Seville, Spain (see also our post: 4 Tips for Improving Your Foreign Language During a One-Month Stay), made us appreciate how important it is to prepare for conversations with language exchange partners.

Recently, we discovered a new start-up site called Speaklikethem.com that looks very promising. We had a chance to talk extensively with Speaklikethem's Olivier Royer and Alberto Bortott, who together explained some of the special features that they are building into this site.
Intermediate Learners or Above
At Speaklikethem the goal is for learners to have real and productive conversations, so learners can't still be beginners. Users of the program should have already reached a fairly solid basis in a language they are practicing. Beginners simply cannot hold their part in a conversation that goes beyond a simple exchange of questions and statements about themselves.

In your Profile, you're asked to list your language skills: native, bilingual, intermediate, or advanced, and while self-classifications of intermediate and advanced leave much room for interpretation, they are a clear signal that the site is for those who want to practice already existing listening/speaking skills.
An Interest-based e-Platform
In order to make interesting conversations possible, users can upload videos in the target language from the Internet, which will serve as topics and discussion points with their language partners. Or they can use any of the existing videos.

With time, the program will accumulate an extensive supply that will cover topics such as business, culture, fun, planet, sciences, society, sport, style, techno, and trends - all in many languages.

This is the basic new idea that is likely to create not only conversation topics, but also "engagement" by the language partners – (one key component of language learning that we had discussed in our post 2 Language Learning Essentials: Motivation and Engagement)
Preparing for a Conversation
Clearly, videos can become a great way to suggest topics for a conversation. But in addition, at Speaklikethem users can upload links to articles, pictures, as well as vocabulary lists, grammar points, etc. that could provide a little extra linguistic backbone.

We found that especially during a first encounter with a language exchange partner, it's important to have topics of conversations as well as some questions ready to ask.
Finding an Exchange Partner
Because the focus of this site is to set up interest-based conversations with readily available resources, finding a suitable partner should be fast and easy. For example, if I'm interested in elections in Spain, or am looking to work in Germany, I can propose those topics to my language communities - using one of the videos - and anyone interested can pick up the invitation.
When we were looking to meet language exchange partners in Seville, Spain, we were able to filter both for the specific city and face-to-face conversations on certain sites, an option we would strongly recommend also to Speaklikethem. Speaklikethem is currently in a Beta start-up mode and subscriptions are free.
MassChallenge
Coincidentally, we also learned that Speaklikethem has applied to MassChallenge's startup Accelerator Program in London for 2015, a program that started in Boston and has expanded internationally. Gamesforlanguage was a Finalist in MassChallenge's 2011 Accelerator Program in Boston, MA.
MassChallenge is a yearly 4-month competitive program that connects high-impact start-ups with resources they need to launch and succeed. The program provides mentorship, office space, education, network & community and runs from late spring to early fall.
Disclosure: Gamesforlanguage.com has no business relationship with Speaklikethem other than having subscribed to their free website.
Both companies may exchange guest blogs at a future time. See our Privacy Policy and Terms of Use for further details.