Posted on by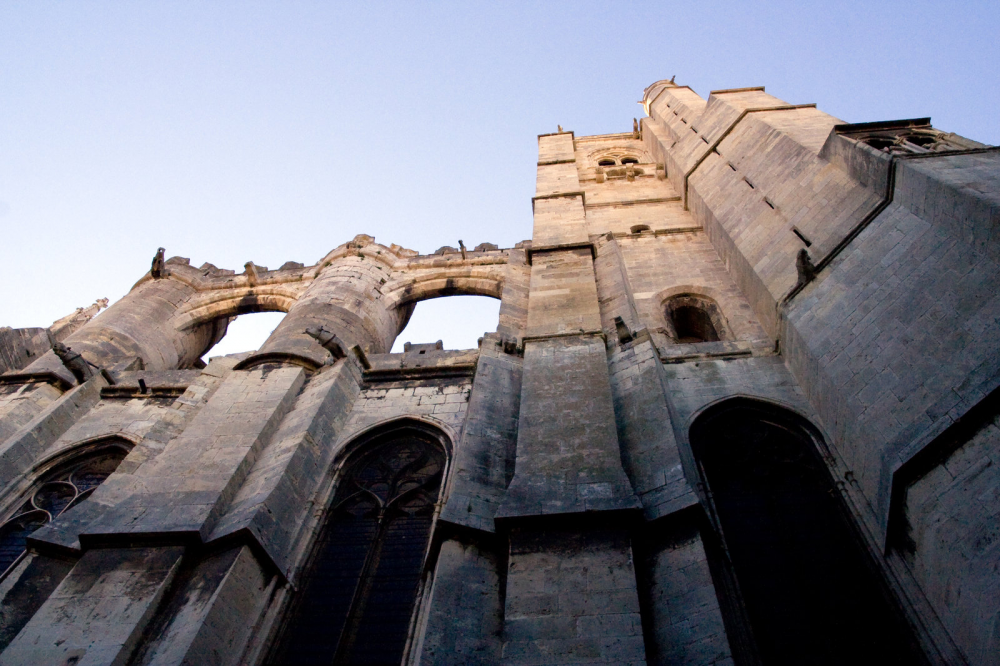 In Becoming Fluent in French in 1 Month in Dijon, France? (Part 1), I reported how we had set out to explore Dijon and how impressed we were by the helpful friendliness of the locals when we asked for advice or help.
More Dijon Exploring
On the periphery of the historic pedestrian areas, we stumbled upon a fascinating archaeological museum housed in a building with fundaments dating from the time Dijon was a Gallic and then a Roman settlement. (Cathedral of Dijon, left above)

Next door is the large cathedral of St. Etienne where masses are well-attended. Be sure to check out the crypt where the saint himself was entombed at the beginning of the Christian era and, while you're there, try the acoustics by chanting some early medieval plainsong. Only then do you realize that you're actually standing in the early Romanesque church, now below ground. Underneath it are the fundaments of earlier temple structures.

After a week in the city you'll find yourself venturing out to Lake Kir, walking the greenway along the lovely Canal, exploring the Botanical Gardens or going to a concert at the strikingly modern Auditorium. Don't bother with the university because it's just a bunch of rather ugly utilitarian structures twenty minutes from the center.

But how about the part of our trip that was supposed to be devoted to developing fluency in French?
No "Lover Option"
After two weeks we found ourselves bumping against reality. We've reached that age when younger people kindly refer to you as a 'senior,' and seniors have a hard time circulating in the hotspots after ten o'clock at night.

When younger people are sitting in bars discussion politics, love and pop music with passion, we are getting ready for bed. Since we've been married more than fifty years, neither of us can go out and find a lover! In short: The quickest avenues to fluency are now closed to us.
Finding Conversation Partners
When we appealed to our friends at Gamesforlanguage, they advised us to find conversation partners. Dutifully we went out into the streets and tried to corner people for more than the superficial exchanges necessary to buy a newspaper or order a meal.

The barrista at a coffee shop, like the proverbial bartender, was willing to talk, but his conversational parameters were fairly limited to complaining about government red tape and restrictions on small business people (apparently terrible oppressive!).

Finally while buying a pair of reading glasses at an opticians shop, my wife talked a young man into getting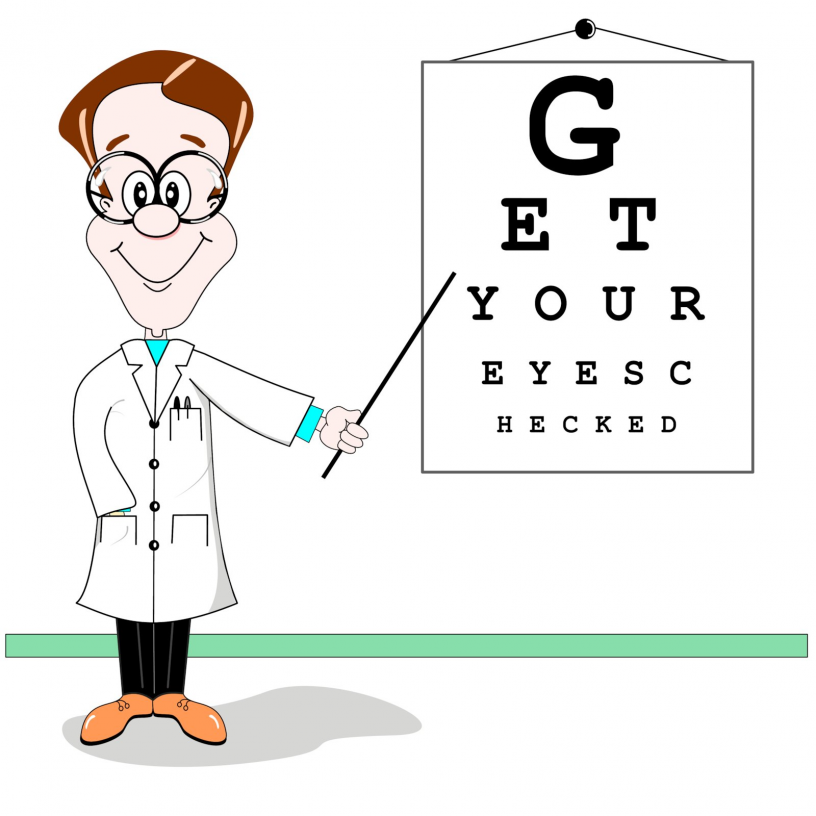 his brother (Alexandre) to come to our apartment occasionally for conversation (twenty euros per session). Otherwise, getting beyond utilitarian exchanges necessary to buy postage stamps, order coffee and such everyday discourse was a very daunting business. And no wonder!

First of all, we realized that nobody can simply go to a place, hang around for a couple of weeks, and find people in this busy age who have both the time and inclination to gab with somebody who is – to put it mildly – still stuck with looking up every tenth word in the dictionary. Imagine the patience AND the leisure that a conversational partner would need! I wouldn't have it myself back home with somebody learning English. So what to do?
Expanding our Horizons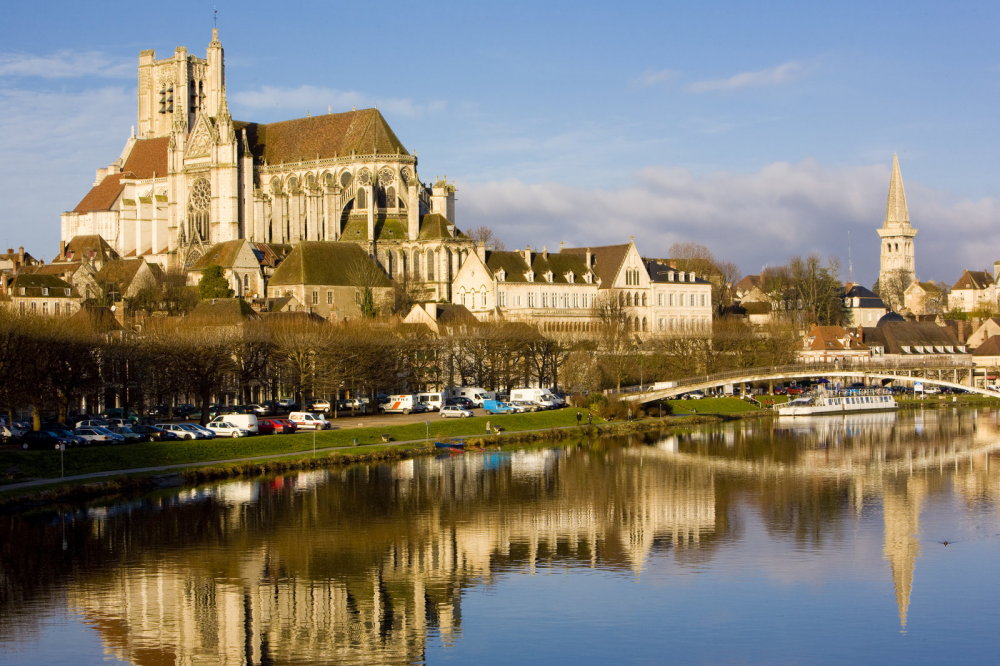 We decided to keep trying and most important of all, to keep savoring all that this complex, fascinating country has to offer. We began to go on short trips to surrounding places of interest: Besancon, Autun, Auxerre, Sens, Vezelay. (left, Auxerre and Yvonne River)

It proved easy enough eventually to venture out farther afield. Lyon is an hour and a half away on the TGV. As the second largest city in France and one of the most beautiful larger cities, it offers a lot that Paris boasts, and more. There are, for instance, the Roman theaters! The Musee des beaux Arts is excellent, and there's even a Starbucks for good measure.

From Dijon, Avignon is three and a half hours by TGV and worth the trip, not only to see the well-known Papal Palace but two less-known art collections housed in smaller palais and tucked away in the narrow, winding, medieval alleys. Avignon is at the gateway of Provence, too, and only a quick hop from Marseilles and the Cote d'Azur, though we preferred Languedoc and Nimes as a starter.
Au revoir Dijon
Tonight Alexandre came over for a final repas chez nous. We had engaged him to do the conversational sessions with me, and he's a delightful young man, an entrepreneur (part owner at present of a night club), with a masters in finance.

This morning my wife and I went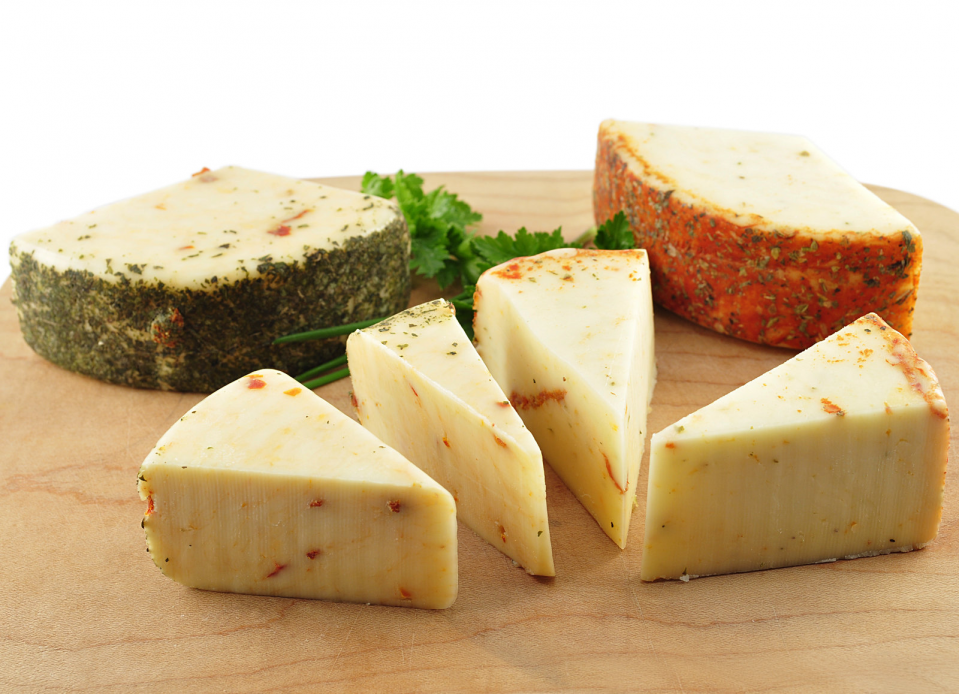 to les Halles and bought the most remarkable cheese and aged meat from a young vendor from Savoy, then smoked salmon (can you believe it was 50 euros per kilogram?), then to two or three boulangeries where we'd found the best bread. With the South African wine that Alexandre brought, we had one of those three hour "repas" with pleasant conversation.
Another pleasure! Our cup is overflowing!
T.H.P. is a retired Professor of German, who has taught at several US Universities. He speaks German fluently, reads French and is working on improving his French speaking skills.