Posted on by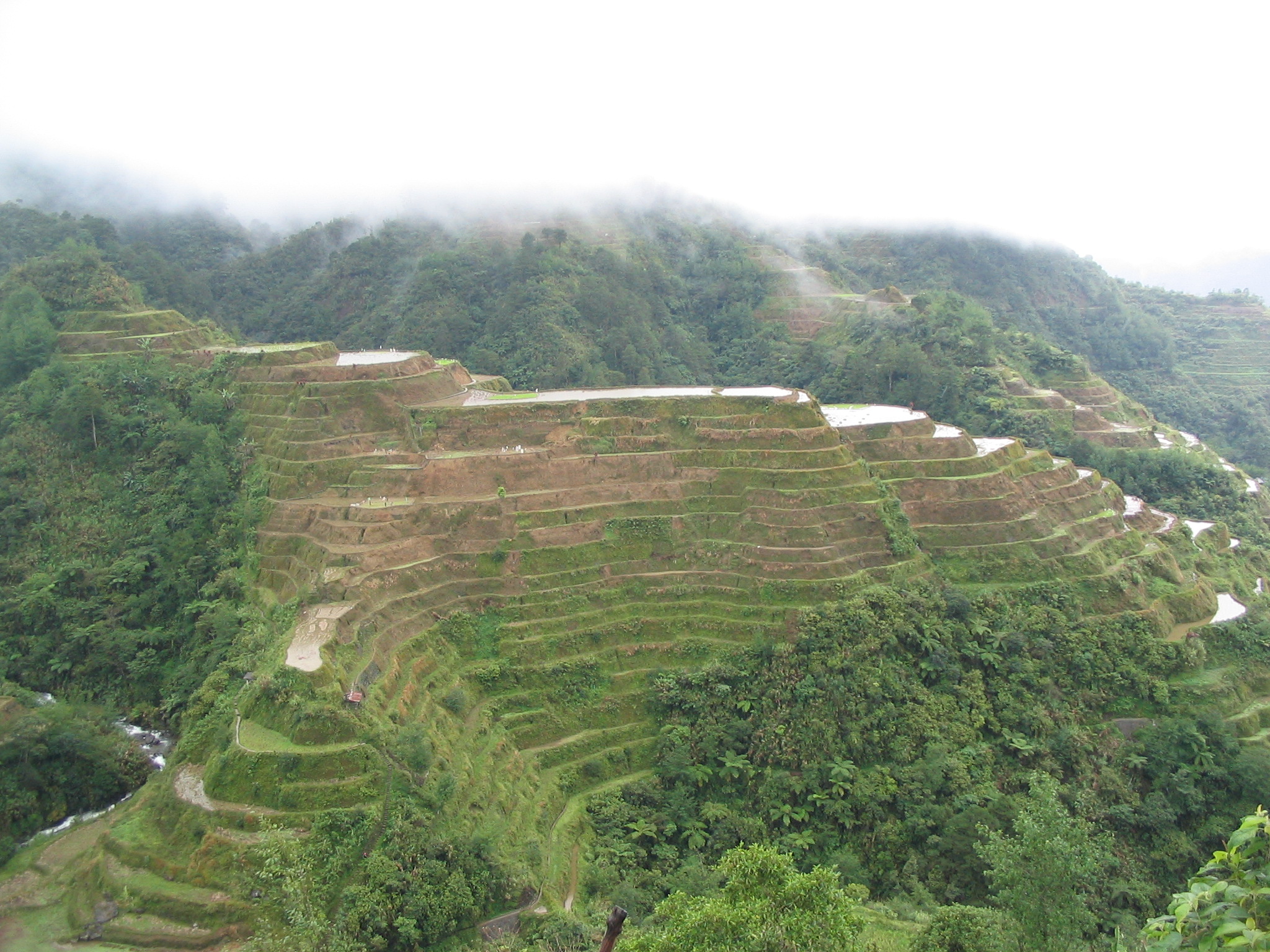 For many, speaking in a foreign language is the goal and reason for learning it. And, the best advice for learning how to speak, is: Just do it!

Speak as often as you can, including reading aloud, repeating and practicing phrases, recording yourself, and obviously finding a native speaker to talk to.

Now, once you've reached a level of fluency where you can hold your own during an hour-long casual conversation in your second language, you may be surprised to find that you've hit a plateau.
Reading
That's what happened to me in French. I had been meeting a friend for a bi-monthly French-language lunch but I wasn't thrilled with my progress in speaking.

So, I started reading the Harry Potter series in French. From meeting to meeting, I did notice that my vocabulary was increasing.

However, after a few months, when I was getting well into the fifth Harry Potter tome, I again noticed that I had hit a learning plateau. I was improving some, but not to my satisfaction.
Writing
Then I decided to do an experiment. I put Harry Potter aside, and started writing as much as I could in French: e-mails to friends, journal bits, posting some on Lang-8.com, and racing through Duolingo.com, which includes translating into French, and writing down dictated sentences.

At my next French lunch chat - which was a few days ago - I clearly felt that I had again broken through a plateau. And this time, it was writing that had gotten me there.
Yesterday, I came across the YouTube video of a talk by Judith Meyer, that she held at the June 2014 Polyglot Gathering in Berlin. She too experienced writing as a useful supplement for improving conversational skills.

So if you've reached a plateau in your second-language conversations, try adding some writing practice - chats, e-mails, journal pieces, etc. - in that language and you may find yourself happily moving to a higher fluency plateau.