Posted on by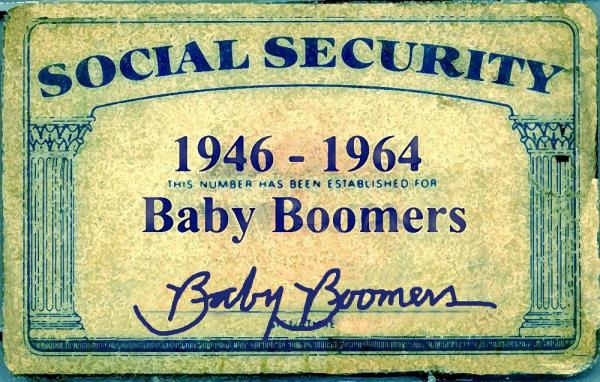 (Updated April 10, 2017)

Often when we suggest to our older baby boomer friends that they should start learning a language ahead of a trip abroad, we hear: "I am too old to learn another language."
Or, "I was never good with languages at school." Or, "There is not enough time to learn enough before our trip."
The third excuse may often be the most valid one, as one certainly can't learn a new foreign language in 10 days.
But learning some essential vocabulary and expressions is easy. For us, happily preparing for the trip will add another dimension to any upcoming travels. (See also our post: What a great Trip! And we'll speak with the Locals!)
A Second Language and Brain Health
Learning a new foreign language as an adult is not really difficult, but it takes effort and some discipline.
Our brain is certainly able to acquire new vocabulary and new grammar rules.In fact, research has shown that such mental exercises can be especially beneficial to an older brain.
A study at the University of Edinburg - described in this BBC News Health article, Learning second language 'slows brain ageing' - confirms what other research has found as well.

Baby Boomers and the Recognition of "Need"
In the language community, it is no secret that both children and adults only learn a second language "when they really need to."
Can the recognition that learning a second language is beneficial to their brain health motivate baby boomers enough to get started?
It is still an open question, but as a worthwhile long-term project with multiple benefits, it really should!

Baby Boomers and the Web
The Internet has brought language learning to each connected home, making it free or affordable for many. Most of the baby boomers - even the first ones - are computer "literate."
Indeed, many are quite adept at using computers and, increasingly, mobile devices, smart phones, and tablets.
Playing electronic/computer games does not have to be the purview of children and young adults, as we know quite a few seniors who love to play various games on their computers or mobile devices.

Language Learning "Gamification"
Most online or app-based language programs are increasingly using gamified lessons.
Our Gamesforlanguage.com uses games as a key teaching tool, but we are not alone.
And for good reason: Those who play language games also exercise their gray cells and have fun doing so. They don't feel guilty. They are learning a new language at the same time!
And, if they start early enough, they can also make it part of their preparation for the next trip abroad!

Postscript: We recently came across a post which points out 12 Surprising Benefits of Learning a Second Language.