Posted on by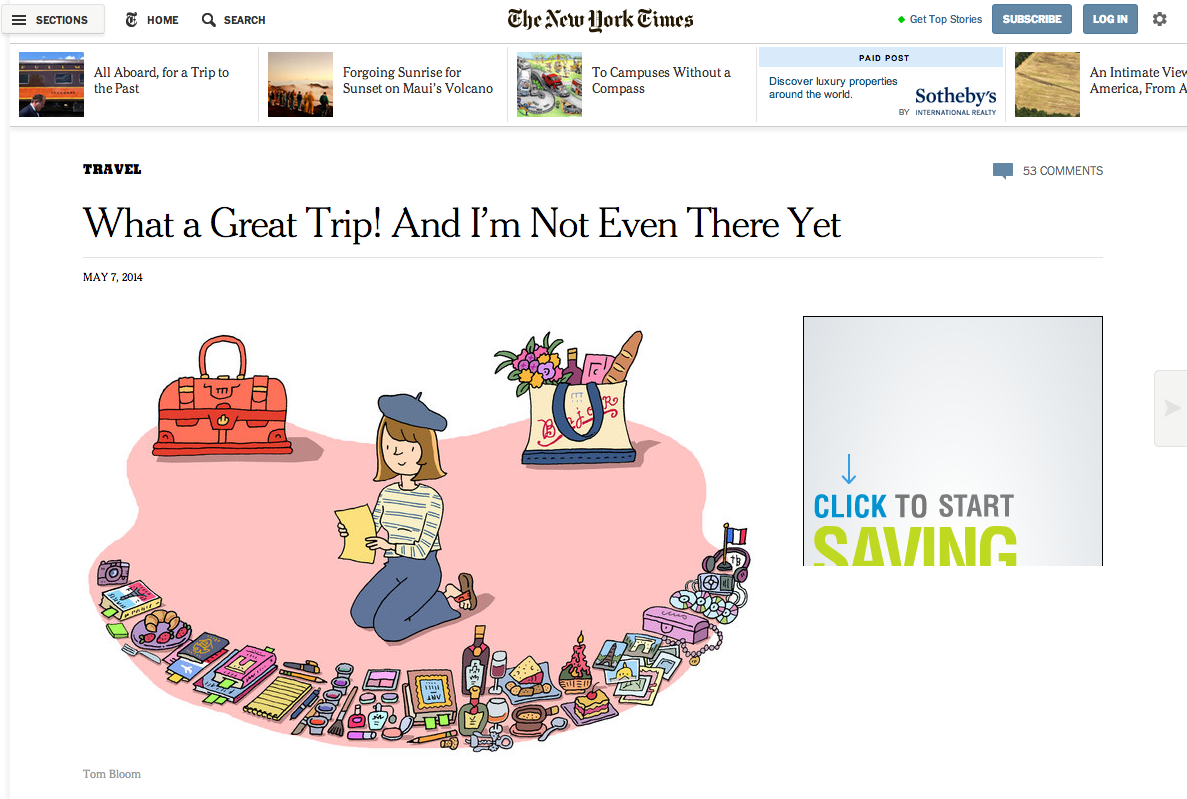 Stephanie's Rosenbloom's insightful article in the New York Times recently - What a Great Trip! And I'm Not Even There Yet – made us recall the times we were preparing for a trip and feeling happy in anticipation.

We always thought travel "happiness" was mostly related to bringing a plan to fruition, but Stephanie's explanations focus on the powerful role that anticipation plays in travel.
Books, Films, Friends, and Language Basics
As "the most effective methods for increasing (travel) happiness," Stephanie lists - reading and re-reading books about the country and people, watching movies, talking with friends, making an iTunes list, browsing fashion and design blogs. She also mentions learning the local language.

We do all of these, and especially enjoy focusing on the language of the country.

This is clearly easier for us for with the European languages – we already know a few of them – but we also learned some language basics prior to traveling to Japan and China.

Admittedly, our listening and speaking skills were quite rudimentary. But mastering numbers, basic greetings, and phrases for ordering food proved helpful for daily interaction and during shopping outings.
Language and the Art of Anticipation
According to Stephanie, happy anticipation is not something that just happens to you. You build it by actively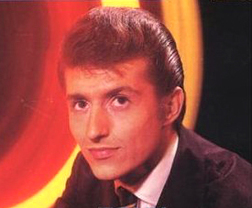 doing things.

Language is deeply rooted in the culture of a place, its food and customs, its daily life. The names of local dishes, drinks, or bakery treats in the foreign language can quickly spark your imagination.

Learning a language little by little, day by day, perfectly suits the art of anticipation - be it with a course, a tutor, or a book. Add songs in the foreign language, short online news articles, YouTube videos, etc. and you'll continue to build your language skills and local knowledge about the country.

[We played "Dimmi quando..." by Tony Renis (picture above) often before our stay in Rome, Italy; see also our blog post.]
Being Social with Your New Language
Stephanie reminds us that social interaction is "a fundamental way to feel happier." In fact, you can start engaging with others in your new language long before you board your plane.

A brief internet search will turn up various Facebook groups where you can interact with natives by chatting, asking questions, writing brief comments.There are also Google hangouts, group chats, and language exchange sites where you can easily find people to practice with.
Speaking with Locals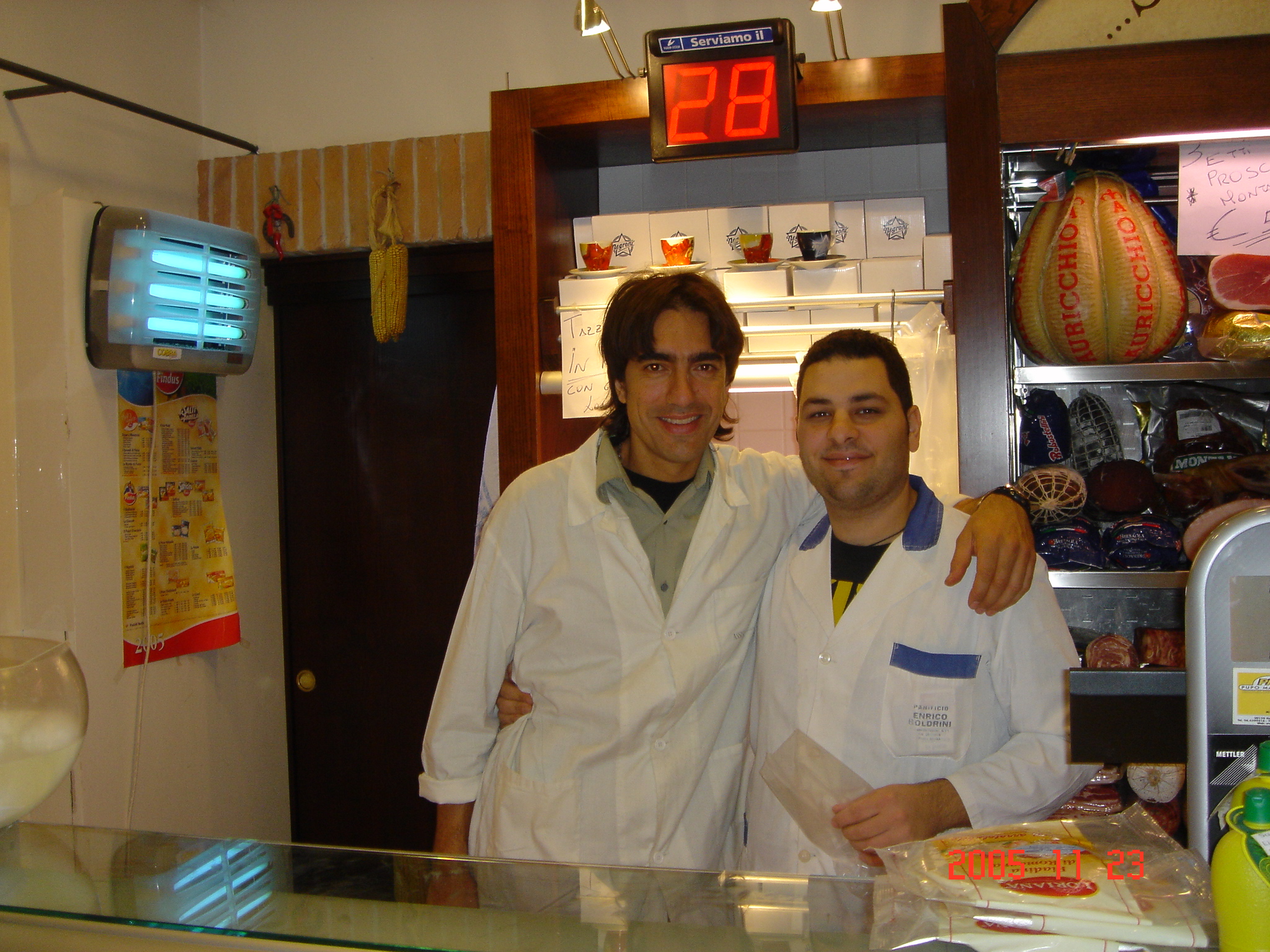 If you arrive in a new city speaking the language, you can immediately engage with locals. A good place to start is the neighborhood market, or the small bakery up the street. (Left: Alfonso & Enrico in our neighborhood shop in Trastevere.)

While you're waiting to be served, it's easy to talk with fellow customers. A simple question or comment may easily lead to a brief conversation about their city or your home town.

Or, try out your language by ordering in a restaurant, buying souvenirs, buying tickets to a jazz concert, or a movie. Navigating the local language on your own is so much more fun than being locked into an English tour. It'll bring out your adventurous spirit.
Back Home
After your trip, you can do more than just reminisce. You'll have acquired a new language with all the benefits that go with it for your brain and personality. And, you'll have added a new skill that you can continue to use and enjoy throughout your life.

Your new language will open new windows onto the world that you can't even anticipate. Or perhaps you should try to?!!