Posted on by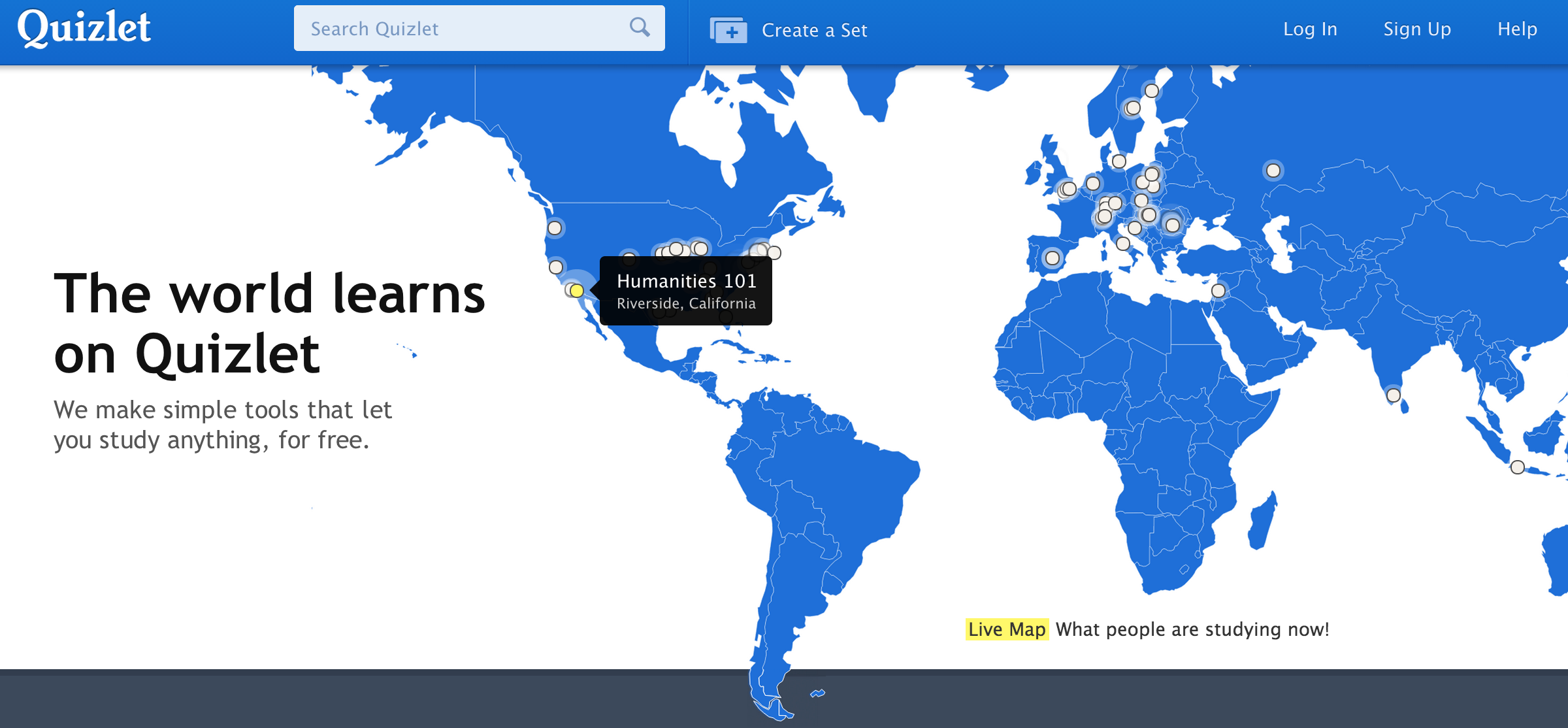 A great way to practice vocabulary with flashcards is Quizlet.com. It's a free site for users who can choose from a large number of free flashcard classes in different languages.
You can also add your own vocabulary that you want to practice. Other study modes besides Flashcards are Speller, Learn, and Test, plus the games Scatter and Space Race.
You can find the gamesforlanguage flashcards for the first lesson of each of our languages (in basic and expanded format) just by entering gamesforlanguage in the search window.
Beyond the basic free site, there is an upgrade, for-pay option which allows for image uploading, voice recording, ad-free studying, unlimited classes, etc. Occasionally the site has experienced some technical problems; these are usually announced on their Twitter account.
By the way: Quizlet can also be used for studying other topics that lend themselves to flash card type learning.
Disclosure: Gamesforlanguage.com has no business relationship with Quizlet.com other than having established and paid for a "Teacher" account. See our Privacy Policy and Terms of Use for further details.