Posted on by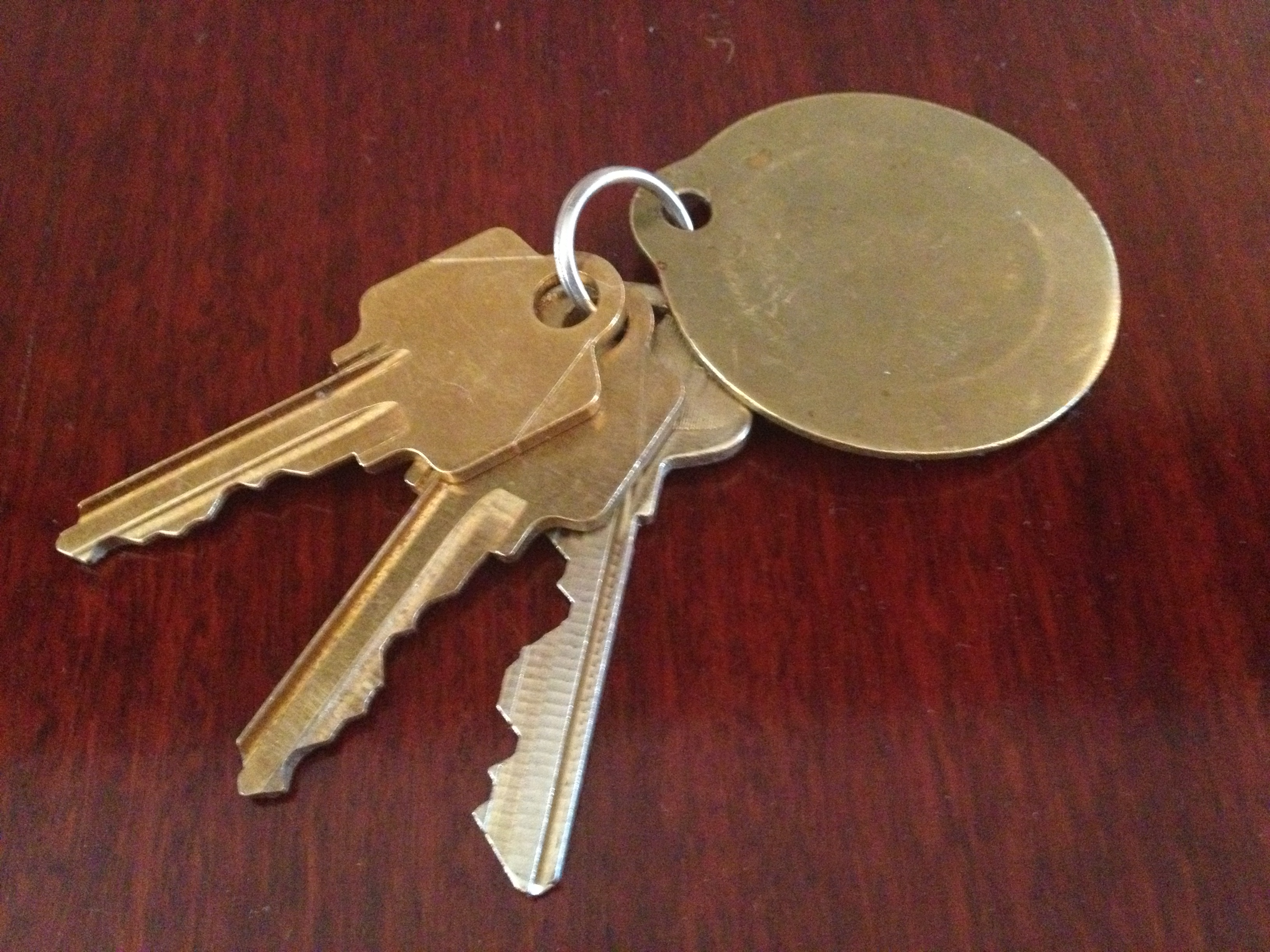 Learning Swedish recently moved to the top of my language "to do" list. We'll be spending some time in Stockholm in the fall and that's excellent motivation for me.

Besides, I've always loved the sound of Swedish, in the Bergman movies, and most recently watching the three Swedish movies based on Stieg Larsson's popular novels, "Män som hatar kvinnor" (The Girl with the Dragon Tattoo), and its two sequels.

So, I signed up for one month to learn Swedish with an online language program. Besides getting a good grasp of Swedish basics, I again experienced the advantages of learning a new foreign language online.

For me, three key aspects drive my language learning: 1. motivation, 2. figuring out how the language works, and 3. building vocabulary.

These three aspects apply to all four language skills: reading, listening comprehension, writing, and speaking. The Swedish online course that I followed did a nice job with all four.
Motivation
This is the engine that drives learning. To truly learn something, you've got to love your subject, and find ways, again and again, to stay crazy about it.

There's a lot of talk about "addictive" programs for learning. I'm not sure that's the answer. You've got to be addicted to the subject - in this case, the language itself. Then, at best, a good program will make learning the language a pleasure.
Figuring Out How the Language Works
Our brain is wired for language and we are definitely capable of figuring out how a language functions. Kids do this all the time. By listening to a language, and reading, writing, and speaking it, we become aware of grammatical patterns.

In addition, some of us like to check with a grammar book, to see if there's a rule that makes things clear. I, for one, don't memorize grammar rules. My favorite grammar books are very thin ones. The one I use for Swedish is a slim booklet called "Essential Swedish grammar."
Building Vocabulary
Some people like to start a language by memorizing lists of words, or even just practicing all the sounds of the alphabet. I find that boring.

I prefer to start with everyday phrases or short sentences, and to add relevant lists a little later. I want to see the spelling, hear the words spoken, say them myself, and even write out some of them.

That way, my language learning brain is fully engaged. Whatever vocabulary I learn has to be part of a context or a setting that is meaningful to me.
So far, I've spent one month learning Swedish. I'm definitely still motivated and yes, I've figured out how the Swedish language works.

The program confirms that I've learned 380 basic words and phrases. That's a good start! In a later blog post, I'll talk about what program I used and how it specifically helped me build the four basic skills.