Posted on by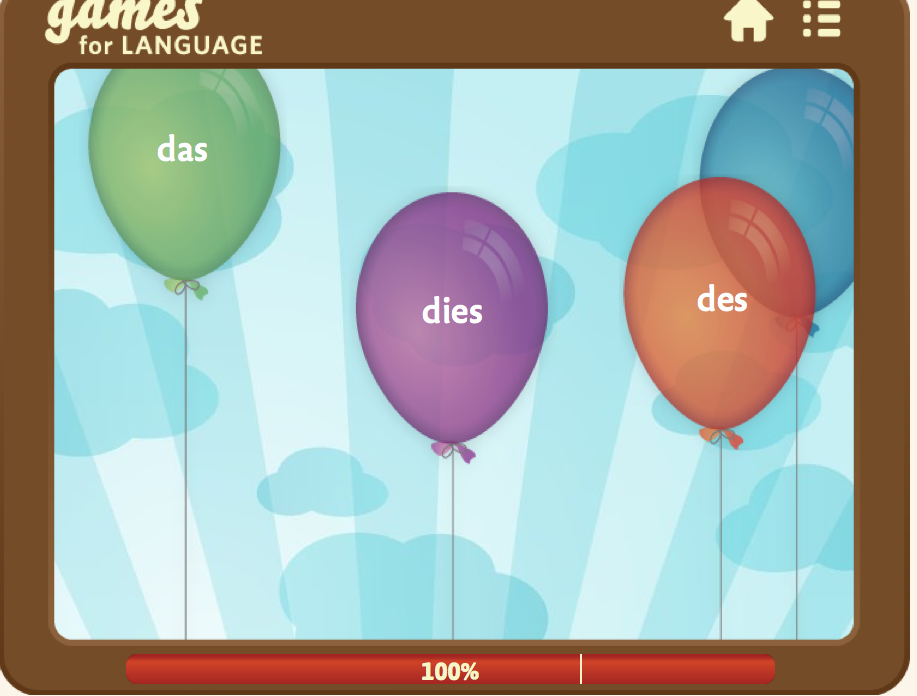 Vocabulary acquisition is an essential part of language learning. Individual words and phrases are the building blocks of communication. Words greatly enhance your communication.

How many words you need for basic, effective communication is up for debate. It depends on the language and the kinds of topics you want to talk about.

Opinions differ quite a bit. At one end of the spectrum, for example in German, 2000 words can get you started pretty well and provide a good base to build on. [Langenscheidt: Basic German Vocabulary] Near the other end stand 10,000 words as the native vocabulary mastered by a five-year-old who is ready to start school. The bottom line is that you need build your vocabulary!
Dictionaries
First, keep a dictionary handy. It's the most basic tool for any language learner. You'll use it for quickly looking up a new foreign word you come across, for double-checking the meaning or the spelling of a word or phrase, to search for verb conjugations, or for finding the target language translation of words in your own language.

You'll also want to see common expressions where a particular word shows up. For example, Ultralingua (a sophisticated multilingual translation dictionary) offers these features, and, in addition, you can download iPhone or iPad apps. Having a dictionary on your mobile is really convenient when you're traveling. Such apps contain much more information than the mini-dictionaries I used to travel with.

An excellent online dictionary which I use a lot, even on my phone, is Word Reference. The dictionary is free but uses ads for revenue.

Learning how to use a dictionary takes a little practice. For example, some words have more than one translation, or are used only in specific contexts. Or, some words have associations that you want to be aware of before you use them.

Here are FOUR more tools for building your vocabulary:
Flashcards
Flashcards are a great way to create a base of words and phrases, and you can keep using them to continue building your vocabulary.

Resources abound and they come in all kinds of configurations: Words + Translation; Picture + Written Word; Picture + Written Word + Sound, etc. Some of the programs incorporate spaced repetition, some allow you to add your own vocabulary. A popular flashcard program, to name one, is Anki.
Language Exercises & Games
Good language exercises and fun games can take vocabulary to the next level. Besides learning new vocabulary, you can practice verb tenses and conjugations, drill subject and object pronouns, learn to build sentences, etc. Besides our own program GamesForLanguage, Mindsnacks is definitely a fun program to try.
Reading with Translation
Once you have a grasp of basic vocabulary and grammar, reading has to be the best way to keep on building vocabulary. When you read a longer text, the same words and phrases will often come up several times.

Depending on your venue, you can get a translation with a click, or by checking a printed translation. With time, you'll get better at guessing the meaning from the context. A versatile program like LingQ provides what cofounder Steve Kaufmann calles "compelling content" - a library of texts and tools for learning.

You can also read foreign language newspapers online and use Google Chrome's Language Immersion feature.
Listening: Podcasts, Audio Books, and Videos
Understanding a stream of foreign words may be the hardest skill to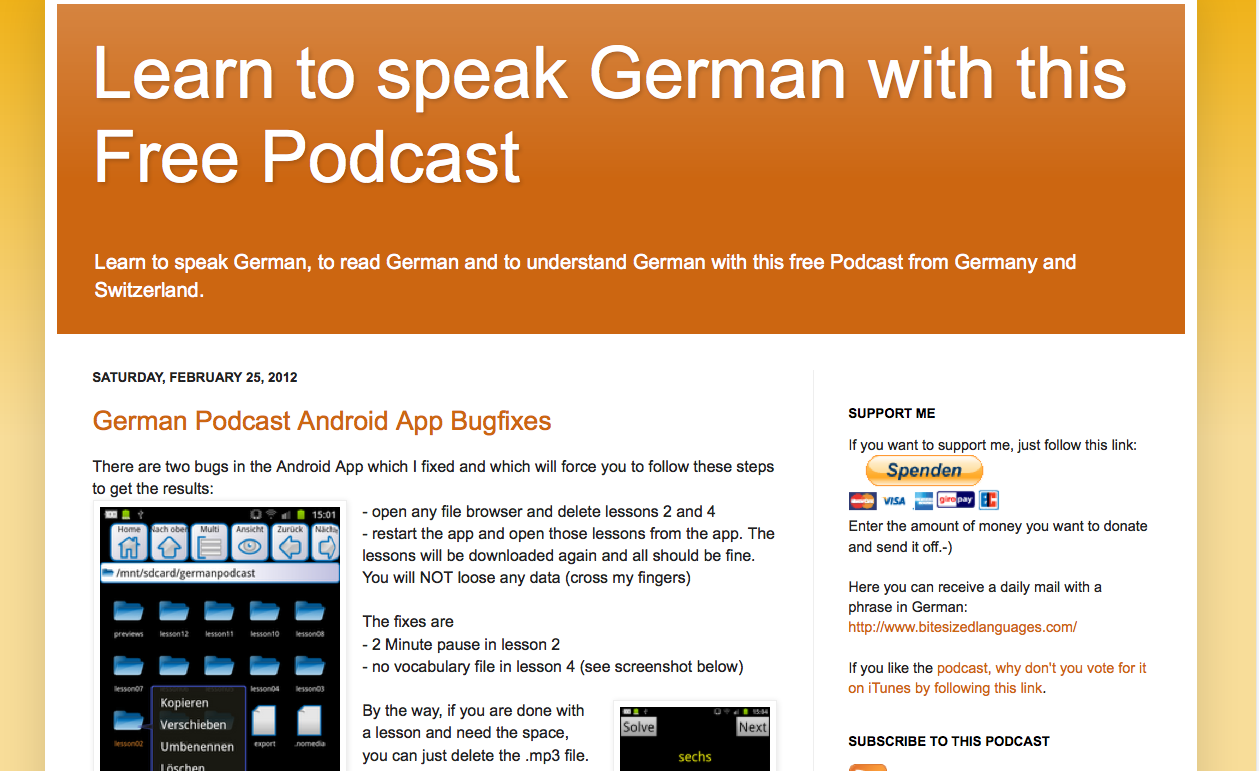 learn (besides speaking fluently). The trick is to listen to the same audio many times. Your goal is to hear the words and phrases distinctly, and not as a stream of gibberish.

When listening to foreign language audios, you'll keep hearing words you know. With time and some repetition, you'll start to put them into your long-term memory. But you'll also hear new words and by hearing them in context, you'll learn to understand them.

Learning new vocabulary can be a bit of a chore. The key is to use a variety of tools and make a kind of game out of it. Have Fun!
Disclosure: We have no financial relationship with any of the programs that are linked in this blog post.