Posted on by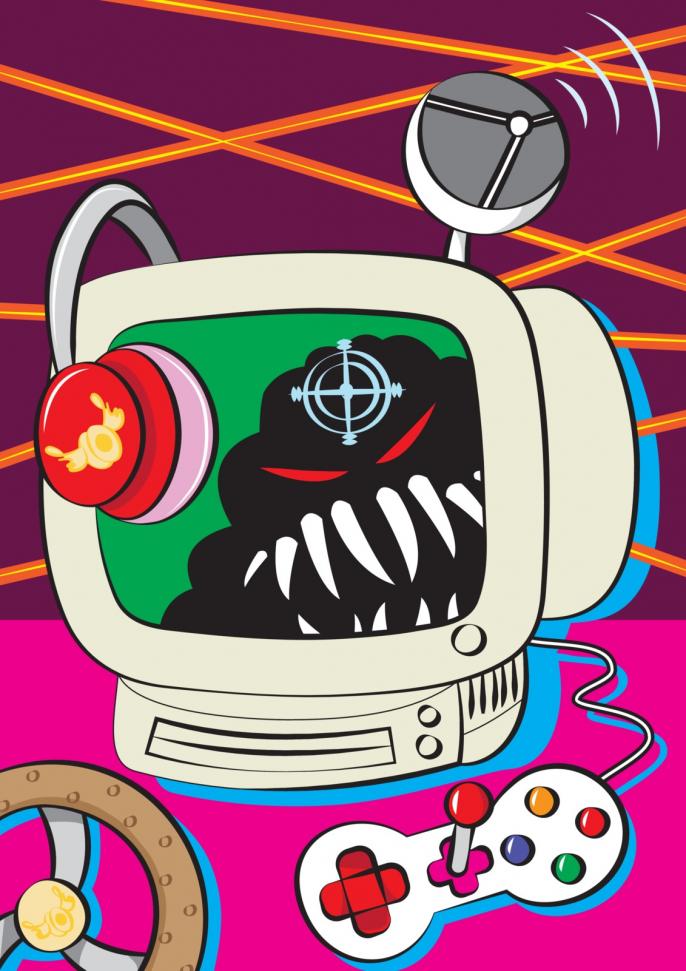 I still remember the first time I played a game on a computer. I was just a 6-year-old kid, and as a native speaker of Spanish, it was an exciting and challenging experience to play games intended for the English speaking market.

Simple on-screen messages like "loading" or "game over" were exposing me to the language for the first time, before I started receiving proper English lessons at school. A few terms, the easiest ones, I would learn by pure observation, others, I would have to check the dictionary for their meaning.

In any case, it didn't feel like I was making any extra effort, because I was having fun and the new vocabulary I was acquiring would also help me complete each game I played.

What's more, far from developing prejudices against the English language, I started having a genuine interest about the language and its culture. The whole gaming-based language learning process broadened my mind considerably.
Today, I think my first and natural approach to language learning shares many similarities with the type of approach that certain courses follow, which integrate fun and effective games for language learning. Truth is, I wish such courses would have been available back then, in the early 80's.

Some of these new programs are especially designed for language learning in mind, unlike the computer games I played when I was a kid. But all in all, I am happy I put many hours into gaming, as it helped raise my curiosity for a new language.
BIO: Pablo Montoya is both the writer and a speaker of our Spanish 1 course; he has also assisted us in developing our ESL course for Spanish speakers.