Posted on by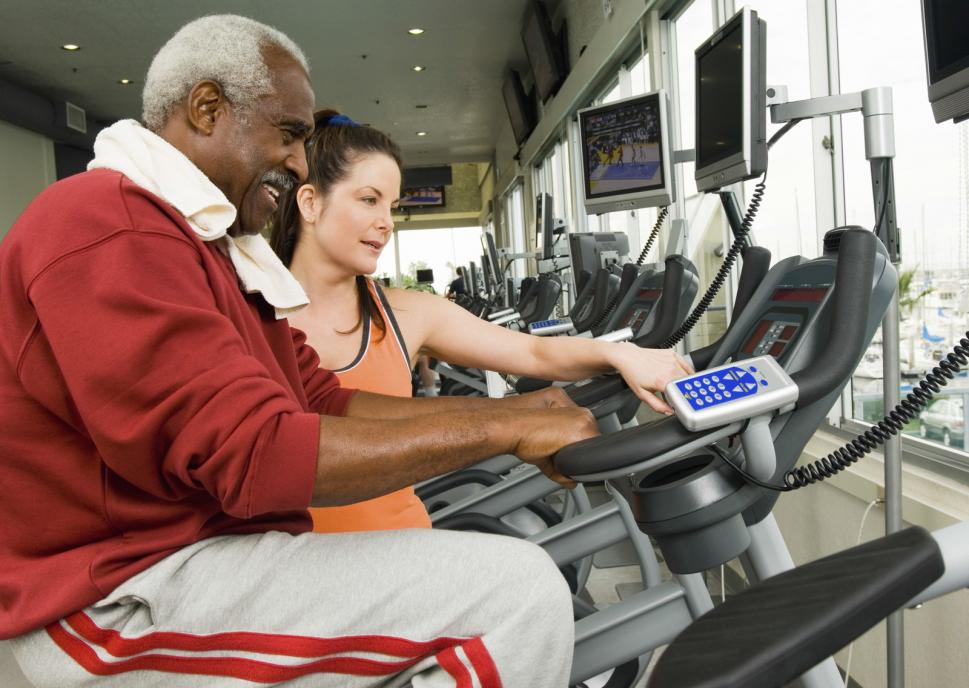 No, I don't mean jogging while you listen to a language learning lesson on your iPod.
In her "Well Blog," Gretchen Reynolds recently wrote: "Why, as we grow older, do we forget where we parked the car, and could exercise sharpen our recall?"
She goes on: "Young adults are good at differentiating the images into those that were brand-new, already seen or similar to but not exactly the same as earlier pictures (a baby grand piano instead of a full grand, for instance)."
Pattern Separation?
Apparently, this is an issue of "pattern separation." For example, can you remember what you had for breakfast today, yesterday, the day before?
Ideally, the meal that you have each morning is unique and should create a "unique set of memories" in your mind. The good news is that exercise has the potential of enhancing "pattern recognition" and "pattern separation."
The Language Learning Link
By extension, (non-head-butting) exercise should also help language learning for the same reason. Learning to recognize and process patterns is an essential part of language learning.
We don't learn a language "word by word," we learn a language by beginning to understand "groupings of words" (phrases and expressions) in context.
In a New York Times column, linguist, language commentator Ben Zimmer refers to this as "chunking." Kids learn that way, but so do adults - even if second language acquisition is different from learning your first.
Chunking...
The Johnson Blog of the Economist picks up the Ben Zimmer's discussion of "chunking" in language learning: "We assume language is assembled in the brain primarily in word-word-word form, but instead it may come in more pre-assembled phrases than we have previously realized."
And, one of the readers comments: "...learning expressions or idioms is the biggest problem in language teaching. …. expressions are really essential if you are to use a language day-to-day. … they're dotted around a language and often very idiomatic ..."
Expressions or idioms - pre-assembled phrases, or "chunks" - in a foreign language may be only slightly different from a direct translation of the expression in your own language. Being able to remember these "slight differences" is part of learning to master a language.
Maybe exercise can help gear up that part of memory!