German Language Game - Word Hero: Test 1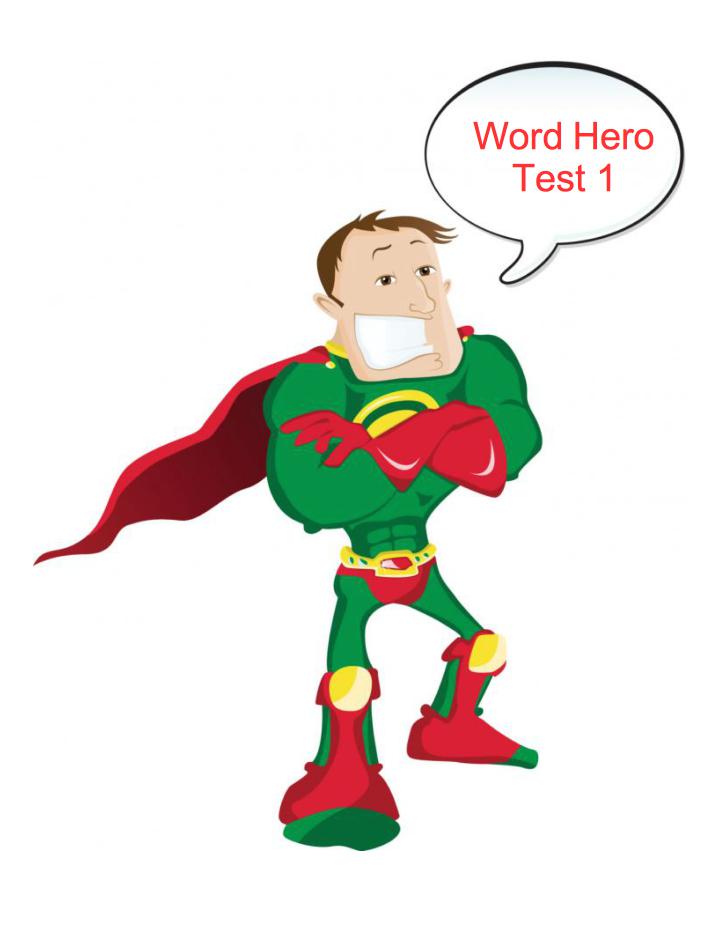 #1 German Quick Vocabulary Game: "Word Hero" Test 1 - which lets you test how many of this week's 22 content words and phrases you know. Play to grow your vocabulary and improve your pronunciation.

If you like our games, please SHARE us with your friends.
More Than a German Language Game
And don't forget: You can practice German online for FREE with our 36-Scene German 1 Story: "Michael in Deutschland" and our 72-Scene German 2 Mystery Story Sequel: "Blüten in Berlin?".
(And - if you already know that "Blüten" means blossom in German - you'll learn that Blüten has still another meaning...). Just login HERE.
And, if you have any language questions - don't hesitate to contact us!
We recently discovered a very effective app for learning German: MosaLingua. There currently are iOS and Android apps, with a MosaLingua Desktop App for PC, Mac and Linux just out. You can also try out the "Lite" version for FREE! We like the apps a lot and are currently using them ourselves. Read Ulrike's Review HERE.
Disclosure: Some of the links above is to a partner's program with revenue sharing, if you decide to buy or subscribe.